Neymar
Beloved Brazilian football ace, Neymar, is in trouble in his homeland. The 24-year-old Barcelona F.C. forward is at the center of a tax evasion case. A judge has ordered his private jet, yacht, luxury cars and other valuable items seized until the case is formally resolved. The value of the seized items equal $47 million dollars. According to the Financial Times newspaper, "Prosecutors allege the star used marketing and other shell companies to distribute his earnings in such a way that he paid less tax."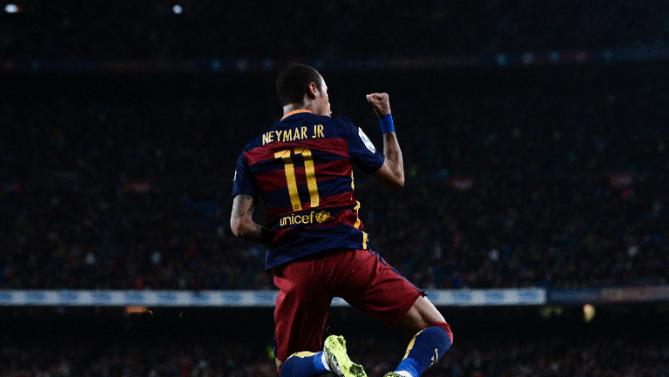 Neymar in action for Barcelona
The Judiciary Report has written and published to the site, a number of
sports articles
, some containing items regarding the importance of paying one's taxes. World governments want their tax money. Tax evasion is almost always discovered, then hefty fines and penalties are added. Neymar needs sound financial advice from experts who are held accountable by government regulatory agencies. Considering Neymar is in line for a massive new football contract that could break existing records, he is in dire need of proper financial advice to prevent future problems. Neymar's teammate, Lionel Messi, is also facing a tax evasion case. However, Messi's case is transpiring in Spain.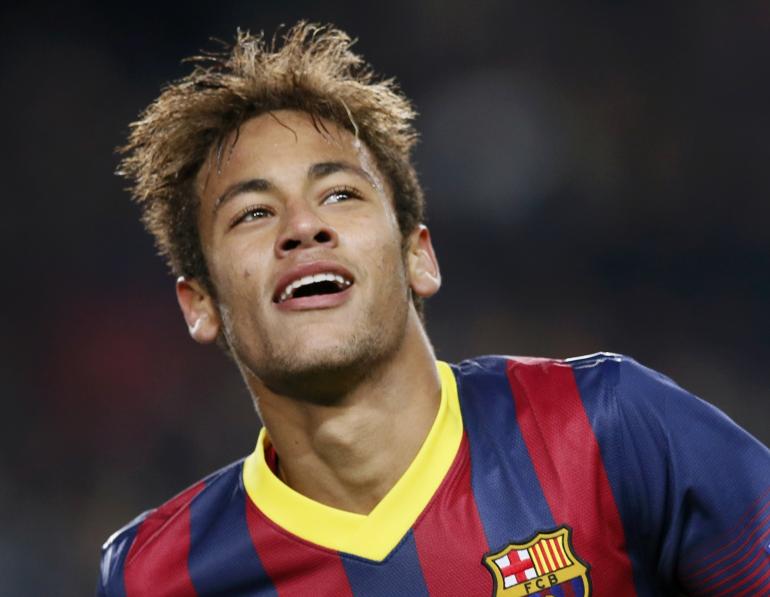 Neymar
Side Bar: Neymar and Barcelona F.C. are scheduled to play my beloved Arsenal F.C. this month in London, England. As stated on Twitter, I have devised a plan to have the visas of Neymar and their other top footballers, such as Lionel Messi, Luis Suarez and Andres Iniesta, denied by British immigration. So, who do I have to bribe in British Passport Control with a Nandos to make this happen (LOL).
Held in Heathrow airport until after the Arsenal match. That's right Neymar, go do some skills on the plane on your way back to Spain. Kick the ball over the pilot's head. Messi can nutmeg the flight attendant and not Arsenal (I'm kidding). Seriously, Barcelona is a great team...and so is Arsenal. Regardless of what sport you play, you can't let rivals intimidate you with their stature. Play with confidence and the desire to win.
STORY SOURCE
Judge orders Neymar assets seized in tax case
February 16, 2016 7:12 pm - A Brazilian judge has ordered the seizure of a private jet, a luxury yacht and other goods worth a total of R$192.8m (US$47.3m) from Neymar, the country's biggest football star. The case against Neymar da Silva Santos Junior, who is accused of using shell companies to avoid taxes, mostly relates to his career at the Brazilian team Santos between 2011 and 2013. He is also at the centre of a separate case in Spain over alleged irregularities in his transfer from Santos to Barcelona, the reigning European champions.
"There were omissions of revenue received from sources inside and outside the national territory," said the court ruling from a federal judge in Santos. The case against Neymar, who like most Brazilian footballers is generally known by his first name, comes as the country's elites face increasing scrutiny from regulatory authorities...Prosecutors allege the star used marketing and other shell companies to distribute his earnings in such a way that he paid less tax...