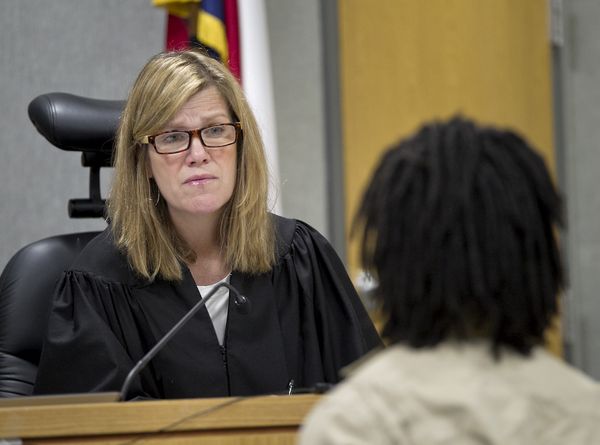 Judge Julie Kocurek
American judge, Julie Kocurek, was shot four times in her driveway in a multi-million dollar dated community of West Austin, Texas. The judge was returning home in a vehicle with four passengers, when a bag left in her Tarrytown driveway, prompted her to exit the SUV to remove it. When Judge Kocurek did so, someone opened fire shooting her four times. The judge is expected to survive, but remains hospitalized.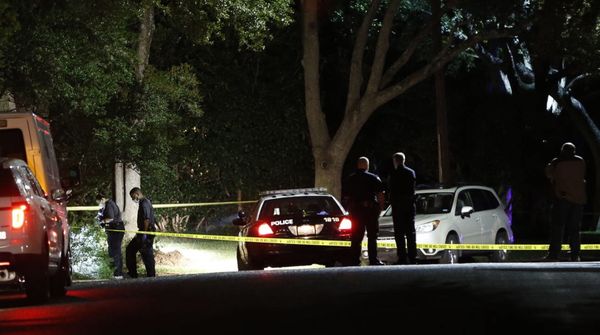 Police at the scene of Judge Julie Kocurek's shooting
28-year-old, Chimene Hamilton Onyeri, has been named as a person of interest in the case. Onyeri has a criminal record for identity theft, illegal weapons possession, marijuana possession and evading police. He was also arrested in 2008 for murder, but the case was dismissed. Authorities have not stated why or what his connection to Judge Kocurek is at this time. Onyeri's father has provided an alibi for his son, stating he was at their home the entire night of the crime.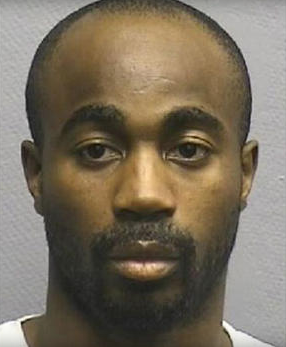 Chimene Hamilton Onyeri
In general, you may not agree with a judge's decisions, but you can't take the law into your own hands and harm people. It is unlawful and uncouth. If a judge makes a corrupt decision (and I am not saying Kocurek did, as I know nothing about her cases) file a complaint with the appropriate judicial committee for your state. If that doesn't work, leave it to God as he always brings justice.
STORY SOURCE
Person of interest in judge attack charged with prior murder, cops say
AUSTIN, Texas -- A person of interest in the wounding of a Texas judge in a shooting last week was charged Tuesday with murder in an unrelated Houston slaying, police said. Austin Police Chief Art Acevedo said Chimene Hamilton Onyeri, 28, was being held in Houston. Acevedo didn't give details of that case and the criminal complaint wasn't immediately available, but CBS affiliate KHOU reported Onyeri is charged with shooting victim Jacobi Demond Alexander to death on May 18 in Houston.
Acevdeo said Onyeri is a person of interest but hasn't been charged in Friday's "cowardly" attack on Judge Julie Kocurek, who was wounded as she arrived at her Austin home. Kocurek was hit with shrapnel and glass when a shooter opened fire, reports KHOU. Her injuries were not considered life-threatening but she remained hospitalized Tuesday. Investigators executed a search warrant late Tuesday morning at Onyeri's west Houston home, where he lives with his father...