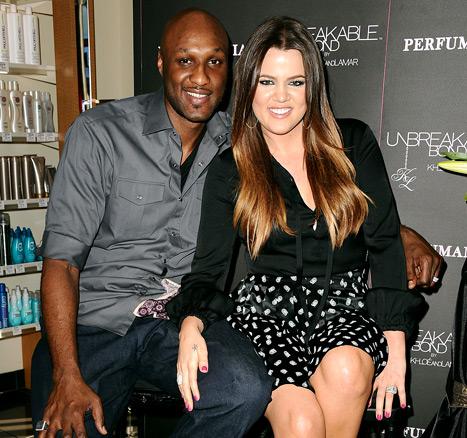 Lamar Odom and Khloe Kardashian
"Keeping Up With The Kardashians" reality star, Khloe Kardashian, has informed the public that her estranged, cheating husband, Lamar Odom, whom she briefly reunited with, continues to recover from a series of strokes, as well as heart, kidney and lung damage. Last month, Odom, a former Los Angeles basketball champion and "Keeping Up With The Kardashians" reality star, overdosed in a Nevada brothel, after taking crack cocaine, dangerous fake Viagra ("Reload") and drinking large quantities of alcohol.
Kardashian stated Odom is "learning to walk" again. As stated in the column previously, many stroke victims lose the ability to see, walk and talk, sometimes temporarily or permanently. Odom is barely speaking. His vision is improving. However, he can't walk unaided. This is particularly tough for a former athlete. Odom has a long recovery ahead of him, but if he dedicates himself to the regimen his doctors put together, he can make a recovery. Not only will he need physical therapy, which he is currently undergoing, Odom will also need rehab for substance abuse issues.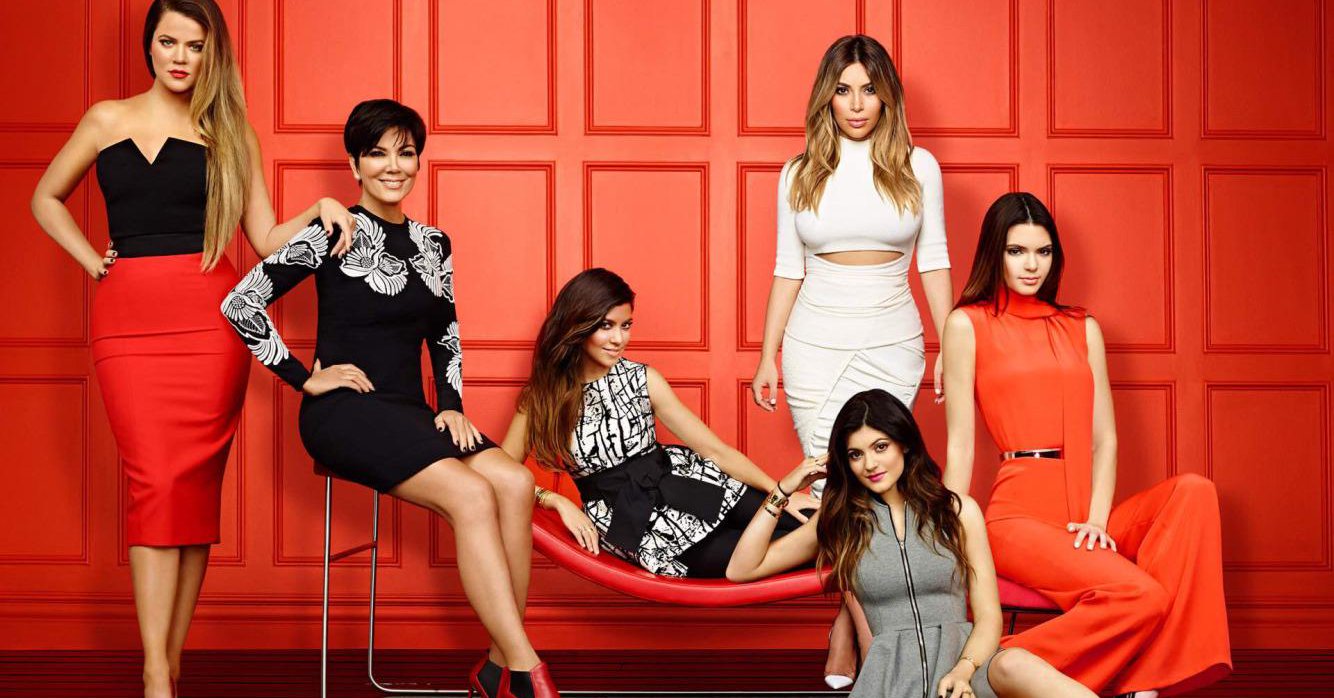 The Kardashians
After his overdose, Kardashian did call off her divorce from, Odom, who frequently broke their marriage vows with strippers and prostitutes, among others. However, Kardashian is now stating, they have not reconciled in the traditional sense, meaning sexually (the prostitutes probably broke and infected his crown jewels). What Kardashian is doing in this regard is not a good idea, as she has a boyfriend, which means she is committing adultery.
Kardashian has been dating another basketball star, James Harden, who is also very promiscuous. Harden has been the subject of tell-all blog posts and social networking exposés, with quotes and photos provided by random groupies he bedded. One stripper, known on Instagram for taking trips to the Middle East to be sexually degraded by men for money, bragged that Harden gave her $50,000 when he bedded her on a few occasions. Other groupies have posted photos of him in separate incidents as sleep in bed after sex. He is a sex addict and he is going to upset Kardashian with his cheating.
STORY SOURCE
'He's learning how to walk': Khloe Kardashian gives update on Lamar Odom's health as she says intimacy plays no part in them staying married
Published: 19:21, 10 November 2015 | Updated: 22:31, 10 November 2015 - The 31-year-old Keeping Up With The Kardashians star also delivered when it came to providing an update on her Lamar Odom, was almost died in October after an overdose. The E! wonder told Extra that the former NBA is learning how to walk again while sharing with NBC News she is not romantic with him. 'I'm still married for a multitude reasons,' she said. 'But intimacy is not one of them.'...
RELATED ARTICLES