Dunn Calls Victoria Secret "BS" Instead Of "VS"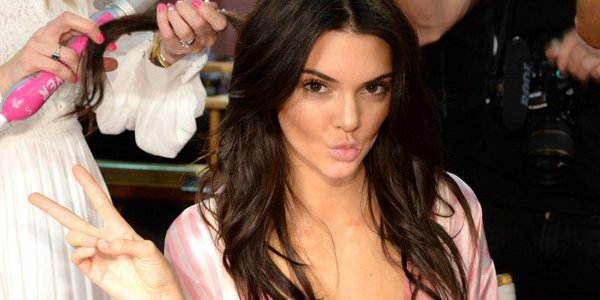 Kendall Jenner
The annual Victoria Secret fashion show was filmed recently with a noticeable absence, thanks to social networking complaints. Model Jourdan Dunn, was dropped from the show, in favor of reality star and faux model, Kendall Jenner, of "Keeping Up With The Kardashians" fame. Some on social networking blamed it on race, as Dunn is black and Jenner white. However, it does not appear to be a case of racism, as three white models were replaced in the show as well. There are also other black models in the show. This appears to be a case of name recognition. Though Dunn is experienced and respected in the modeling world, Jenner is known for being famous for the sake of being famous as a reality star in a scandal plagued, dysfunctional, crazy family.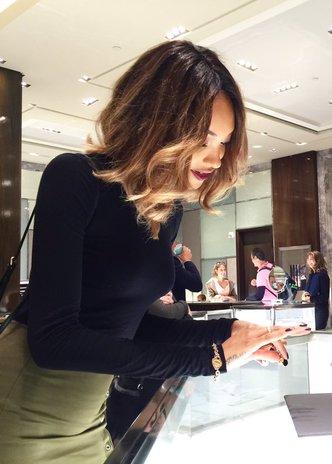 Jourdan Dunn
Many do not consider Jenner a real model, attributing her career in said industry to her family's fame on reality TV. Jenner's modeling needs work. Case in point, people online pointed out the fact Jenner tripped at the Victoria Secret fashion show. Jenner always she seems ill at ease and insecure in front of the camera. Her walk needs more confidence and poise. There's a rhythm to the way models walk. Jenner hasn't learned it. Being a model is more than being good looking. You need confidence, style and the ability to make people want to buy the clothes you're modeling. That's why you were hired. It's not to stand there and look cute...or trip.
RELATED ARTICLES