Another Rapper Burned By Canelo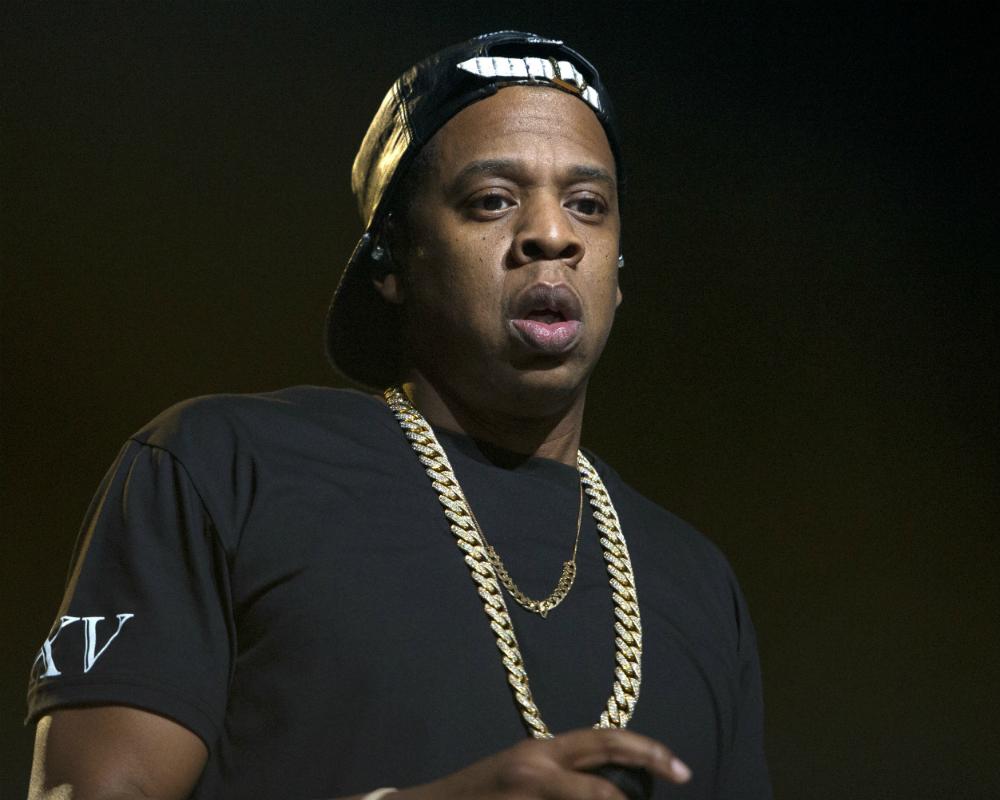 Jay-Z
Rapper Jay Z and his rip off boxing companies Roc Nation Sports/Roc Nation Boxing just took an embarrassing, high profile blow. Jay Z, who loves
stealing people's copyrights
, trademarks and ideas, when he doesn't know what he is doing, made a $100,000 bet with boxer-turned-promoter, Oscar Dela Hoya, that his signee, Miguel Cotto, would beat rival pugilist Saul "Canelo" Alvarez
(the money will go to charity)
.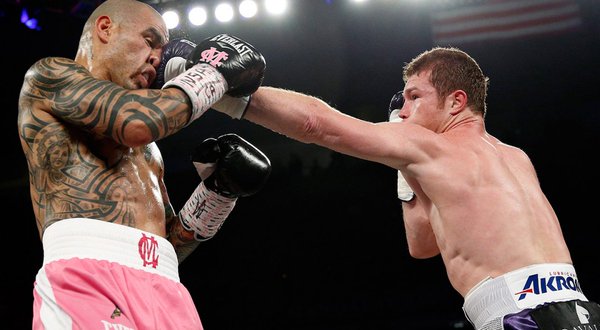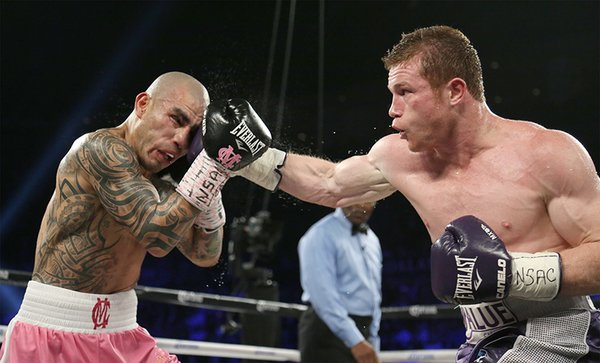 Miguel Cotto (left) and Canelo Alvarez (right)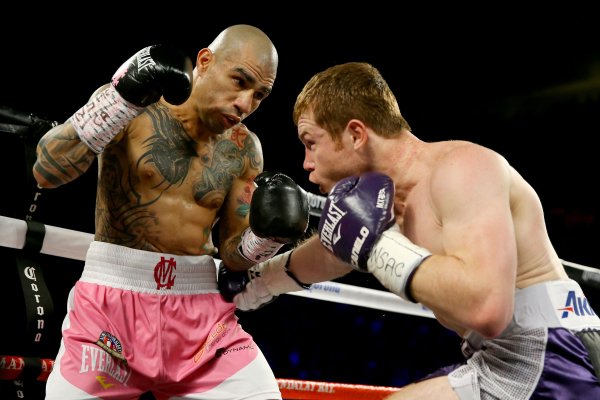 Cotto looking at Canelo like "bro, why are you trying to beat the stuffing out of me!"
I tweeted about Canelo before the fight because I believed he would win and he did. Cotto is a great fighter as well, but Canelo definitely had the edge going into the fight, which was evident by many of his recent performances and the fact he is the more devastating puncher of the two. Sometimes a fight really can go either way and that must be taken into consideration, but sometimes there are clear indicators as to who will win.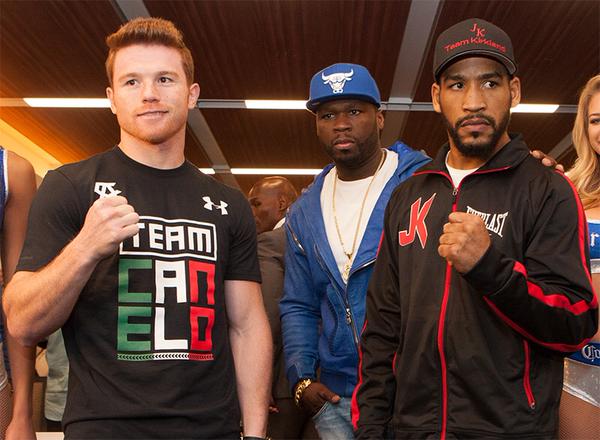 Canelo Alvarez, 50 Cent and his boxer James Kirkland
This marks the second rapper that has been proven wrong going against Canelo. Bankrupt rapper 50 Cent has been pretending to be a boxing promoter, after hanging out with retired champ Floyd Mayweather. In May, 50 Cent sent in his signing, James Kirkland, who was not ready for Canelo for
a number of reasons.
The fight ended in a knockout.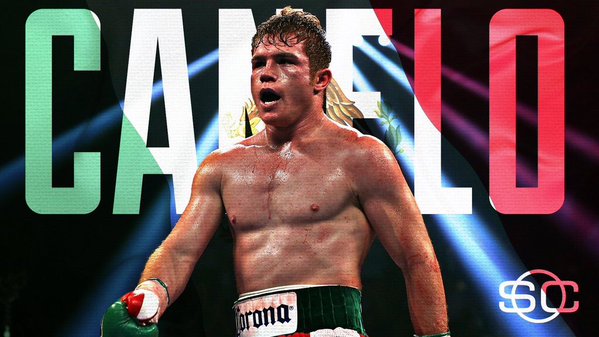 Canelo Alvarez
Once again, beware signing with rappers who decide overnight that they are boxing promoters (the boxers know more about the sport than the rappers - how are they truly going to help them). Boxing is not as easy as it looks. It's very high risk and not an easy game. Stick with the professionals who know what they are doing. Don't risk your livelihood on people who lack a true understanding of the sport and will end up wasting valuable years of your career you will not be able to get back.
RELATED ARTICLES