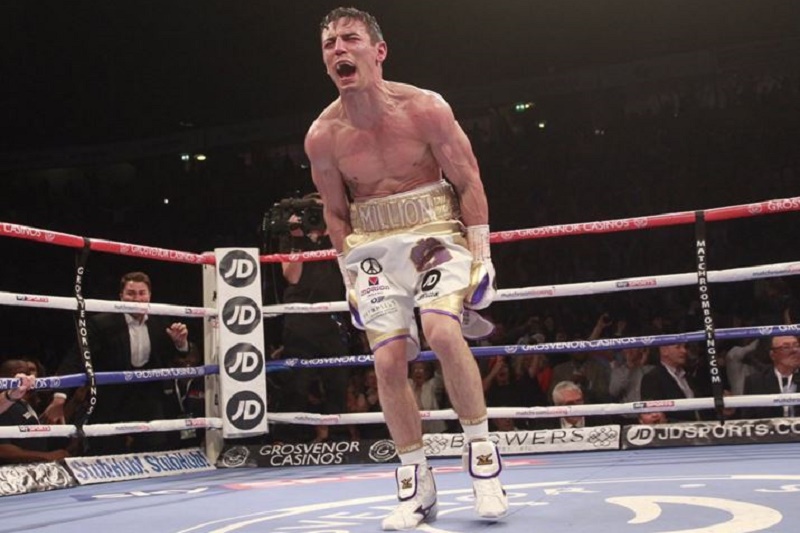 Anthony Crolla
Anthony "Million Dolla" Crolla has overcome adversity to become the new WBA World Lightweight Champion in his boxing bout against Darleys Perez. A year ago, Crolla's boxing career was seriously sidelined after he attempted to stop burglars from robbing his neighbor's home. Crolla was hit over the head with a concrete slab and sustained a broken ankle during the dust up.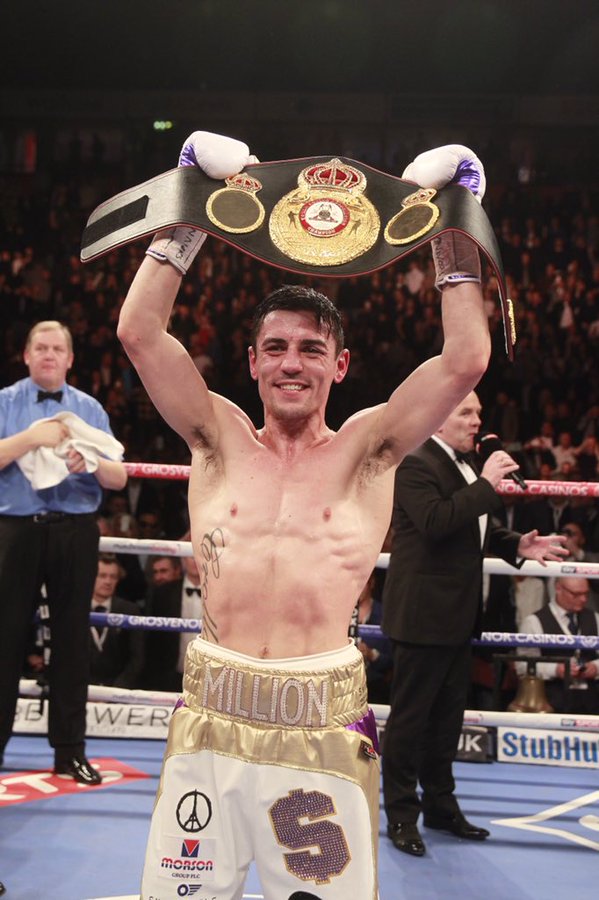 Doctors were concerned whether Crolla would fight again, as a fractured skull is a serious traumatic brain injury with significant neurological side effects. However, with hard work he recovered from his injuries and thankfully his brain has responded well to treatment (though some neurological risks still remain, due to what had transpired with the fractured skull). In July 2015, Crolla fought Perez in their first outing which resulted in a draw. Crolla was crushed. However, the rematch this past Saturday in Manchester, England resulted in a decisive win for Crolla, whose face said it all in the ring. He was ecstatic at winning after his ordeal.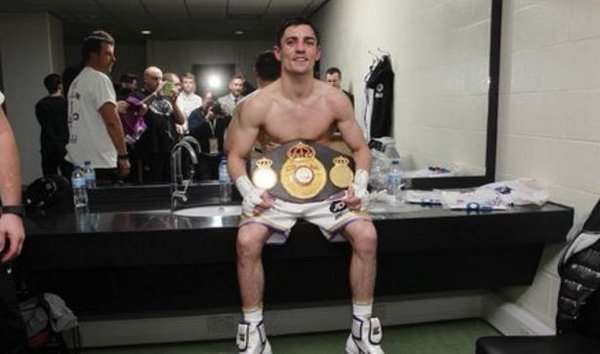 I give Crolla credit. If someone was breaking into my neighbor's house, I'd phone the police...from the safety of under my bed and whisper so low during the call that only owls could truly hear what I was saying and emergency dispatch would have to put it on speakerphone to hear it. When my neighbor got home I'd be like, "I tried to stop them, but they took all your stuff" (LOL).
RELATED ARTICLE