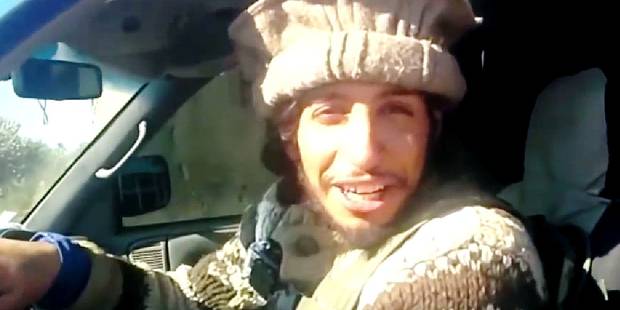 Abdelhamid Abaaoud in a vehicle dragging the bodies of Syrians behind the car
Female suicide bomber, Hasna Aitboulahcen, who was killed in a raid on the apartment of her terrorist cousin, Abdelhamid Abaaoud, was an alcoholic, who used drugs as well. According to neighbors in Paris, she drank heavily, smoked weed, loved to go to clubs and was also promiscuous, often seen with many boyfriends.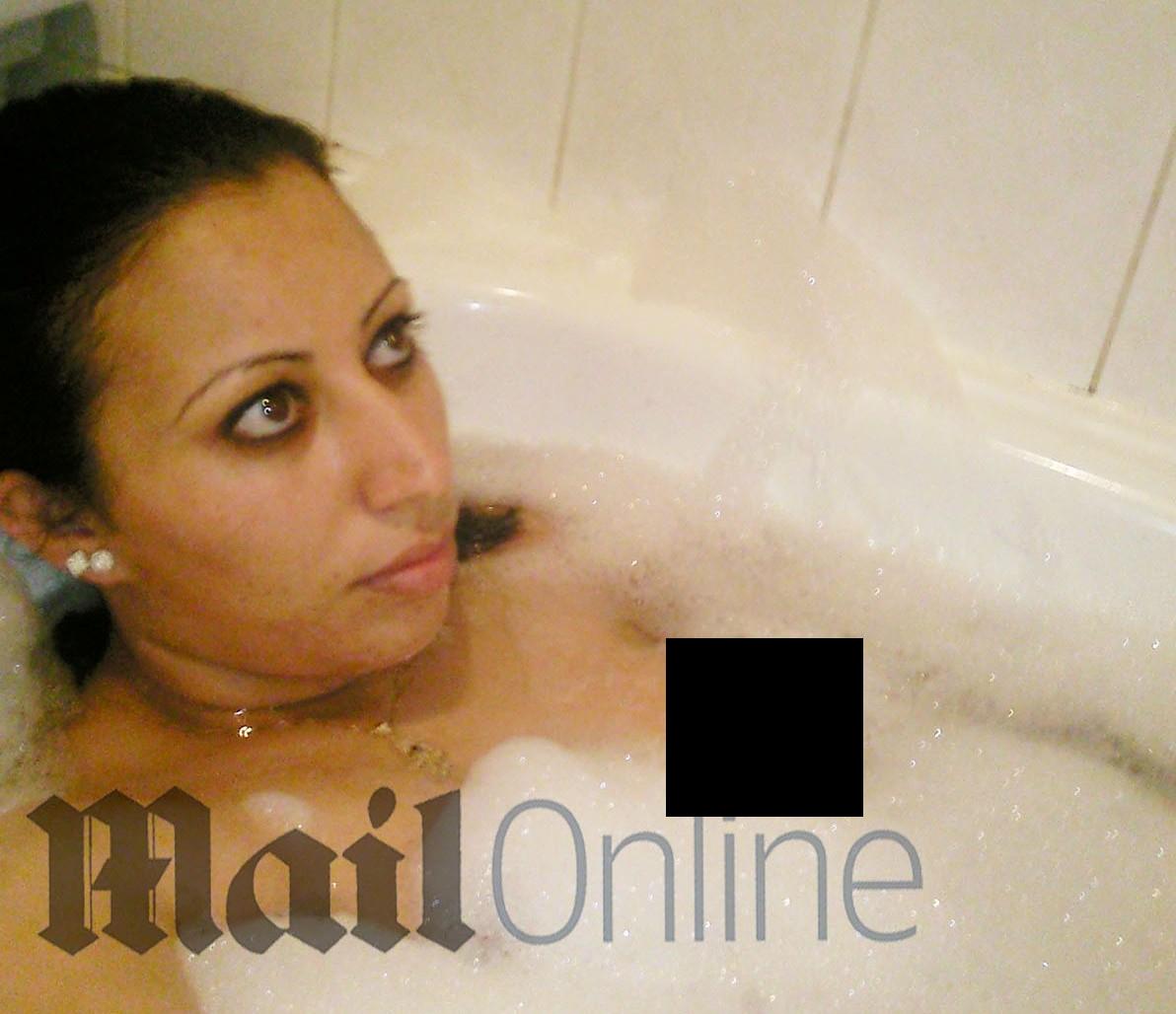 Hasna Aitboulahcen social networking pic (Photo redacted by the Judiciary Report)
Hence the French police stating to Aitboulahcen as they advanced upon the apartment building she and several other terrorists occupied a unit in, "Where is your boyfriend?" Reports indicate Aitboulahcen then stated "he is not my boyfriend" and blew herself up. Her head and spine flew through a window of the apartment and were found on the street, due to the force of the explosion. Her cousin Abaaoud is said to be a cocaine and marijuana user as well, who was seen openly doing drugs on the street.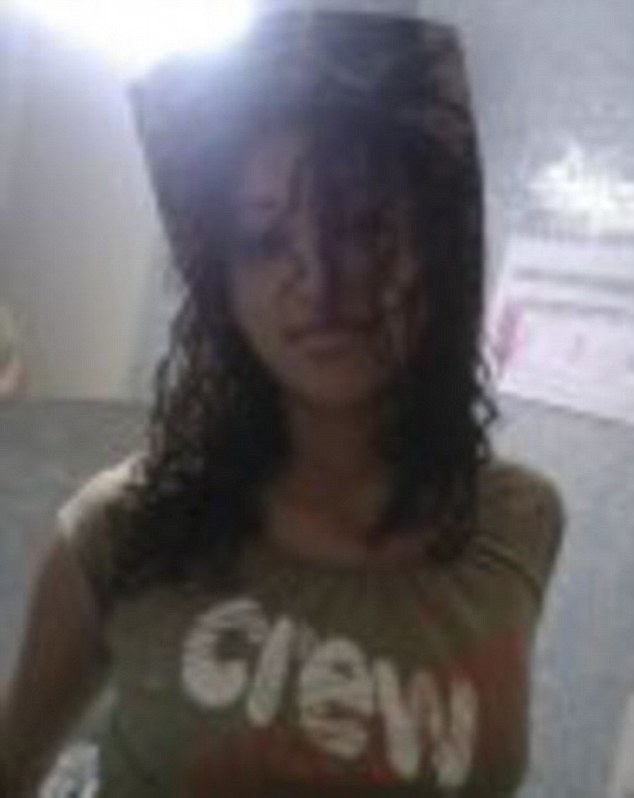 Hasna Aitboulahcen social networking pic
Aitboulahcen's brother is expressing dismay at the negative path she chose in life in becoming a jihadist. He states Aitboulahcen only became radicalized in the last month. Social networking pictures unearthed by news agencies reveal a topless bathtub photo of Aitboulahcen, as well as another pic of her wearing an American cowgirl hat. Coupled with neighbors' accounts of Aitboulahcen, it reveals she was a lost cause that got involved in something that harmed many innocent people in Paris, via a terrorist attack that killed 129 people and injured 352.
RELATED ARTICLES