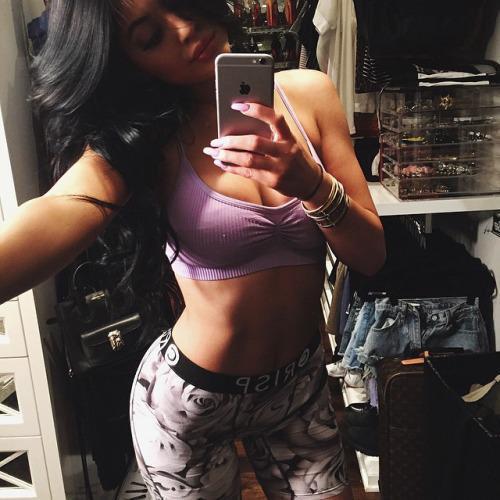 Kylie Jenner at 17 posting suggestive pics online

"Keeping Up With The Kardashians" reality star, Kylie Jenner, who turned 18-years-old recently, has been terribly sexually exploited in Hollywood. At age 15, Kylie Jenner began having sex with a then 23-year-old rapper, Tyga, which is illegal under California law. The rapper was so bold about his misconduct, which constitutes pedophilia, that he made a song bragging about it.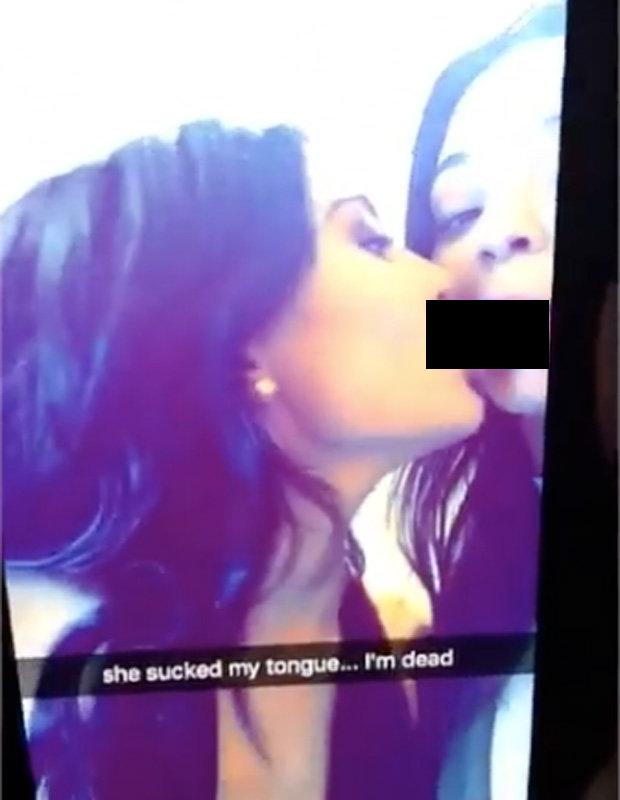 Kylie Jenner sucking her sister's tongue in Snapchat video! Sick!


Jenner, who is a member of the very sexually promiscuous Kardashian family, whose claim to fame is a sex tape featuring her sister Kim Kardashian and reality star/rapper, Ray J, has been engaging in very damaging conduct. I received a credible tip from one of my sources that Jenner has been doing cocaine since she was a minor and engaging in sexual threesomes with famous Hollywood men and women since her mid-teens as well, which is illegal. As Kylie gets older, she will realize she has been terribly sexually exploited and abused.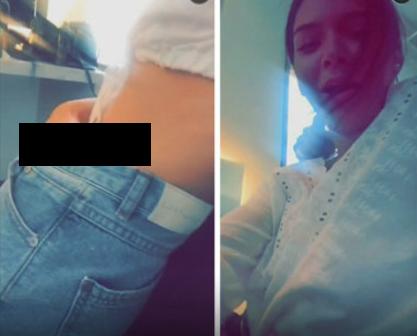 Snapchat video still of Kylie Jenner pushing her hand down her sister's shorts and fondling her! Sick!


Jenner's damaged mind, from years of drugs and sexual abuse, is showing online when she posts clips fondling her sister's vagina and sucking her sister's tongue. This conduct is unacceptable and indicates mental illness. However, her mother, Kris Jenner, is too busy exploiting the family to get her kids the help they so desperately need. What good is fame if it destroys your family, Kris!



RELATED ARTICLES