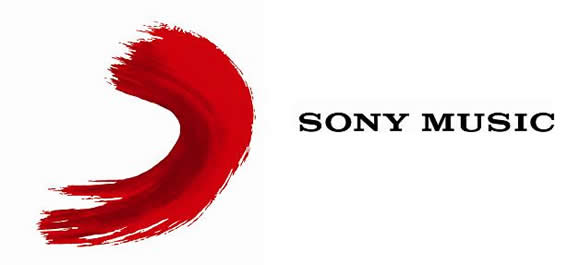 The son of a multi-millionaire Sony Music executive, is hooked on drugs and in danger of overdosing. I'm not a fan of
Sony Music
, but I feel sorry for the son of this executive, who was a recording artist. His son is in his mid-twenties and trying to follow in his dad's footsteps in the industry, which is not easy due to the number of careers he has launched. Too much pressure is being placed on him by people in the industry. In trying to achieve what his father has in the music industry, he has been hanging around some dangerous, drug addicted entertainers, some with criminal records. He has picked up some of their drug habits.
In trying to keep up with that crowd and gain their approval for his career as an industry executive, he has become hooked on drugs. I was alerted to this recently and thought it quite regrettable. I'm saddened to learn about it, as he is a nice person (so is his mom) and I don't want anything bad to happen to him. Sadly, he's being led astray by a vicious industry that chews people up and spits them out. His parents need to get him into an intensive rehab program to save his life. He does not need to fall into the drug cycle Bobbi Kristina Brown did, which led to her being taken advantage of in acts that ended in her premature death.
Side Bar:
I don't want to name names in this article, because I don't want to embarrass the people involved. However, said executive reads this column and his situation at Sony is unique enough for him to know it's his son.
RELATED ARTICLES