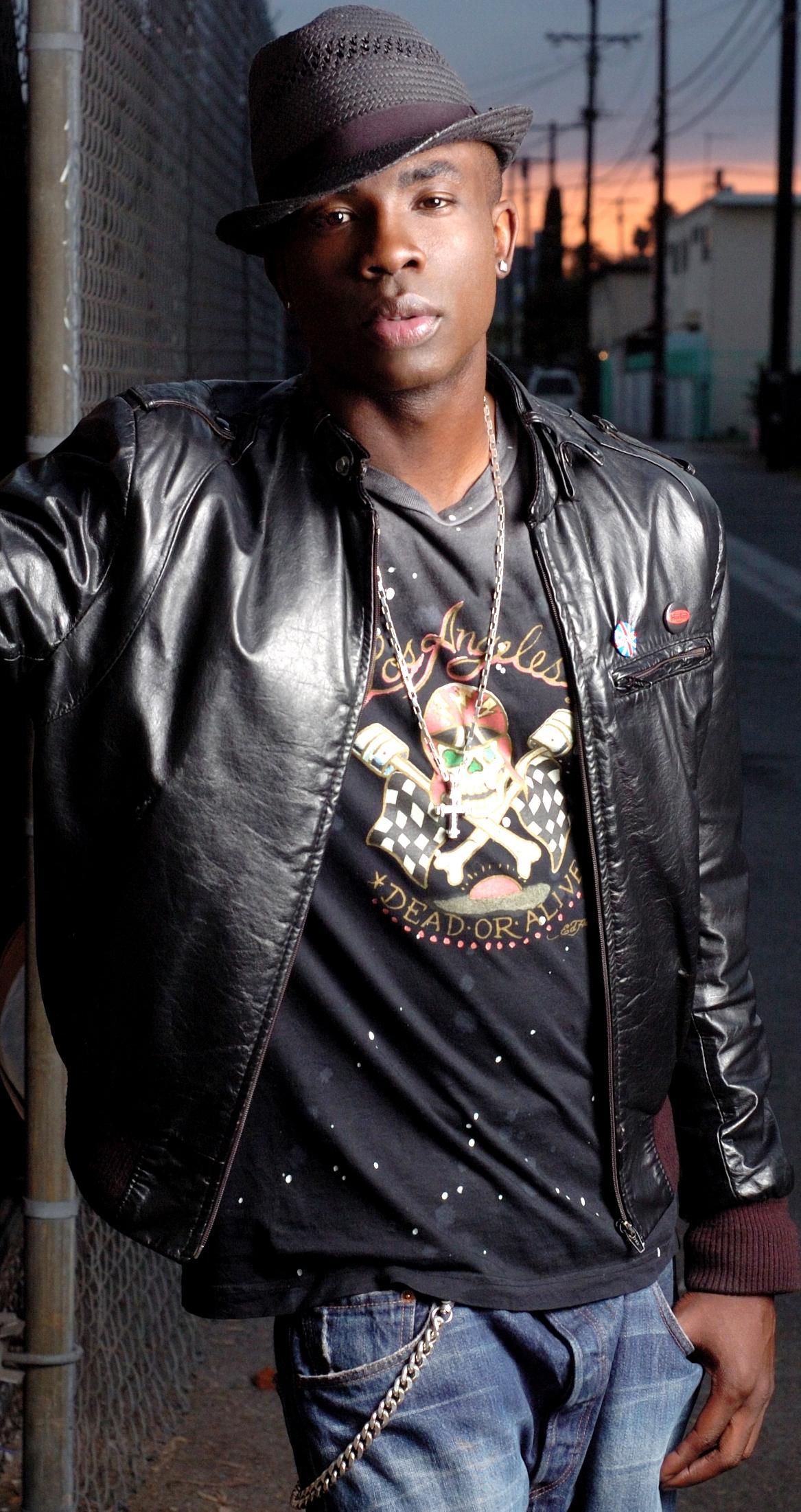 Sam Sarpong at the height of his fame


40-year-old MTV "Yo Momma" cable television star, model and rapper, Sam Sarpong, leapt to his death from the Colorado Street Bridge in Pasadena, California. Police tried to talk Sarpong down for 7-hours, but were unable to convince him to abandon his plan to commit suicide.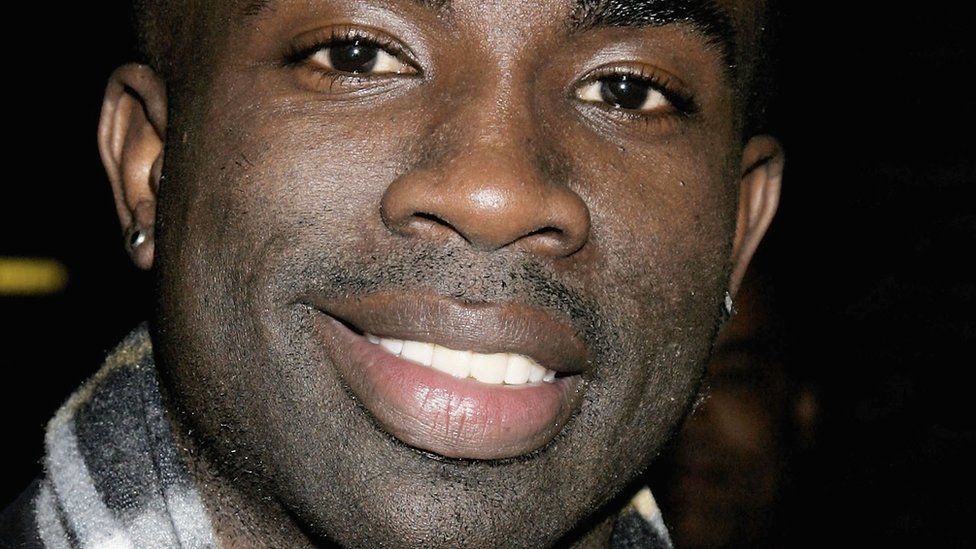 Sam Sarpong in recent times


The Britain born star moved to California at age 11 and soon got into the entertainment industry, which has been the demise of many. Sarpong has over 60 film and television credits to his name. His most recent work is contributing the EP "Lose My Mind" to copyright infringing show "Hit The Floor."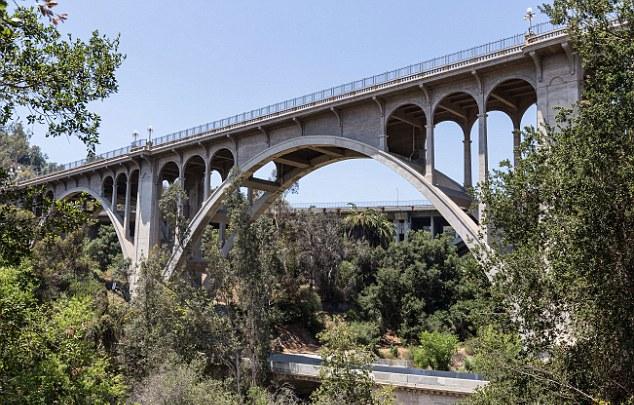 Colorado Street Bridge in Pasadena, California


His death is tragic. He had a career with many credits and was working up until the time of his death. Sarpong was the first black male model to be featured in a Louis Vuitton editorial ad campaign. One has to wonder if he was struggling with illness (the texture and blotchiness of his skin indicates a health problem). Nothing is so bad in life that one should kill one's self. Suicide is never the answer.





RELATED ARTICLES