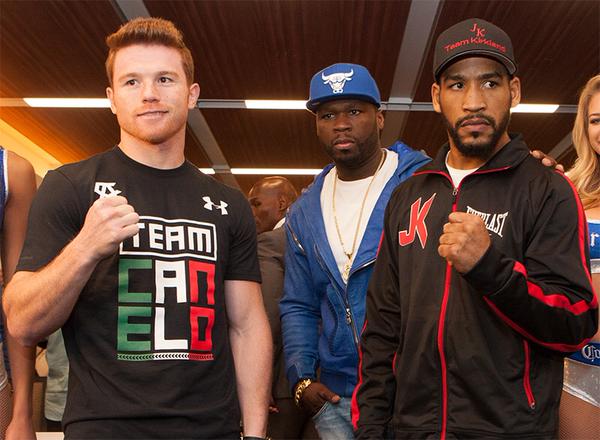 Canelo Alvarez, 50 Cent and boxer James Kirkland


Boxer, Yuriorkis Gamboa, has sued to leave SMS boxing promotions, owned by bankrupt rapper, 50 Cent. A few months ago, boxer James Kirkland, also sued to get out of his contract with the failed company. Gamboa states in a court filing that 50 Cent, real name, Curtis Jackson, has failed to secure the promised number of fights per year. This means Gamboa is not earning much money and valuable, important years of his boxing career and youth are being wasted at SMS.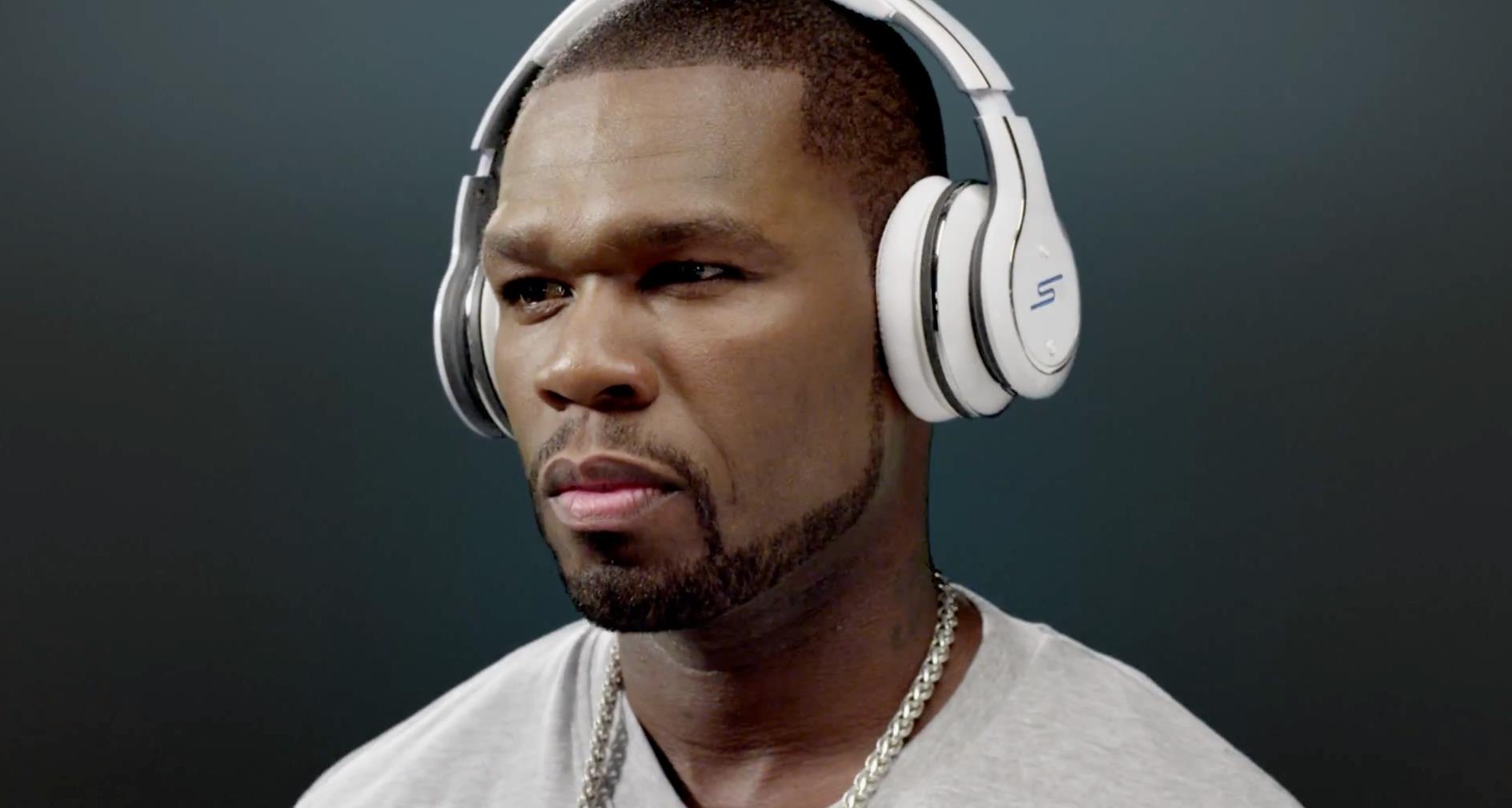 50 Cent




The Judiciary Report has warned for years

via articles

that entertainers and athletes should get the right team, seeking contractually retained representatives, who have great contacts and a vast knowledge of business. You have to make the most of your opportunities in sports while you are young, as it will set the most favorable foundation for your growth. While being in your 30s is not considered old, in sports it is deemed so. Mayweather and Pacquiao, performing in top condition and making huge sums of money in their late thirties is not the norm in sports. They are the exception to the rule.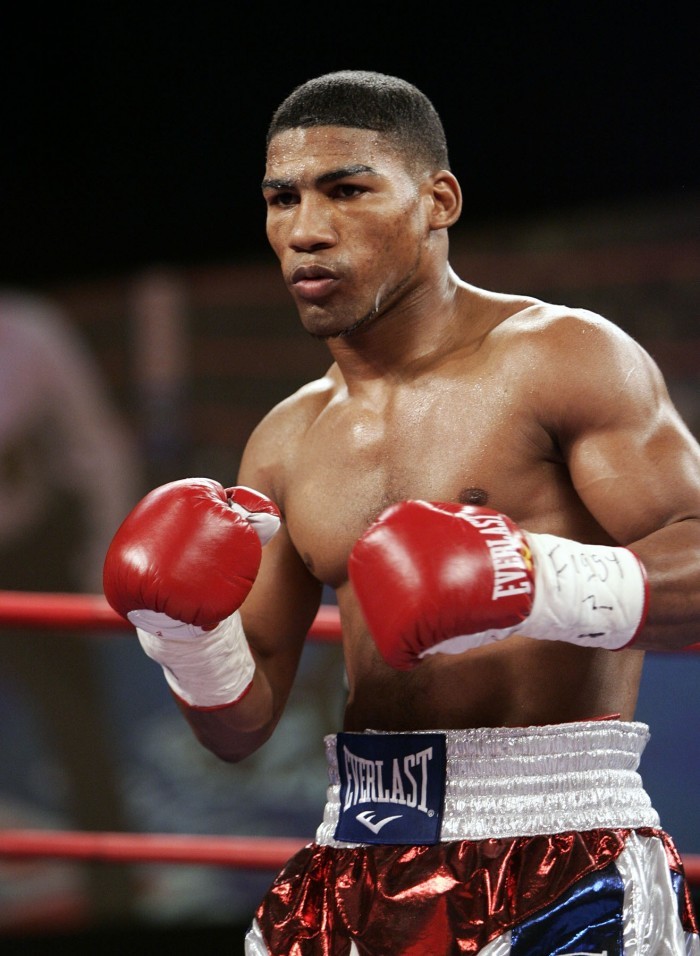 Yuriorkis Gamboa




Maximize your career in sports while you are young and fit. Most athletes will tell you, when you hit 30, your body will change regarding athleticism. You start to feel aches and pains more after training. The body also starts to slow down athletically. You can't waste years of your career with someone who does not know what they are doing, diddling around trying to figure things out or making it up as they go along (i.e. Jay Z's Roc Nation Sports/Boxing and 50 Cent's SMS). You need sharp, intelligent, experienced businesspeople with connections, who can get you where you need to be as quickly as possible, then you can build on your success at a greater rate.



Boxing Star to 50 Cent YOU FAILED ME Lemme Outta My Damn Contract




9/30/2015 2:26 PM PDT- Another huge blow to 50 Cent's boxing promotion company -- because the organization's biggest boxing star, Yuriorkis Gamboa, officially wants out ... TMZ Sports has learned. The former WBA and IBF featherweight champ says he's had issues with SMS Promotions for months ... claiming the company was contractually obligated to deliver 3 fights per year ever since he came on board in 2012 ... but SMS has FAILED miserably.

In fact, Gamboa only fought once in 2013, twice in 2014 ... and has no fights in 2015. It's all outlined in court docs filed by Gamboa in Connecticut and obtained by TMZ Sports ...in which Gamboa says his team contacted SMS to negotiate the termination of his contract earlier this year, but he got no response. Now, he wants a judge to force 50's company to answer the phone and let Gamboa know if they're gonna let him go ... or try to deliver the fights...






RELATED ARTICLES