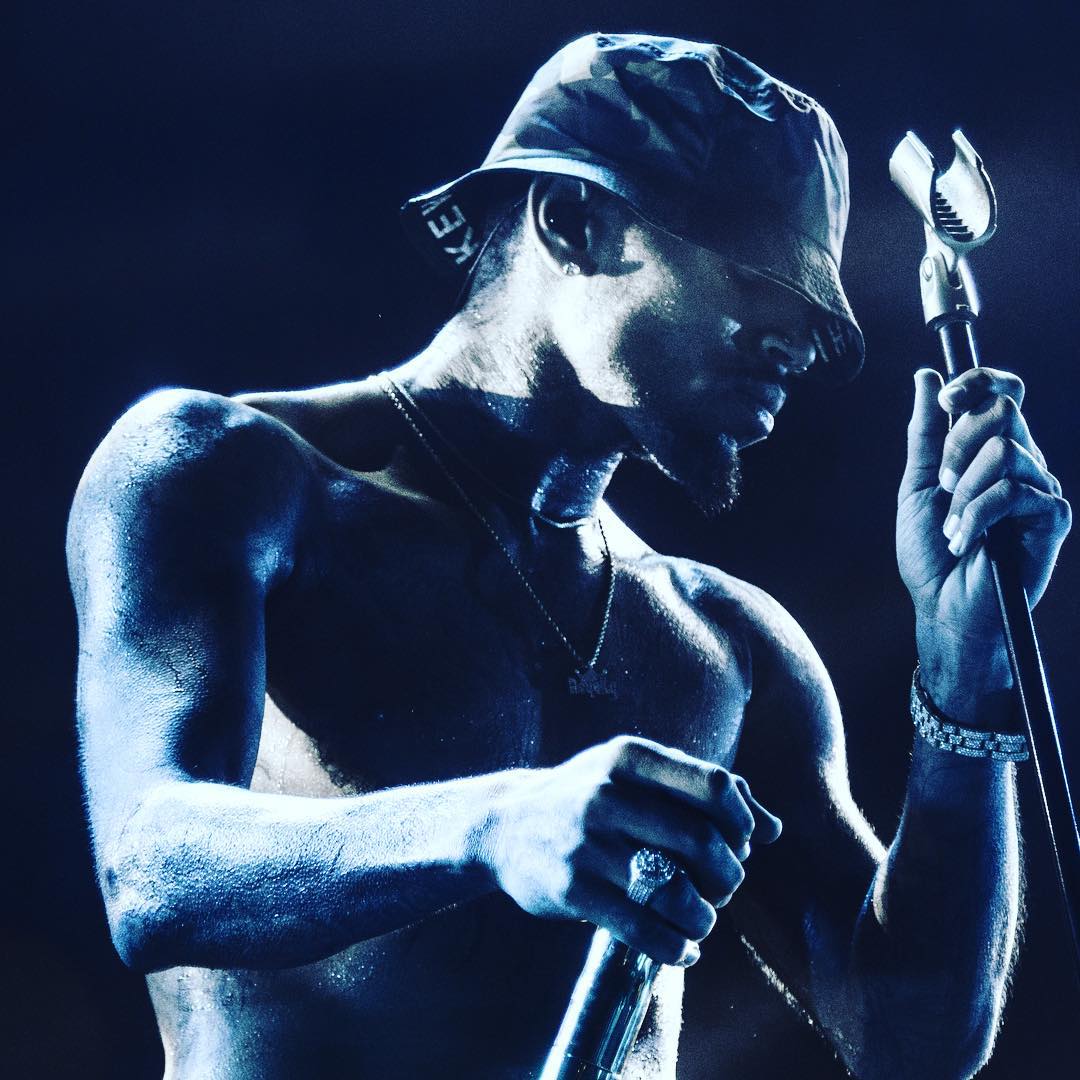 Chris Brown




The district attorney's office in Colorado has declined to file an indictment against R&B singer, Chris Brown, regarding a groupie accusing him of assault. The unnamed woman stated Brown threw her from his tour bus and tossed her phone out of the vehicle, in deeds that smashed it against the concrete. However, as the Judiciary Report stated last week, the security camera footage of the building the tour bus was parked in front of shows the woman either being pushed out of the bus or running from it.

The video also shows Brown leaving the building to enter his tour bus, after the woman was seen being propelled from the bus. If someone did indeed push her out of the bus, the video revealed it was not Brown. For them to charge Brown for assault, when the video shows him entering the bus after she departed it, with him later tossing her phone out onto the ground, would be malicious prosecution.




For the umpteenth time, Brown's team is unprofessional and they are going to get him into serious trouble if these antics do not stop. Bringing random groupies on tour buses and hotels is dangerous. Not only can one contract HIV in that manner, as many famous promiscuous men have and are hiding it (which is their right regarding privacy), you can become the subject of shakedowns for money, based on made up allegations that are lies.

All this negative press is not helping Brown's plight in rehabilitating his image after the Rihanna domestic violence conviction. Brown needs to clean up his circle, as some of them are leeches with very poor judgment and don't care how badly their conduct is reflecting on him. He is on tour and attempting to acquire international visas to visit more nations, but world governments are reading of his past conviction and items such as this tour bus incident and rejecting his applications. This is costing him millions of dollars.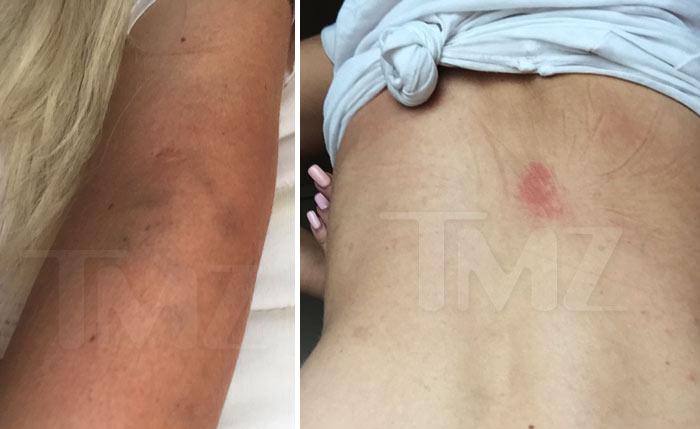 Woman says Chris Brown roughed her up and threw her off his tour bus but video says otherwise




I have stated it before and I will state it again, having the right team makes a big difference in one's life and career. Having the wrong team can land a person in prison and make them the subject of predatory lawsuits filed by money hungry people. Professionalism and civility should be the keywords and order of the day on any team.



RELATED ARTICLES