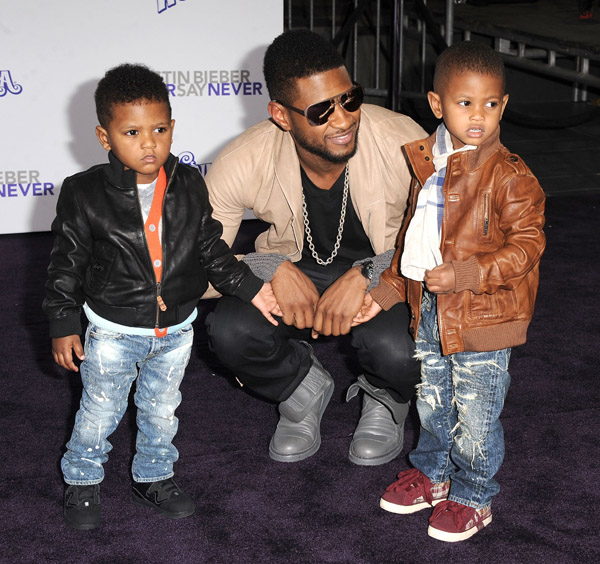 Usher Raymond and his sons Nayvid and Cinco


Us Weekly magazine is reporting that R&B singer, Usher, has wed his girlfriend of several years, Gracie Miguel, who is 12-years his senior. The couple are said to be honeymooning in Cuba. Miguel, replaced Usher's mom Jonetta, as his manager. This is the longest relationship Usher has maintained in his life. Against the advice of the Judiciary Report, Usher, married money hungry stylist, Tameka Foster, who was previously arrested on theft charges and had not changed her ways.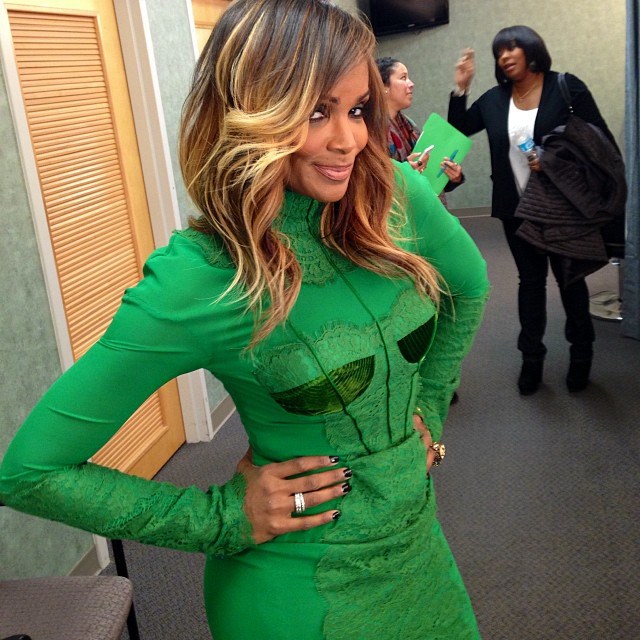 Tameka Foster Raymond is still obsessed with Usher Raymond and wanted him back




Once Foster entered the entertainment industry as a stylist, she stole clothes from top designers, loaned to recording artists for music video and photo shoots. Complaints started pouring in to labels and management companies of Foster not returning the clothes and there was a reason for that. Four times married Foster, had leased store space in Atlanta, Georgia and began having sample sales, pocketing the proceeds from the illegally sold designer items.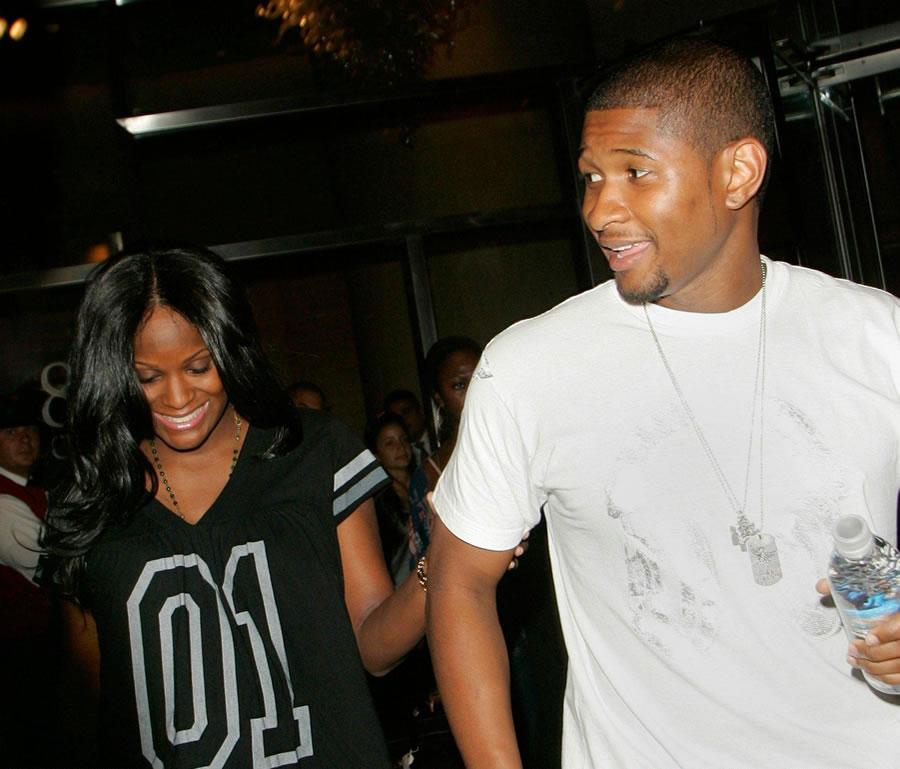 Usher, who reads this website, was upset the Judiciary Report and other blogs told the truth regarding Foster being bad for him. However, he wed her anyway and within one year they were separated, as he fled the house to get away from her. Foster spent copious amounts of Usher's money, running up a $100,000 tab at luxury goods department store Saks Fifth Avenue. She spent millions more on a home, furnishings, cars, luxury vacations, plastic surgery, clothes and jewelry, in the space of two short years. By year two, Usher had filed for divorce.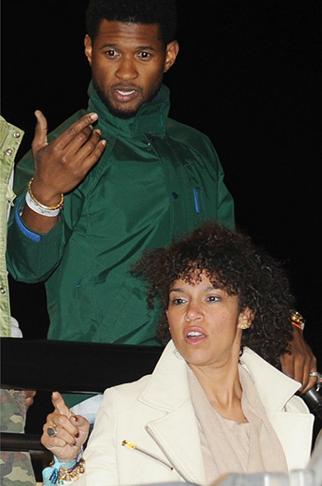 Usher and Gracie Miguel




The only good thing that came from their short lived union is their two beautiful children, Naviyd Ely, 6 and Usher Raymond V, 7. Foster is still obsessed with Usher to this day and wants him back. However, the two should not have been wed in the first place. She cheated on her husband to snag Usher and his millions and it brought a lot of long-lasting suffering and heartbreak into her life. As the Judiciary Report has consistently stated, leave married people alone. It will bring pain and suffering into your life for violating someone's marriage vows and vice versa. Find someone single, then date and marry them.



STORY SOURCE



Usher and Longtime Girlfriend Grace Miguel Secretly Marry, Jet Off to Cuba for Honeymoon!



Celebrity News Sep. 23, 2015 AT 5:57PM - Usher and Grace Miguel Usher and Grace Miguel are married! Surprise! Usher is a married man. The "U Got It Bad" crooner and girlfriend Grace Miguel secretly wed prior to jetting off to Cuba for their honeymoon over Labor Day weekend, Us Weekly can confirm. According to one source, the duo planned on marrying before 100 guests in Atlanta but decided to elope instead.

Following their secret nuptials, the newlyweds celebrated their honeymoon in Havana, Cuba. In one Instagram photo posted by Miguel, Usher's new gold wedding band is on clear display. Usher and Miguel, who is also the R&B star's manager, have been together since 2009 and got engaged in January...






RELATED ARTICLES