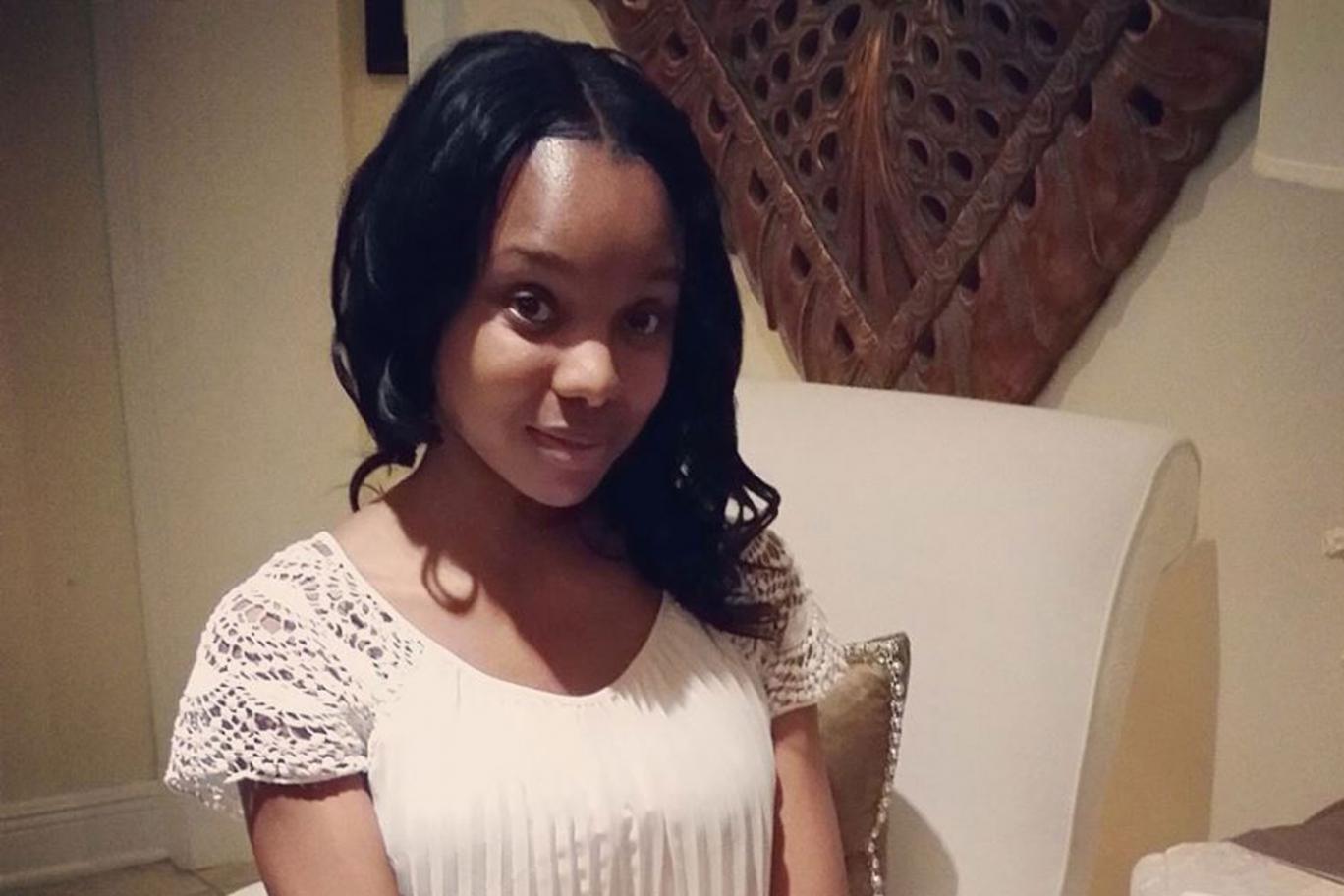 Elizabeth Nnyanzi
A beautiful, talented lawyer in London, Elizabeth Nnyanzi, was killed by a local mechanic, Peter Kibisu, 23. Nnyanzi was found strangled to death in her Harrow (London) home. Police arrested her friend, Kibisu, a BMW mechanic and charged him with her death. The lovely lawyer attended the prestigious Cheltenham Ladies' College. Originally, Nnyanzi studied medicine, but switched to law.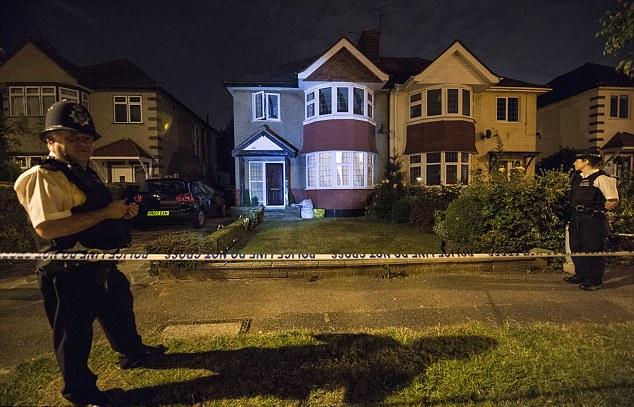 Elizabeth Nnyanzi home which is the crime scene
She worked for three successful law firms during her career and was did charity work for several organizations, including a hospital. Nnyanzi was also a singer, with a voice suited to opera and was issued an invitation to perform at the Royal Albert Hall in London. Nnyanzi shared a million dollar home with her family, headed up by her dad, who is also an attorney.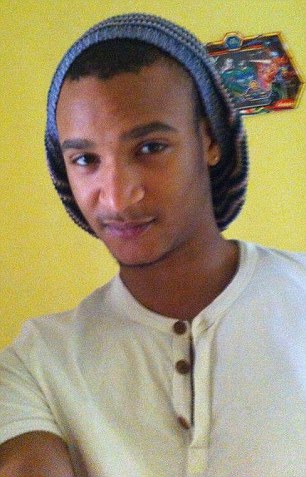 Peter Kibisu
It is sad and tragic when anyone is killed, but one can't help but imagine how far this young lady could have gone in life, after accomplishing so much in such a short space of time. No matter your grievances with someone, whether it be jealousy or a perceived offense, killing them should never be an option.
STORY SOURCE
Family tell of their shock at killing of 'beautiful and talented' City lawyer Elizabeth Nnyanzi
Tuesday 18 August 2015 11:50 BST - The family of a City lawyer who was killed in her London home paid tribute today to a "young star" whose death was "a huge loss to society". Elizabeth Nnyanzi, 31, a former pupil at Cheltenham Ladies' College who worked at leading City firm Herbert Smith Freehills, was found "unresponsive" by detectives called to the £600,000 house in Harrow.
Neighbours said they were mystified and horrified by the killing which was discovered at 6pm on Friday. Miss Nnyanzi, who studied medicine at Imperial College before switching to follow in her father's footsteps as a lawyer, was described by friends as a "beautiful and talented" young woman. She worked for a number of charities and was also said to be a keen singer who had been asked to perform in an opera at the Royal Albert Hall...
A 23-year-old BMW mechanic was last night charged with Miss Nnyanzi's murder. Peter Kibisu, of Northumberland Road, Harrow, was appearing in custody at Hendon magistrates' court this morning.