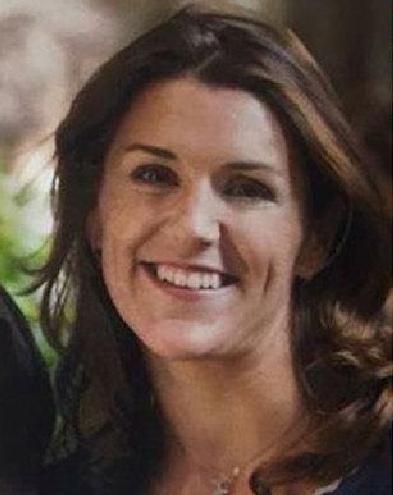 Sarah Johnson
Lovely married mother of three, Sarah Johnson, committed suicide by jumping in front of an oncoming train in London's busy Victoria station. It is thought there was a breakdown in Johnson's home life, leaving her racked with guilt, which lead to her becoming an alcoholic. Johnson was admitted to the Priory for treatment of her alcohol addictions.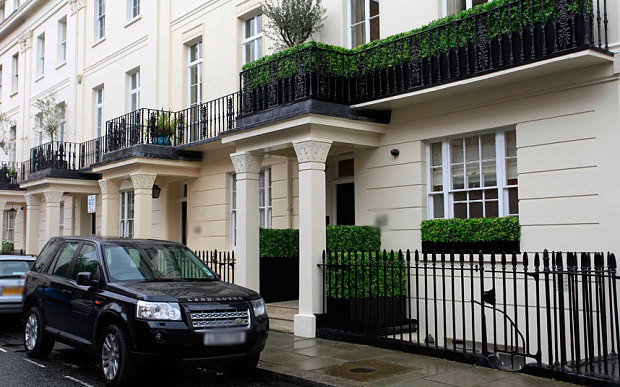 Sarah Johnson's $20,000,000 home in London, England
On the surface it looked like Johnson had everything to live for (and she did) - three beautiful children, a husband, thriving career as an attorney and multi-million dollar home in one of London's wealthiest neighborhoods. However, she appeared to be suffering from depression. When people are depressed, a moment of despair can turn into suicide, which is never the answer.
STORY SOURCE
Millionaire London lawyer jumped in front of train after suffering 'considerable guilt'
2:36 PM BST 25 Aug 2015 - An 'intelligent lawyer' and loving mother-of-three killed herself after being consumed with guilt because she felt she was not a good enough mum, an inquest was told. Sarah Johnson, 36, who lived in a £12.5 million house in exclusive Chester Square, Belgravia - the same square that was home to Baroness Thatcher - jumped in front a Victoria line train at Victoria station on April 27 2015.
She was married, fit and healthy with financial stability and appeared to have a happy family home, Westminster Coroner's Court heard. But in the run up to her death she had started drinking heavily and been admitted to mental health hospital The Priory. Her suicide note spoke of "her wonderful husband and her three beautiful children who she adored" but that she felt her "respect, self-esteem and dignity" were "all gone now"...
On occasions she would drink until she blacked out. She lived with her husband David, 37, in the five storey house. The youngest of their three children had just turned three...her father Graham Parr, a Lancashire businessman, was involved in the £46 million management buyout of the Pontins holiday chain in 2008...
Reading through a timeline of events the coroner said: "The London Ambulance Service arrived. When they managed to reach her, they had to crawl under the train to do that. "She had undergone extensive trauma with significant head injuries and considerable damage to her lower limbs. "And it was agreed that these injuries were unsurvivable."...