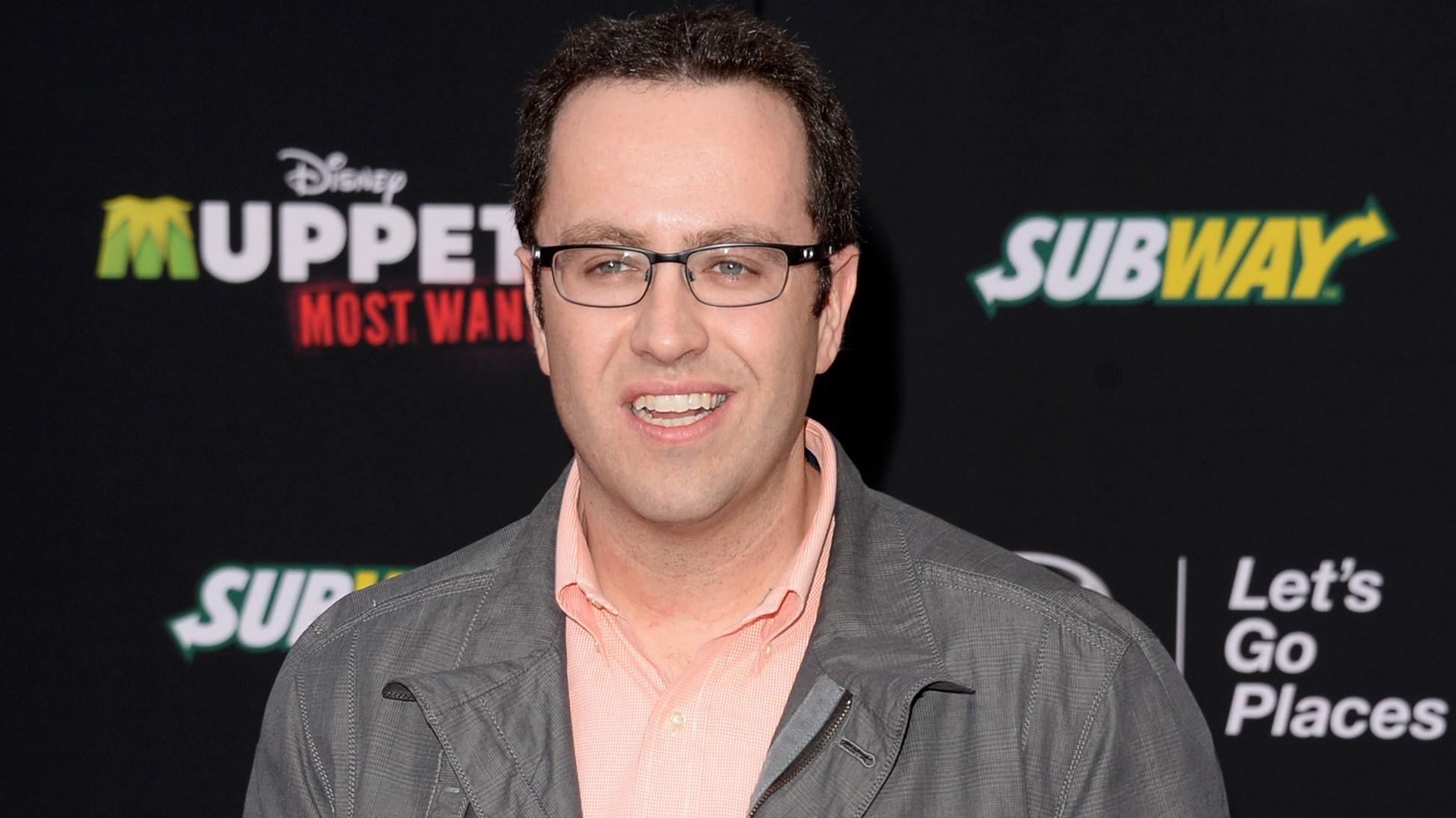 Jared promoting Subway at a Disney function




Jared Fogle became famous in America as the frontman for Subway sandwiches, promoting the fast-food chain, due to losing 240 pounds having meals at their establishment over the course of a year. The married father of two was paid millions by Subway for his role in promoting the restaurant to the public.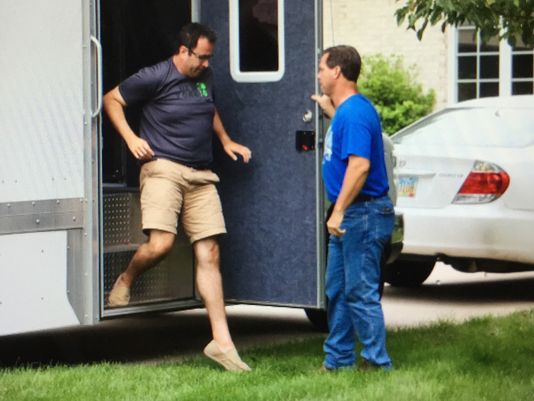 Jared exiting a police truck in his driveway with his lawyer present as the FBI combs through his home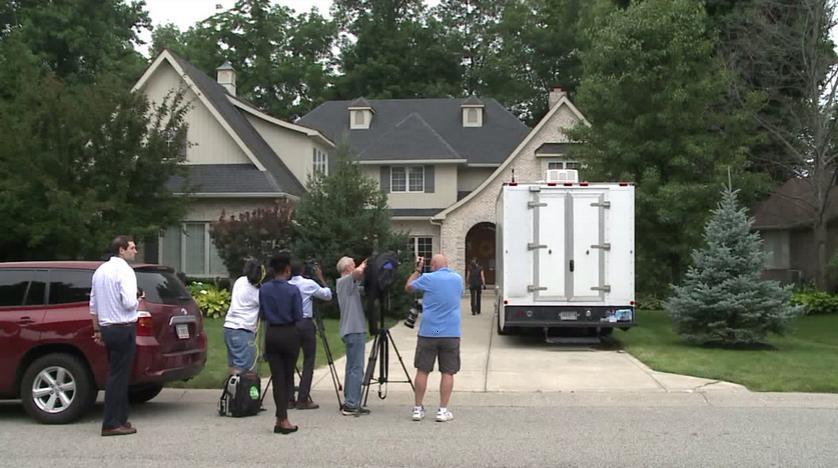 News crews film the FBI at Jared's home in Zionsville, Indiana




Fogle, 37, started a kids charity called the Jared Foundation. This past April, the director of Jared Foundation, Russell Taylor, 43, was arrested on child porn charges. A raid of his home resulted in the confiscation of 400 child porn videos he made and distributed to others. Jared released a statement on the matter revealing, "I was shocked to learn of the disturbing allegations against Mr. Taylor. Effective immediately, the Jared Foundation is severing all ties with Mr. Taylor."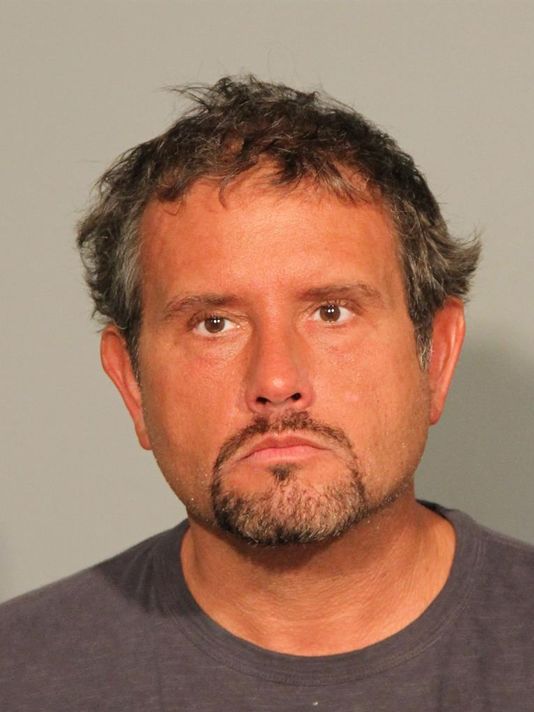 Mug shot of Russell Taylor, the former director of Jared's Foundation, who was arrested in April 2015 for making child porn




Apparently, he wasn't too shocked, as this week the FBI raided Jared's home in Zionsville, Indiana and confiscated items from the house in connection with a child porn investigation. As such, Subway has terminated its relationship with Jared. Subway released a statement on breaking ties with Jared, "Subway and Jared Fogle have mutually agreed to suspend their relationship due to the current investigation. Jared continues to cooperate with authorities and he expects no actions to be forthcoming. Both Jared and Subway agree that this was the appropriate step to take."
Based on their actions in past cases, for the FBI to have done this, they are calling Jared a pedo. Hence the high profile raid. They found something they do not like and decided to raid Jared's home as a result to obtain additional evidence. It's very sad that children have been harmed and hopefully justice will be served regarding the perpetrators.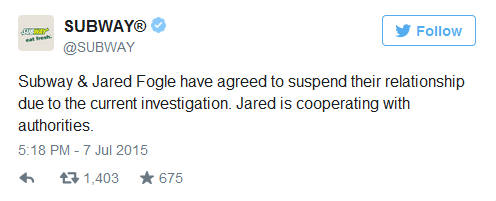 RELATED ARTICLE