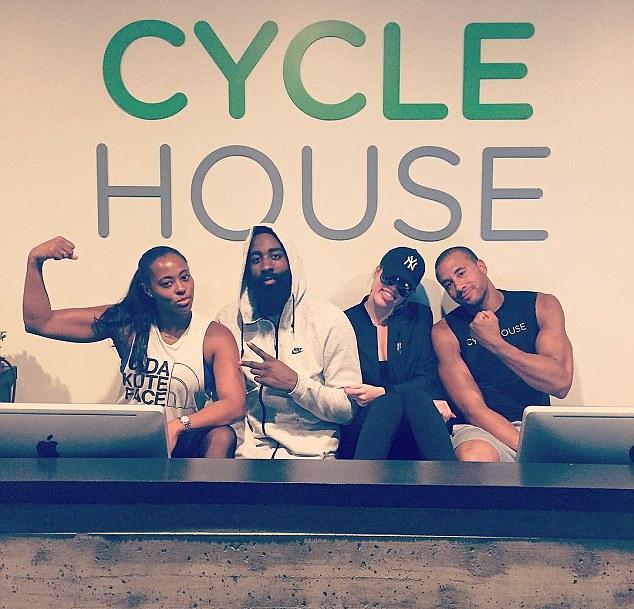 James Harden (second from left) and Khloe Kardashian (second from right)
"Keeping Up With The Kardashians" reality star Khloe Kardashian used to be friends with Miami rapper, Trina. Then married Khloe began dating rapper French Montana, who was also living with rapper Trina and seeing her as well. Trina was upset and ended her relationship with French Montana and her friendship with Khloe.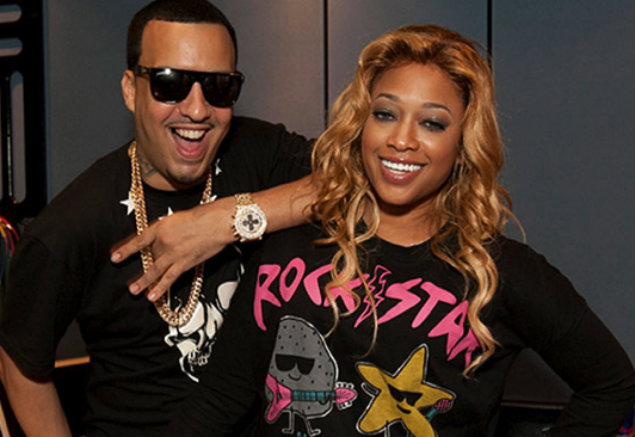 French Montana and Trina
Fast-forward a year and Khloe has done it again. She is now dating Trina's on and off again boyfriend, basketball player James Harden. When Trina found out she took to Twitter and tweeted "Sloppy Seconds." It certainly appears as though Khloe has a fixation with going after men Trina dates.
RELATED ARTICLE