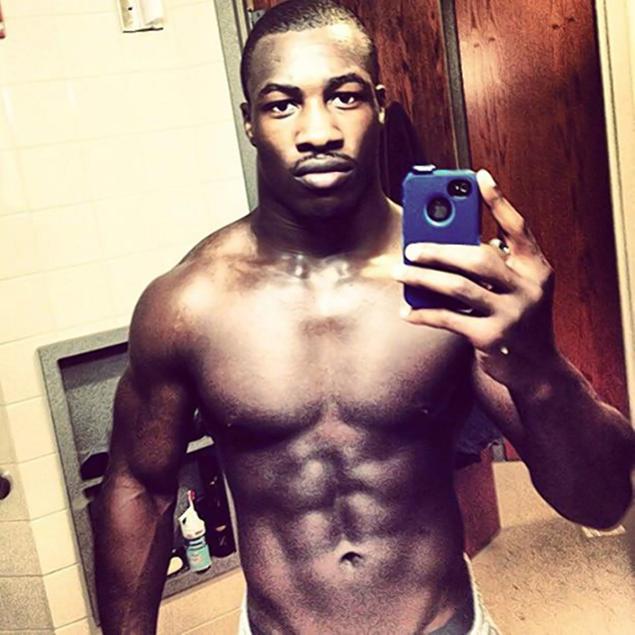 Michael L. Johnson went by the name "Tiger Mandingo" and was having sex with men in his university dorm room

23-year-old athlete, Michael L. Johnson, was indicted and convicted of infecting a sexual partner with HIV, the virus that causes AIDS. Johnson, who has been incarcerated in St. Louis, Missouri since his arrest in 2013, was formally accused of exposing several men to HIV, deliberately withholding the fact he has the virus. The prosecution subpoenaed the university wrestler's medical records and spoke with staff at two clinics, which revealed Johnson was aware of his HIV positive status. However, he refused to refrain from sexual activity with men he lied to stating he is HIV negative.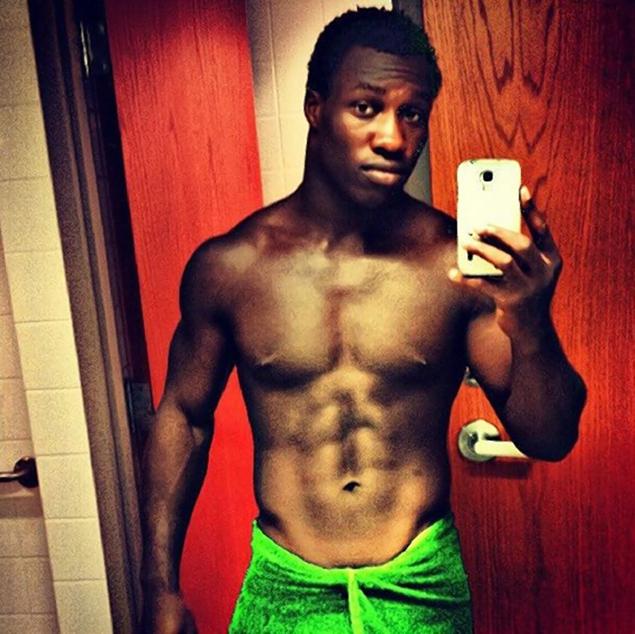 Michael L. Johnson


Prosecutor Phil Groenweghe referred to Johnson's conduct as deliberate and malicious, "What we have here is a perfect storm of malice" and "He didn't just fail to disclose his status. When he was specifically asked if he was clean... he lied." Under domestic and international law in many nations, people who knowingly infect others with HIV are subject to indictment and imprisonment. They are also subject to financially devastating lawsuits from those they infected, which could lead to bankruptcy. While my sympathy goes out to anyone who is sick, please act responsibly and allow others the health you are currently being denied. Have hope that science will produce a breakthrough.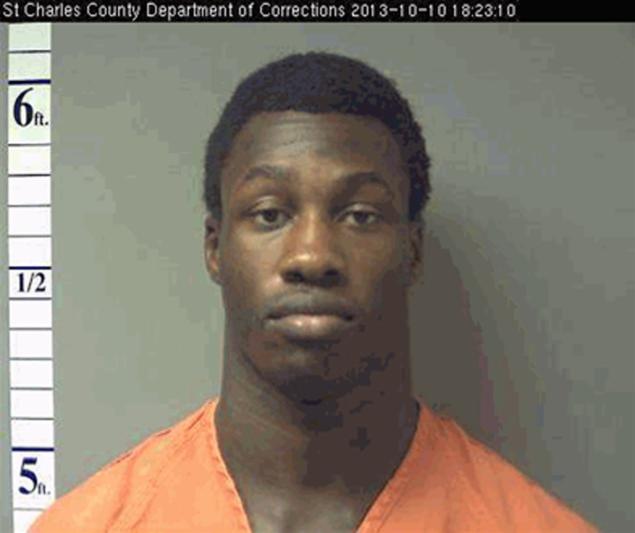 STORY SOURCE




Ex-Missouri student found guilty of exposing partner to HIV


Updated 4:36 am, Friday, May 15, 2015 - ST. CHARLES, Mo. (AP) — Jurors in Missouri have found a 23-year-old man guilty of infecting another man with HIV and endangering four others with the disease while attending college in suburban St. Louis. Former Lindenwood University student Michael L. Johnson was convicted Thursday on one count of recklessly infecting another with HIV and four counts of recklessly risking infection of another with HIV, the St. Louis Post-Dispatch reported (http://bit.ly/1RMlPhe ). He was found not guilty on a sixth charge of exposing another man to the virus that causes AIDS.

Johnson, a college wrestler, was expelled from the university in St. Charles and has been jailed since his arrest in 2013. During closing arguments, Assistant Prosecutor Phil Groenweghe told the jury that Johnson knew he was HIV positive but lied to his sexual partners. "What we have here is a perfect storm of malice," said Groenweghe...





RELATED ARTICLES