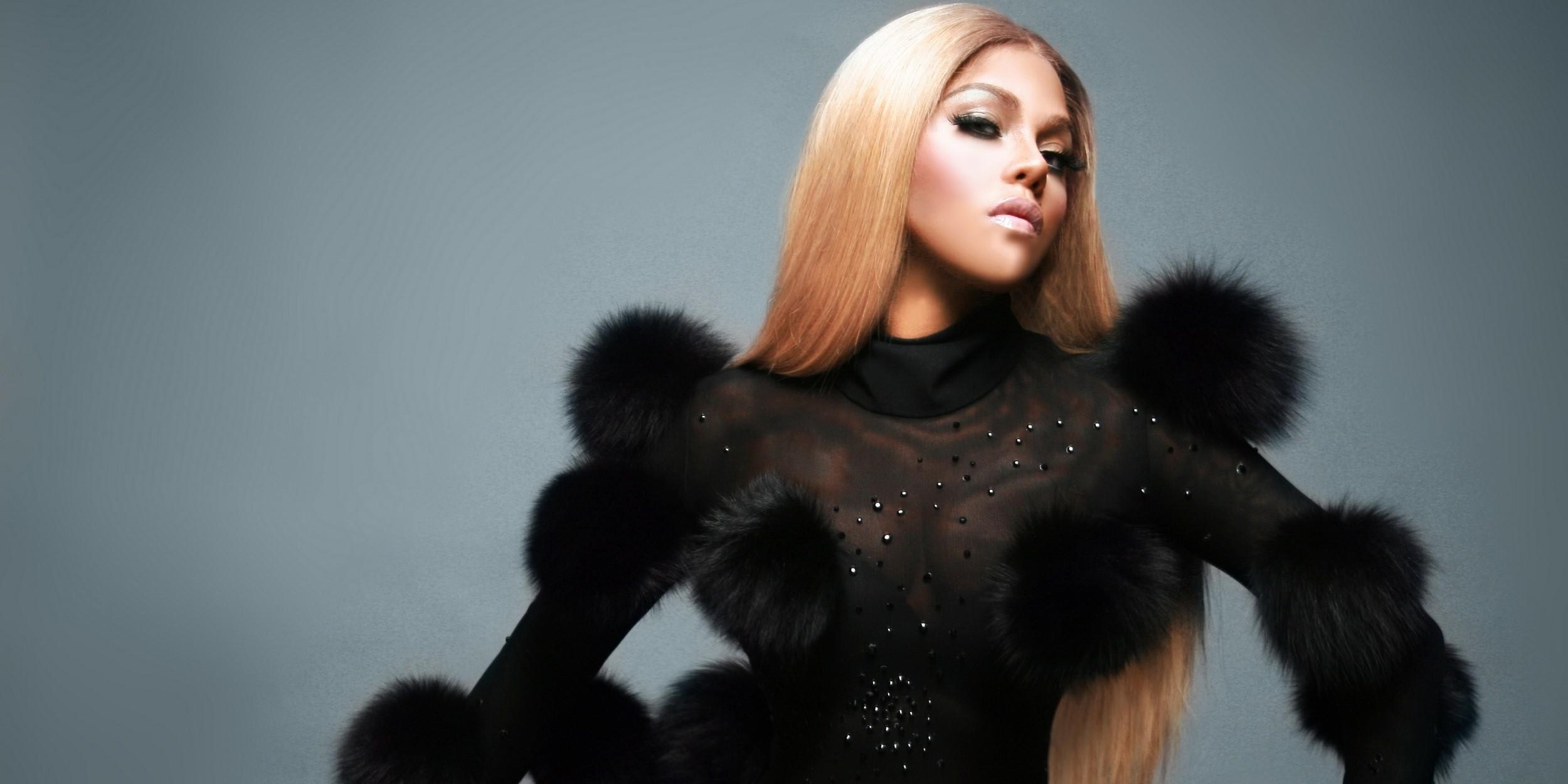 Lil Kim
A bad example of life imitating art has surfaced regarding Damion Hardy, 40, the drug dealer and ex-boyfriend of rapper Lil Kim. Hardy, a fan of the 1991 film classic "New Jack City" tried to become like the lead character Nino Brown, a murderous drug dealer, who took over an entire apartment block in New York, using the moniker "Cash Money Brothers" for his outfit's moniker.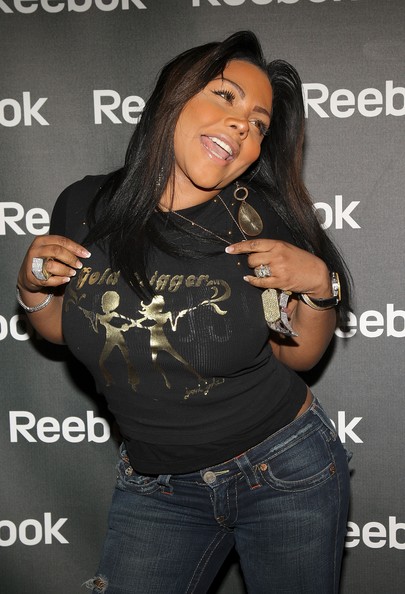 Lil Kim wearing a gold digger t-shirt




Hardy, who used to live with Kim in her New Jersey mansion, has been sentenced to six life sentences for drug offenses and commissioning the murders of dozens of people in New York, via his "Cash Money Brothers" drug and murder outfit. One of Hardy's henchmen, Aaron Granton, was also found guilty. Family members of the deceased slammed Hardy and Granton after the guilty verdicts were read for robbing them of their loved ones.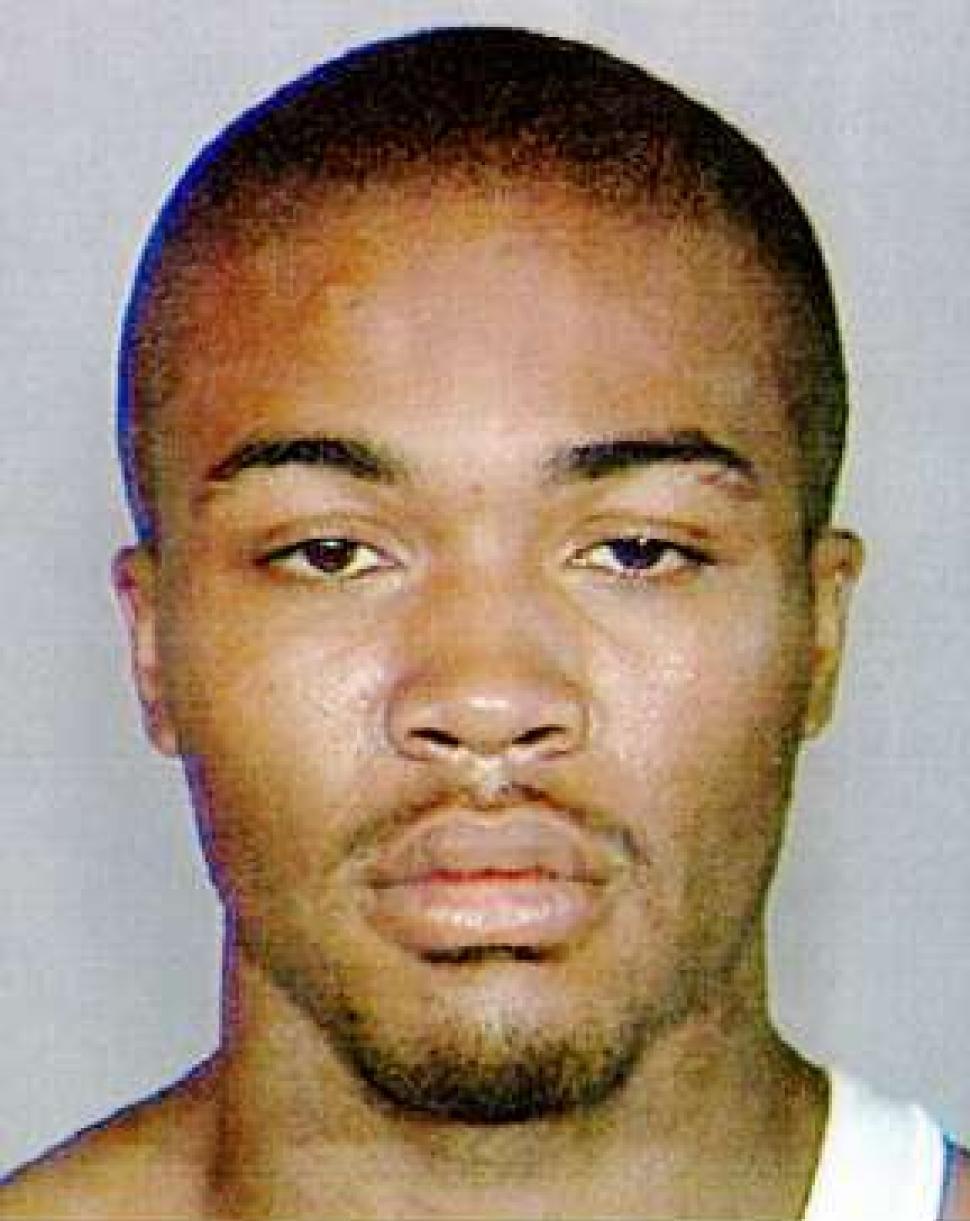 Damion Hardy




While running his drug outfit from the Lafayette Gardens housing projects in Brooklyn, New York, Hardy ordered the murder of the brother of the former bodyguard to champion heavyweight boxer Mike Tyson. Hardy also ordered the murder of a man he believed disrespected him at a roller skating rink. The government successfully prosecuted Hardy and Granton on six murders, but there are believed to be many more.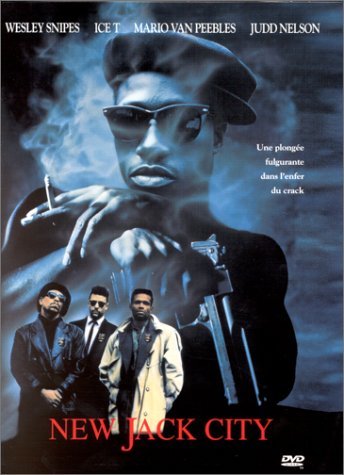 "New Jack City" film




The U.S. government stated, "CMB maintained control of Lafayette Gardens through acts of violence that included near-daily gun battles with rival organizations and numerous murders. For example, in 1998, Hardy ordered a junior gang member to shoot and kill Michael Colon because Hardy believed Colon disrespected and humiliated him at a roller skating rink. In 1999, while Hardy was incarcerated, his brother Myron was shot and killed in Lafayette Gardens. Hardy and other CMB members believed that a rival drug dealer named Ivery "Peanut" Davis and other members of Davis's drug organization were responsible for the murder. While Hardy lay wounded in the hospital, Damion Hardy, from his prison cell, directed his gang members to exact revenge and ordered CMB members to murder Darryl Baum, James Hamilton, Tyrone Baum, and Ivery Davis—each was murdered by Granton. Davis's killing also resulted in the death of an innocent bystander, Johan Camitz."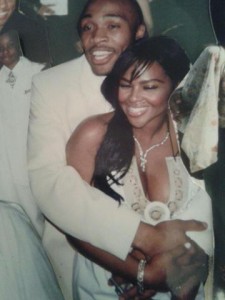 Damion Hardy and Lil Kim




Often rappers brag about drug dealing and organized crime in their music, videos and on social networking, but it is a dead end that has proven very harmful and destructive to many. If you are dealing drugs, the Judiciary Report implores you to leave that lifestyle and find an honest living, as you will end up in terrible situations - either behind bars or dead - if you don't stop.





RELATED ARTICLE