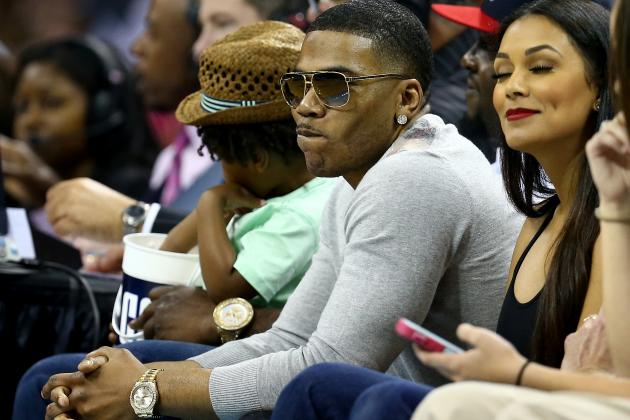 Nelly and Shantel Jackson
I received a good and credible tip today that due to the arrest of rapper and reality star, Nelly, on gun and drug charges, due to friends he allowed on his tour bus, his girlfriend, aspiring actress, Shantel Jackson, wants to go back to her ex-fiancé, boxer Floyd Mayweather, but is worried how it will all look. Jackson got a taste of the high life living with Mayweather for several years. When he called off their engagement, due to the fact she aborted his twin babies, he financially cut her off.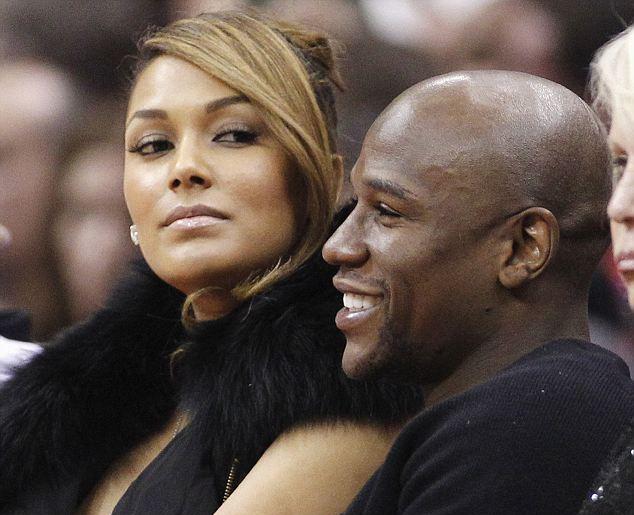 Shantel Jackson and Floyd Mayweather
Jackson then sued Mayweather for undisclosed damages, citing nineteen counts, including replevin, for taking back the $5,000,000 engagement ring he gave her. With Nelly's legal affairs in turmoil and the uncertainty surrounding her struggling career, I was informed that Jackson wants to go back to Mayweather. However, one of her main complaints was he made her engage in threesomes, something she does not like. However, she did so due to the fact he was spending millions of dollars on her.
Side Bar
: I like Nelly and wish him the best. I'm not convinced he did everything he was arrested for. Many rappers smoke weed. However, selling drugs does not fit his profile at this point in his life. This is a man who founded a school for underprivileged youth in St. Louis, Missouri.