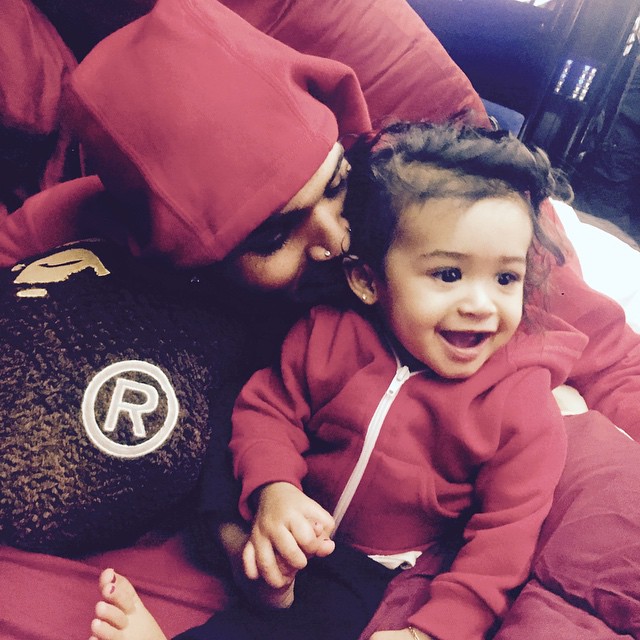 Chris Brown and his daughter Royal. That's a pretty little girl.
R&B singer Chris Brown has publicly claimed his beautiful 10-month-old daughter Royal Brown. The singer uploaded two photos of the little girl to his Instagram page and she is absolutely adorable. In one photo the two are dressed alike. Brown captioned the photo with the words, "God blessed me with my twin. Royalty."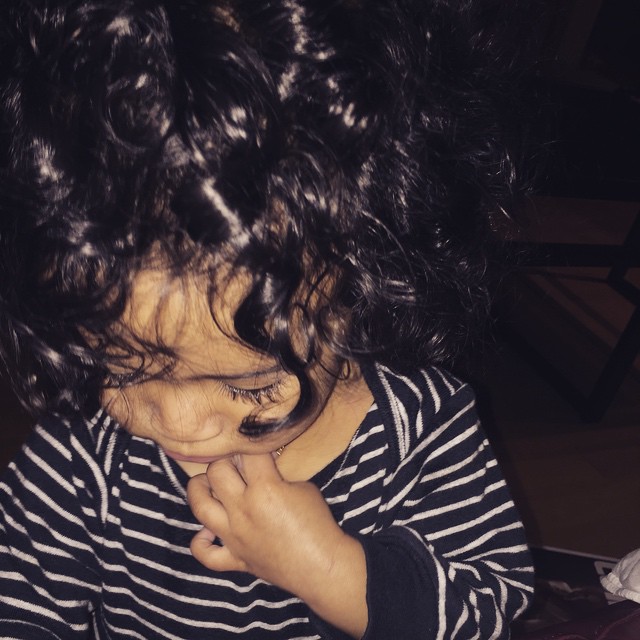 Aww she's so precious
The resemblance between the two is certainly apparent. Royal is the Spanish version of Brown. Therefore, you know that baby is gonna be telling people off in English and Spanish, "Eres estupido, homie!" (I'm kidding). Meanwhile, on social networking some of Brown's fans are happy for him and others are heartbroken they weren't the ones to give him a baby.