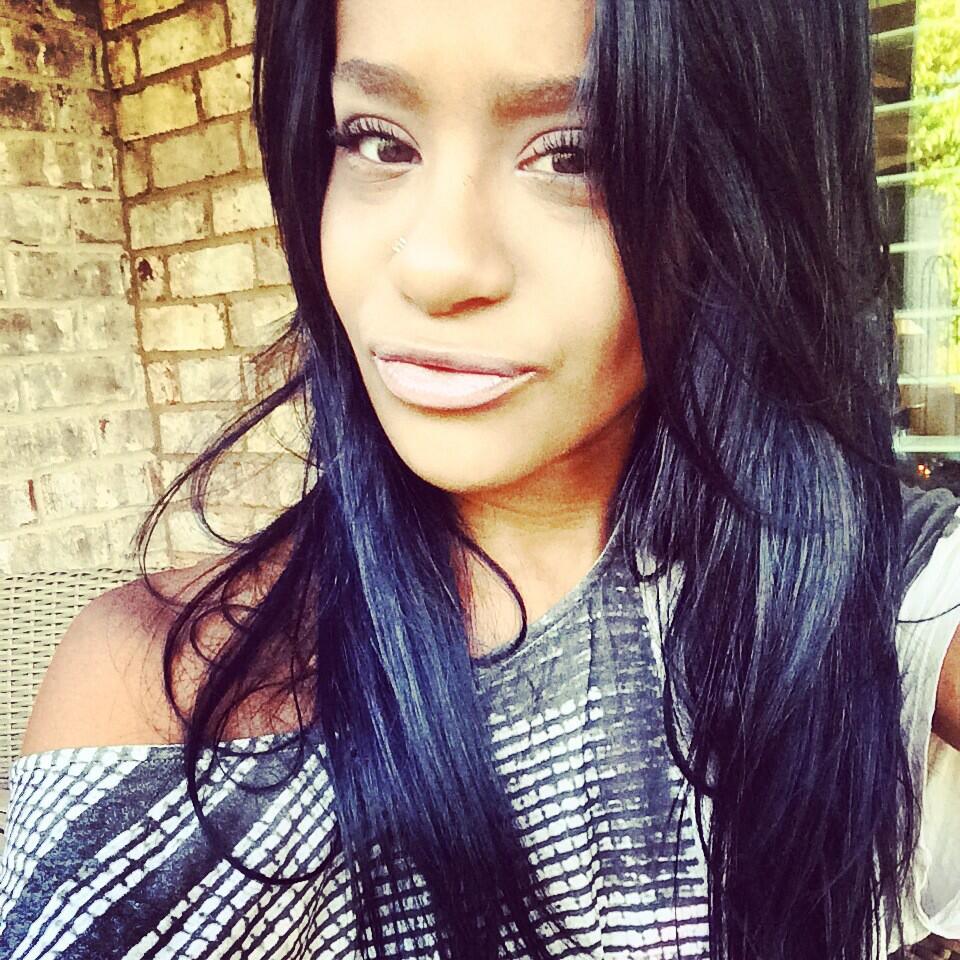 Bobbi Kristina Brown




R&B singer, Bobby Brown, has applied with the court for guardianship of his 22-year-old daughter, Bobbi Kristina Brown, who is in a vegetative state. Bobbi Kristina Brown was found face down in her bathtub, suffering from cardiac arrest in an unresponsive state. A combination of illegal narcotics and a fight with boyfriend, Nick Gordon, left her in that tragic state.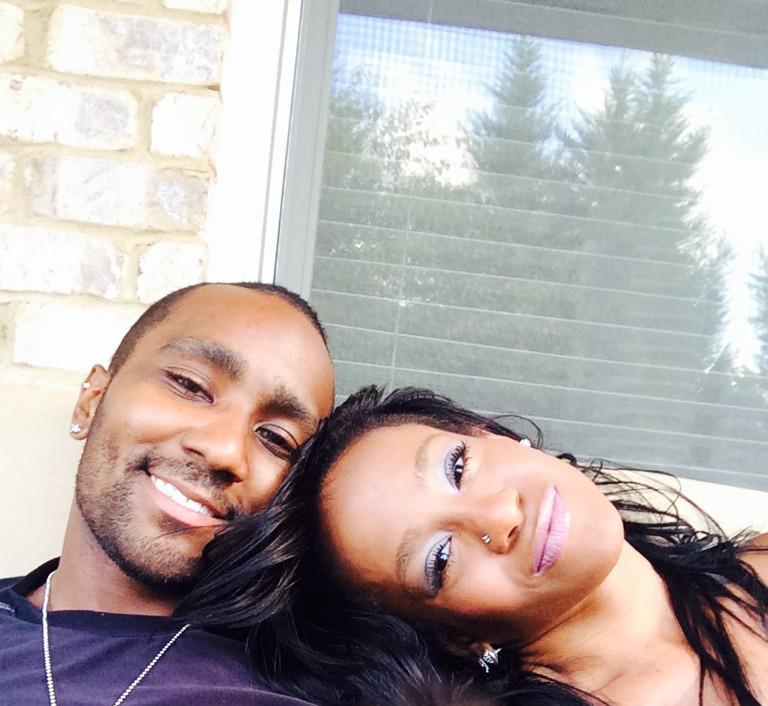 Nick Gordon and Bobbi Kristina Brown


Bobbi Kristina is the daughter of the late pop star, Whitney Houston, who died in a Beverly Hills bathtub from a drug overdose and drowning in 2011. Houston left her estate to Bobbi Kristina. If Brown is successful in obtaining a court recognized guardianship, he will also control her estate. This has created infighting between the Houston and Brown families.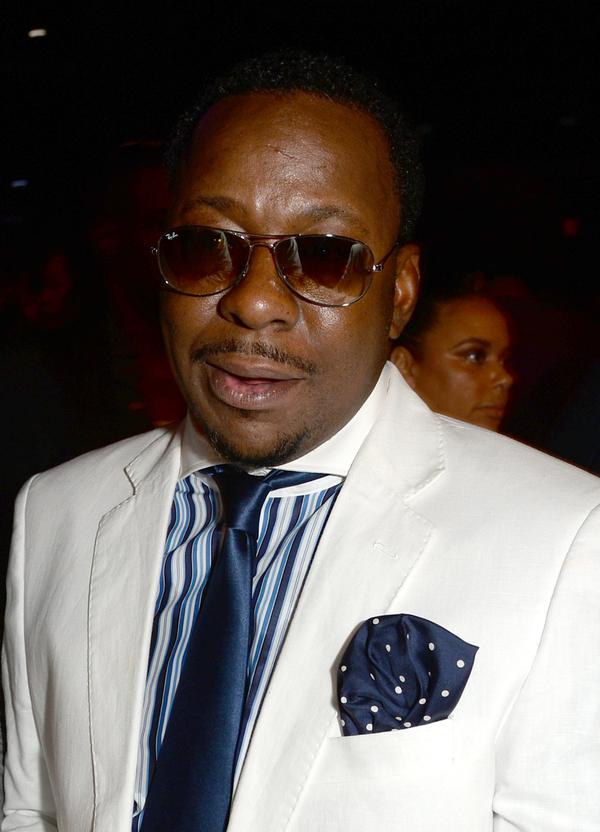 Bobby Brown

Houston and Brown split on very bad terms, which involved infidelity and domestic violence. Brown was also financially bankrupt. Some in the Houston family do not want Brown to have control over Bobbi Kristina's finances as her guardian. Brown seeks to exert control over the direction of her medical care, as some are stating it's sad to keep Bobbi Kristina alive as a medical vegetable.

RELATED ARTICLES