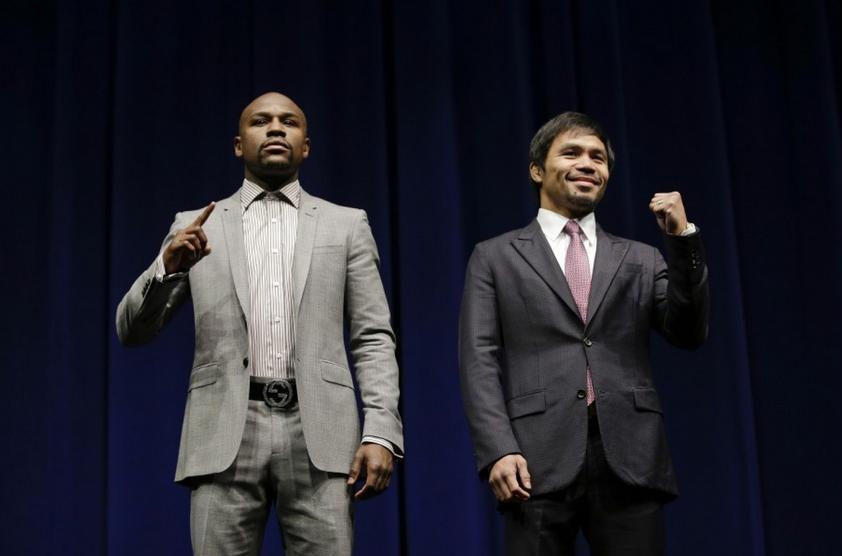 Floyd Mayweather and Manny Pacquiao
Tickets for the highly anticipated Floyd Mayweather v. Manny Pacquiao boxing match, scheduled for May 2, 2015 in Las Vegas, Nevada will go on sale for $1,500 - $7,500. Hotel rooms have been booked up ahead of the tickets actually hitting the market.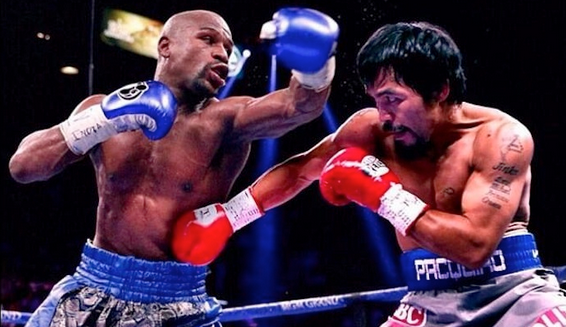 Mayweather v. Pacquiao is being billed as the fight of the century and can easily live up to the title. Mayweather and Pacquiao have been doing press rounds in support of the fight, as well as making a commercial to promote it. Everyone involved in the deal is set to make huge sums of money in what promises to be a special sporting event.
RELATED ARTICLE