...But Better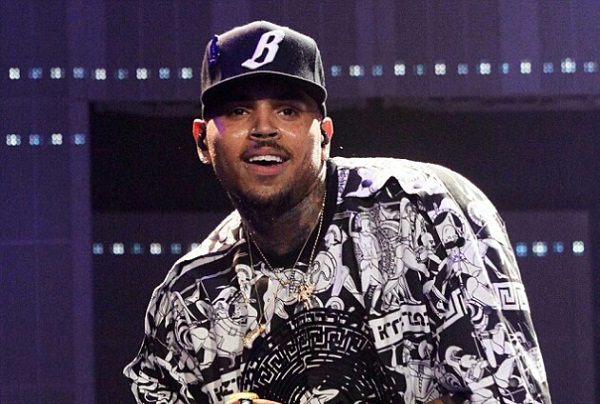 Chris Brown
I don't have a type, but I realize some people do. Last week on
Twitter
, I stated Chris Brown has a type. I pointed out that Brown's ex-girlfriend, Rihanna, as well as Nia Amey, the mother of his 9-month-old baby, Royalty, in addition to his mother, Joyce Hawkins, have a similar look (women of color with light brown eyes, brown hair, round faces).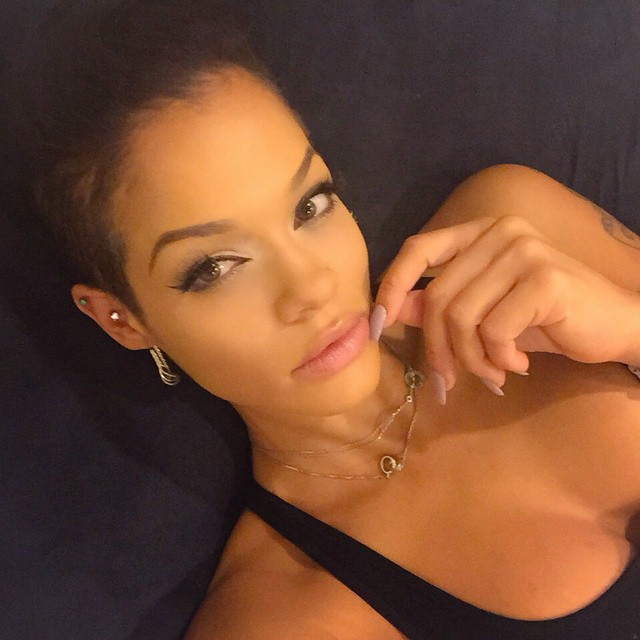 Candice
Many men have dated and married women who remind them of their mothers (women have also dated and married men who remind them of their fathers). Previously, Brown also dated a model named Jasmine, who also looks like Rihanna.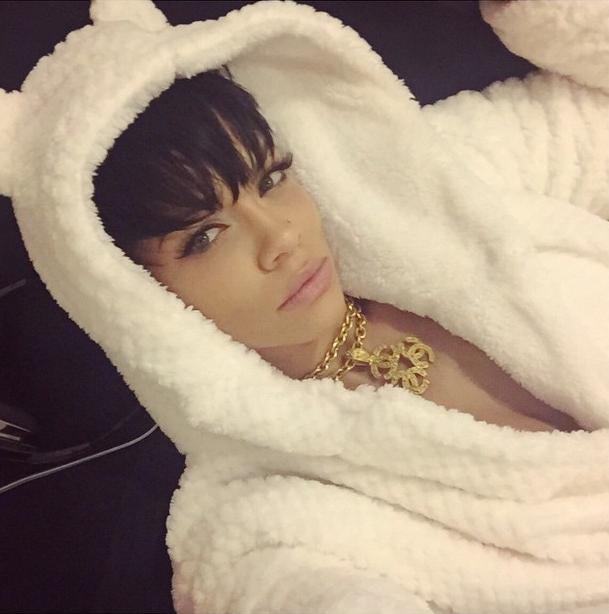 Candice
Yesterday, the Media Take Out website posted a report that one of Brown's new girlfriends, Candice Brook, looks like Rihanna and they are right. Candice looks a lot like Rihanna, but with a normal forehead. You guys thought I was gonna let that go, not! The woman's got a forehead like a spaceship (LOL).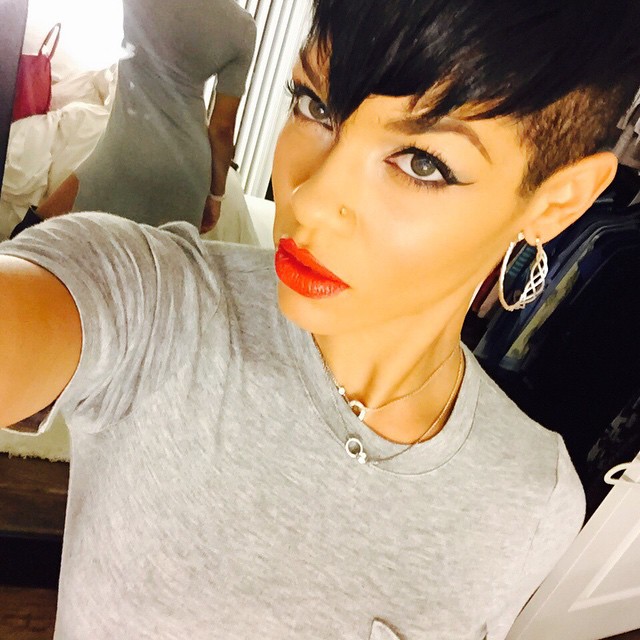 Candice
But back to Candice. She has been traveling with Brown and his entourage on the "Between The Sheets." Candice has posted many photos of Brown's concerts from several cities, as well as shots taken backstage at various shows.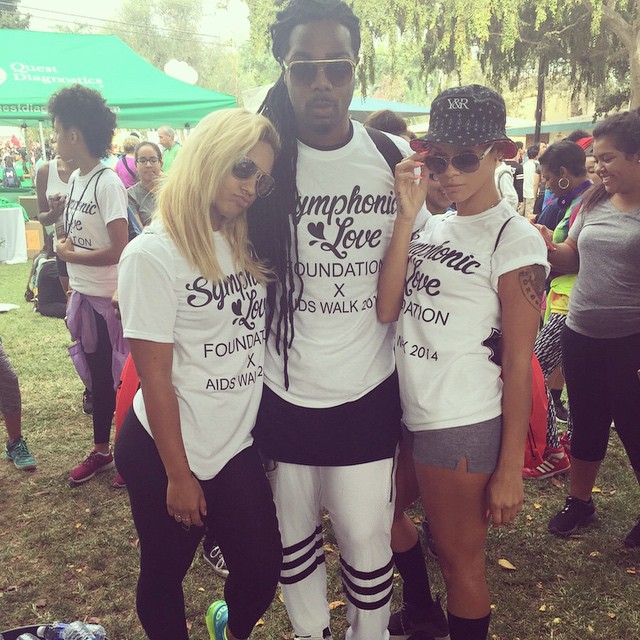 Ej King (center) and Candice (right) at Chris Brown's Symphonic Love fundraiser
How must ex-girlfriend Karrueche Tran feel, as Candice is also friends with one of her pals, EJ King. They all moved in the same circle. Tran is finding out the hard way that women in their circle, who she thought were her friends, were actually having sex with Brown trying to be his main chick (as stated previously and proven again via Candice yesterday
Nia Amedy The Mother Of Chris Brown's Child Knew What She Was Doing Was Wrong In Cheating With Him On Girlfriend Karrueche Tran
). Poor girl must be devastated.
Rihanna

Rihanna will not take the news of Candice well either. Rihanna is still reeling from the news of Brown's secret daughter, as she had expressed to some in the industry that she wanted to reunite with him later and have a family. It is what Brown's mother wants as well.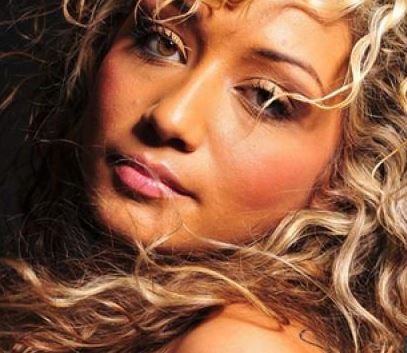 Nia Amey
Rihanna's fans are on social networking trolling Candice. They are calling her the Instagram knock off of Rihanna, among other unsavory items. Brown and Candice have been enjoying many nights together. He moved on quickly. However, then again, that is just Brown's way. He has not been faithful to any woman he has dated since he has become famous and it has formed a dangerous habit that is not good for his sexual health or wallet.
STORY SOURCE
Chris Brown Is OFFICIALLY In Love Again . . . And His New Chick . . . Looks EXACTLY LIKE RIHANNA!!!
March 12, 2015: MediaTakeOut.com has GREAT NEWS - Chris Brown is at leats TEMPORARILY over his girlfriend Karrueche. That's because he's fallen HEAD OVER HEELS with a popular model named Model and Rihanna look alike Candice Brook
Chris and Candice linked up in Vegas - and have been nearly INSEPARABLE since. She dropped everything she was doing and JUMPED ON TOUR WITH BREEZY. Candice is currently on tour with Chris Brown travelling with his entourage. Peep some of her instagram pics. She's being VERY careful NOT to post any pics of her and Chris together.
RELATED ARTICLES