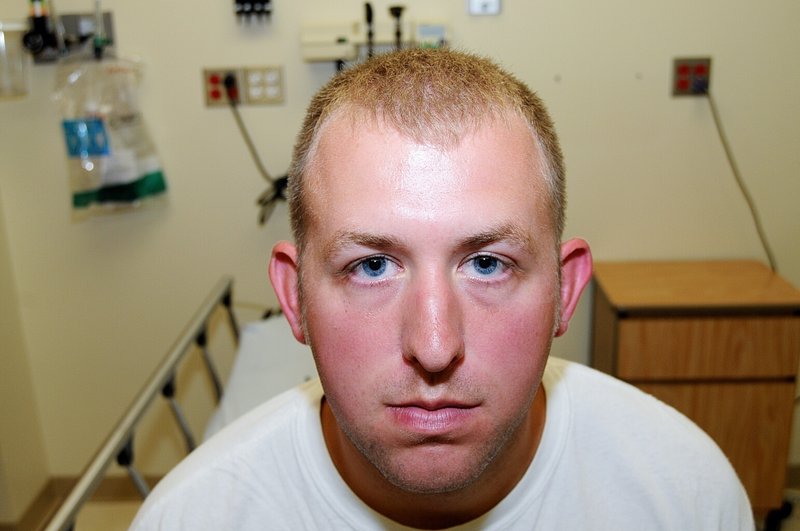 Darren Wilson
The FBI has declined to find fault with the criminal conduct of Ferguson police officer Darren Wilson, in the killing of Mike Brown. The case sparked protests all over America and the world, with protesters of all colors promoting the slogan "Black Lives Matter." Brown's killing was suspicious on every level and bore all the signs of police brutality and excessive force. Adding to the controversy is one of the witnesses for Sharper, whose testimony threw the grand jury case into chaos, was given a cushy government job.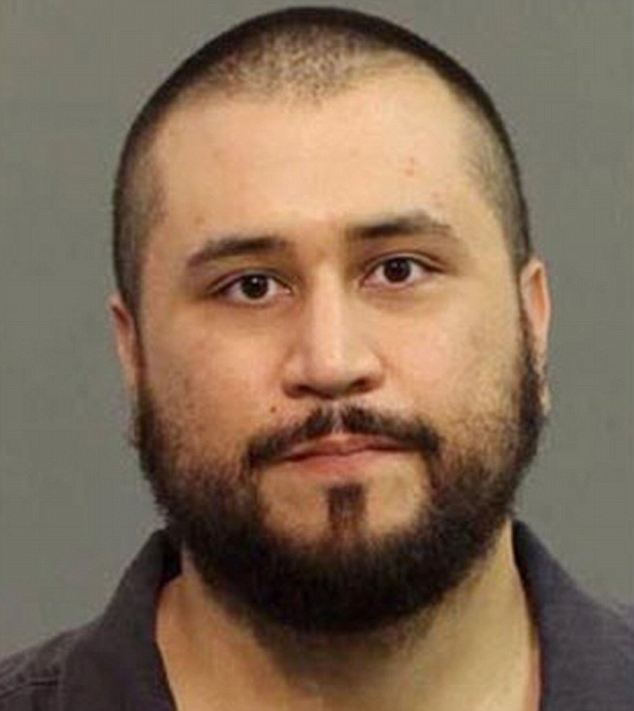 George Zimmerman
The FBI has an appalling record in the area of human and civil rights. The FBI had also reviewed the Trayvon Martin case for potential civil rights violations charges. The FBI sided with child killer George Zimmerman, defending his behavior as self-defense, when the world condemned it as a race based killing of an unarmed teen, who was minding his own business when stalked and killed. Zimmerman has since engaged in more acts of violence, breaking his father-in-law's nose, threatening a motorist that he would shoot and kill him and twice being arrested for domestic violence in beating up his girlfriend.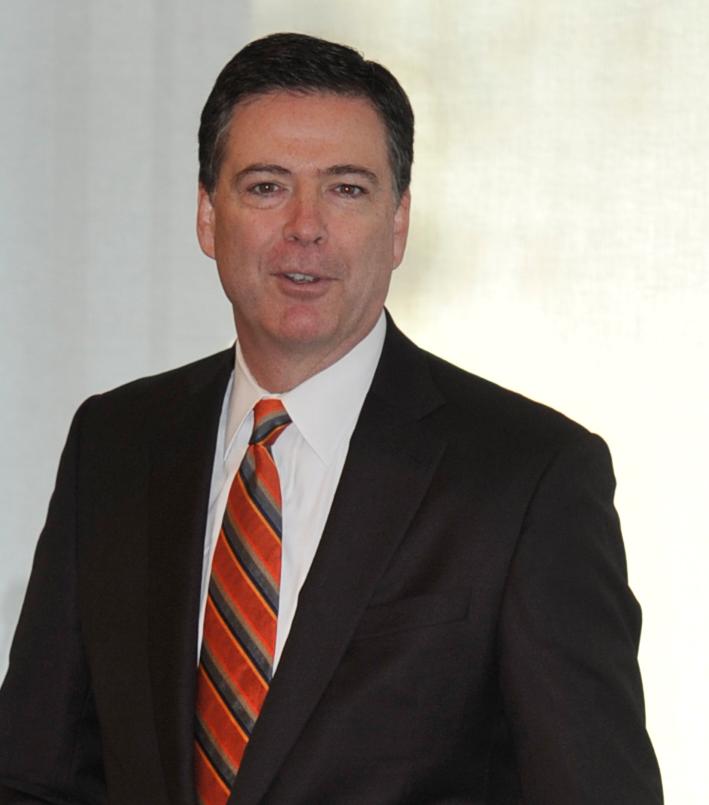 FBI Director James Comey rejected both civil rights cases, agreeing with Darren Wilson and George Zimmerman
Why do the FBI bother to review these cases, getting the bereaved families hopes up, only to repeatedly and cruelly dash them, siding with murderers. People should not be surprised. Former FBI agents have gone on record stating the FBI had the great civil rights hero Martin Luther King killed after he refused to obey the suicide letter they sent him. The FBI has an appalling human rights record. At the FBI, black lives don't matter.
RELATED ARTICLES