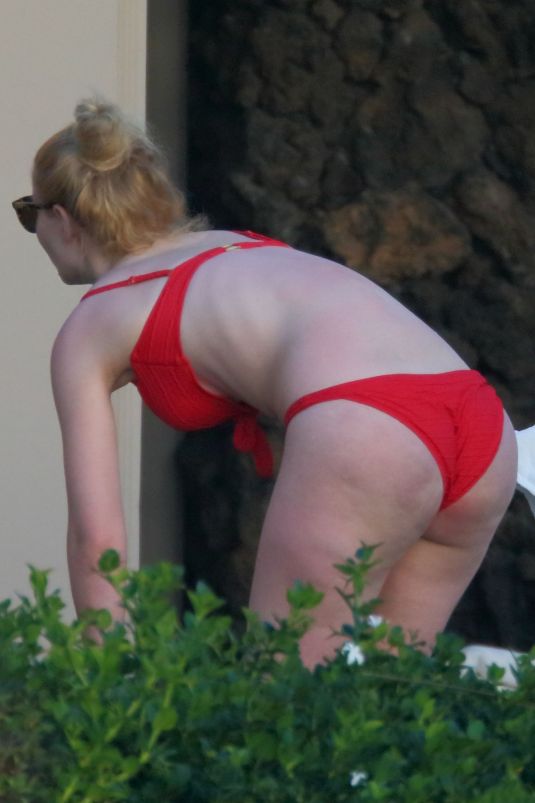 Iggy Azalea
The internet's unrealistic idea of beauty has struck again. Hollywood tries to portray a certain image that backfires when no Photoshop is present. Rapper, Iggy Azalea was on vacation when paparazzi took telephoto lens pictures of her surgically augmented butt.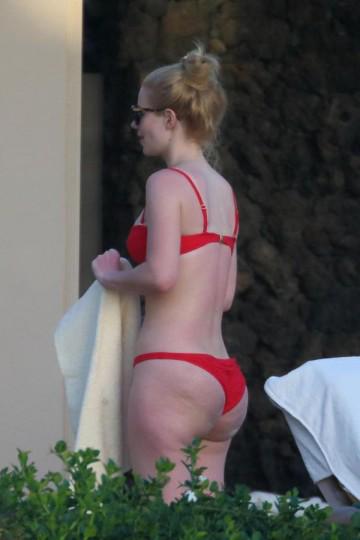 The end result is cellulite ridden bikini snaps flooding social networking, receiving a host of criticism from members of the public. After trolls repeatedly slammed her on Twitter, Iggy announced she is giving up posting on the site, branding the comments hateful.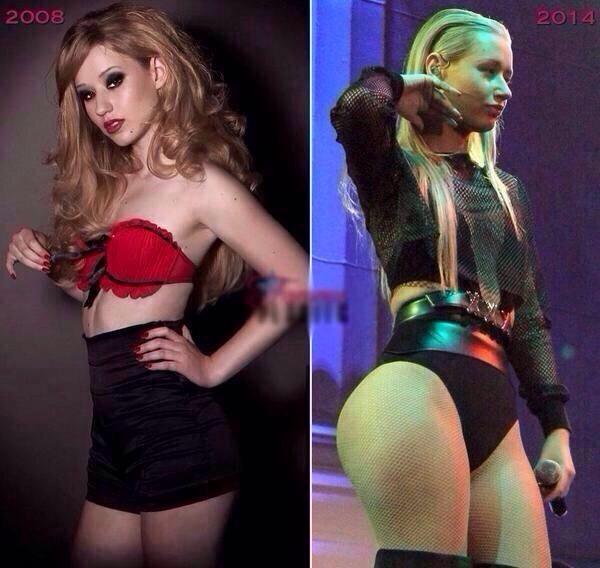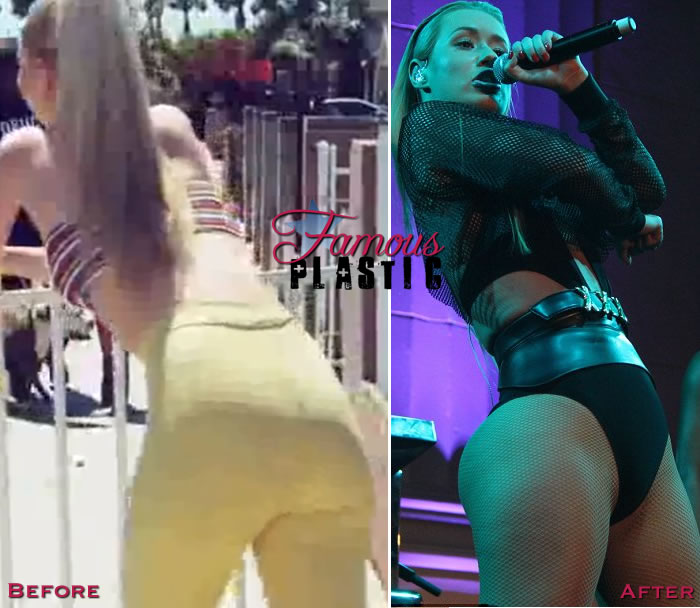 Iggy Azalea's before and after
The pictures weren't terrible. She has a normal backside that has been tampered with via plastic surgery procedures, which can create more problems. It's nothing that can't be fixed. The problem is when you base your career on your backside, if at any time it appears less than magnificent, you will be criticized.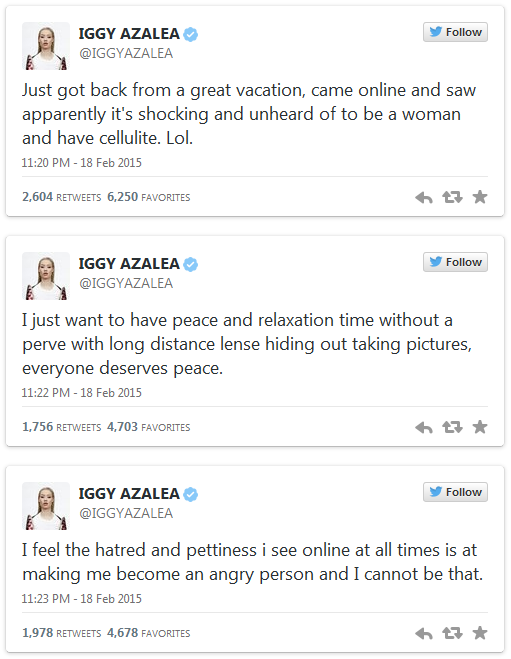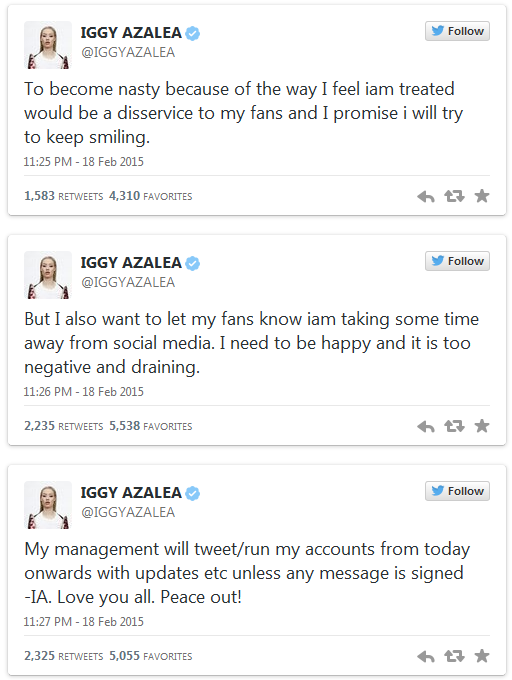 Iggy Azalea's tweets on Twitter
Iggy's music and image is of a tough girl rapper and a boss. However, a real boss chick does not run from criticism or insults. You peacefully fight back with your words. You don't let people run you off the internet.
RELATED ARTICLE