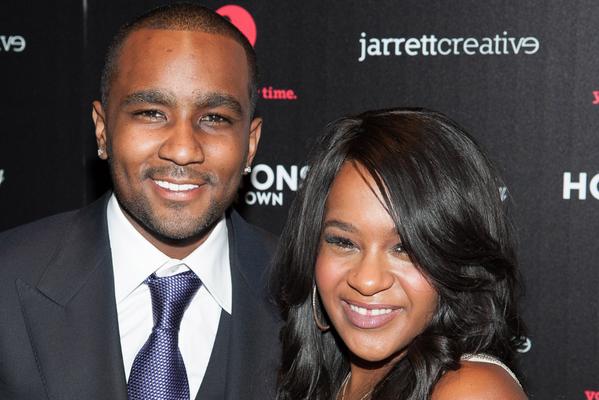 Nick Gordon and Bobbi Kristina Brown
Bobbi Kristina Brown, the daughter of late singer, Whitney Houston, remains in a medically induced coma at Emory University Hospital in Atlanta, Georgia. Brown was given a tracheotomy, to facilitate her breathing, after a January 31, 2015 drug overdose and drowning in her bathtub.
Doctors have told the Brown and Houston families there is nothing more they can do for Bobbi Kristina at this time, as reports indicate she was submerged under water for several minutes. Brown did not look well at all when she was taken to the hospital, due to several minutes of submersion. She also had unrelated physical injuries that police are investigating, after her drug dealer Max Lomas confirmed Bobbi Kristina had a fight with boyfriend Nick Gordon, who has been abusive to her for some time.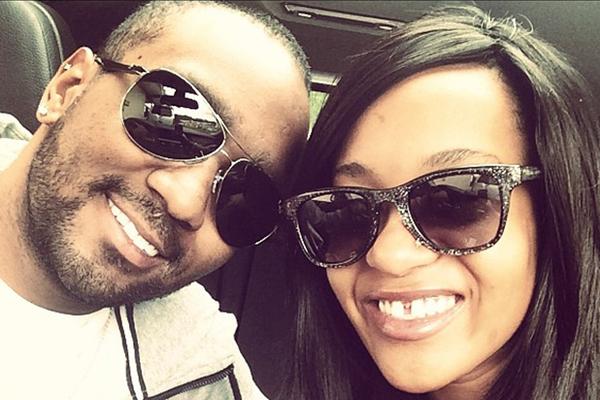 Bobbi Kristina grew up in an abusive household, as her father, R&B singer, Bobby Brown, struck her mother on a number of occasions. To a young girl raised in such an environment, an abusive relationship is the norm, though there is nothing normal about it in any measure. No one deserves to be abused. It was a relationship Bobbi Kristina should have gotten out of years ago, but addictions, dating her enabler and the grief of her mother's passing caused her to stay.
When people are in love they sometimes tolerate things that are unfair and unkind. When you think you can't do without a person, it's a rough thing. I can only imagine how terrified Bobbi Kristina must have been at times. Now her abuser, Gordon, wants to see her in the hospital and is making public pleas via his lawyer. Brown's family is angry with him and have declined his requests. Gordon should desist attempting to see Brown.