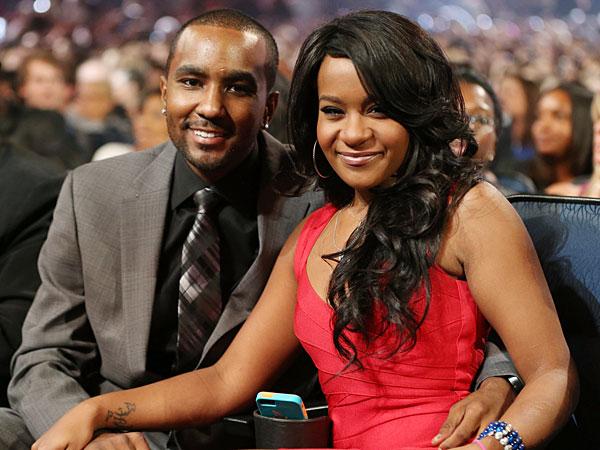 Nick Gordon and Bobbi Kristina
Today marks the third anniversary of the death of music great, Whitney Houston, who died from a drug overdose and drowning in a bathtub at the Beverly Hilton in Los Angeles, California. The legendary singer, considered the top female vocalist of the past 30 years, was 48-years of age .
On January 31, 2015, Houston's daughter, aspiring singer/actress, Bobbi Kristina Brown, drowned in a bathtub in her Alpharetta, Georgia home, after a drug overdose. Bobbi Kristina's dad, singer Bobby Brown, is in shock and a state of denial, which is to be expected under such heartbreaking circumstances. Bobbi Kristina's heart stopped from the drugs. Then her circulatory system shutdown. The drowning created hypoxia and brain swelling (edema).
Police have now confirmed there is an investigation into the incident, as bruises were found on Brown's neck, mouth, face and chest not consistent with a drug overdose, drowning or CPR being administered in resuscitation attempts.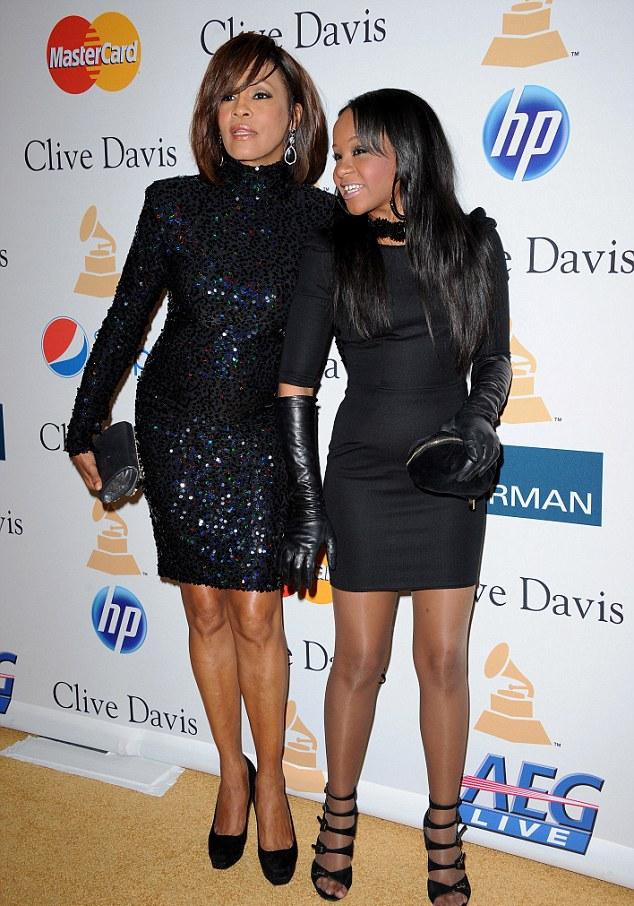 Whitney Houston and Bobbi Kristina Brown
Drug dealer, Max Lomas, who stated he pulled Brown from her bathtub in an unresponsive state, after a television cable man arrived at the property and needed access to her room, has made the allegation her boyfriend, Nick Gordon, a man raised as her brother, cleaned up blood from the home before paramedics arrived. Lomas stated he performed CPR and called 911, after screaming for Gordon to come to her aid, who was standoffish.
On February 3, 2015, the Judiciary Report stated Gordon was abusive to Brown.
In Judiciary Report articles over the past 3-years, the site has expressed the view Gordon was not right for Brown and using her for her family's money and fame, which he wanted complete access to an control of in every way. two-and-a-half years later, Gordon was hit with a restraining order for making terroristic threats against Brown's aunt, Pat Houston, who is the executor of Whitney Houston's multi-million dollar estate.
Houston told police Gordon was demanding a greater financial allowance for himself and Bobbi Kristina and brandished guns in an effort to gain more money. Gordon also got into physical fights with Bobbi Kristina's family. Gordon's social networking posts have been that of a violent man issuing outright threats and implied threats of violence against innocent people, such as the Houston family. Gordon has also had run-ins with the law.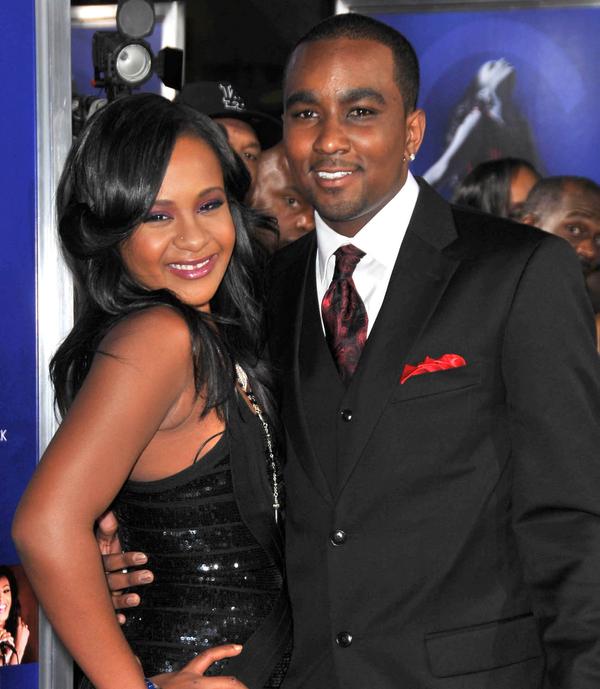 Bobbi Kristina Brown and Nick Gordon
Gordon repeatedly procured illegal narcotics and unlawfully obtained prescription drugs that he consumed and used to control Bobbi Kristina. Bobbi Kristina was a victim of domestic violence at the hands of a man who was using narcotics to control her and at a time she had been grieving the death of her mother, a woman who she was very close to and loved her very much.
Gordon lecherously clung to Bobbi Kristina, a woman he repeatedly lied to about his true feelings, viewing her as his meal ticket, while cheating on her with others. A promising young life has been destroyed and under very suspicious and tragic circumstances worthy of an investigation.
STORY SOURCE
Roswell police call Bobbi Kristina Brown case a criminal investigation
Roswell police have confirmed to Channel 2 Action News that the Bobbi Kristina Brown case is a criminal investigation. The police chief tells Channel 2's Mike Petchenik that it does not mean it will result in criminal charges. They say they are following evidence, wherever it takes them.
Brown was found face down in a bathtub at her Roswell townhouse more than a week ago. She has since been in a medically-induced coma at Emory University Hospital. Her father, Bobby Brown, denies reports that she is brain-dead.
We're working to learn more for a live report on Channel 2 Action News at 5. Stay with WSBTV.com and LIKE us on Facebook for any new developments in this story.
RELATED ARTICLE