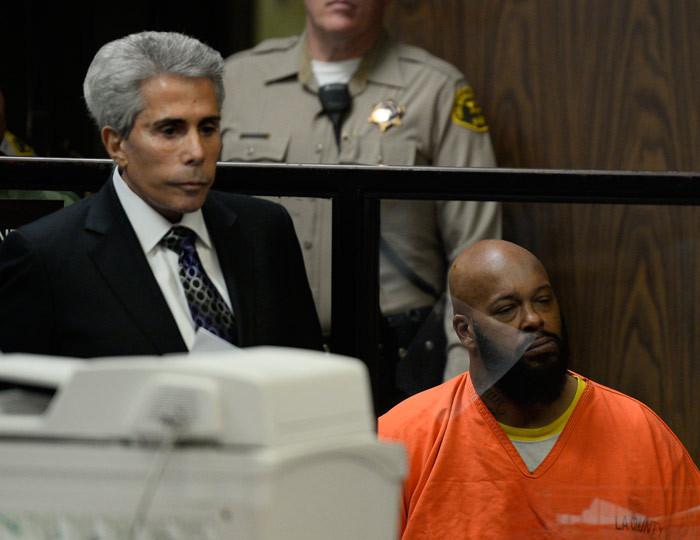 Suge Knight (right) is denied bail in court
Former Death Row Records CEO, Marion "Suge" Knight has been denied bail in the vehicular homicide case that saw him deliberately run over two men in a rage over the forthcoming biopic, "Straight Outta Compton." Knight, enraged that he is being portrayed in the movie, warts and all, angrily confronted the crew on the set and at a nearby restaurant after a break from shooting.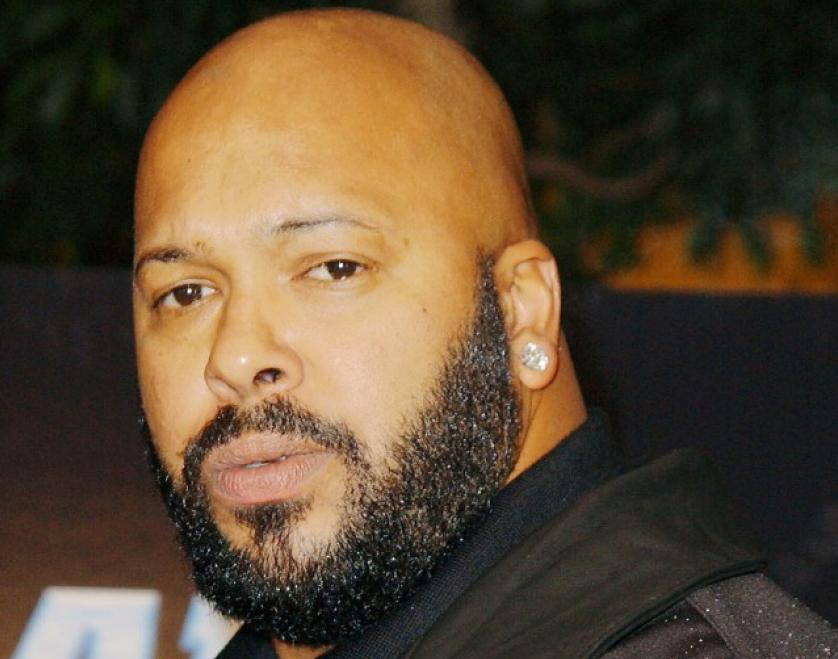 "Training Day" actor Terry Carter was killed in the incident, after Knight's truck crushed his head. A second man, Cle "Bone" Sloan, was injured and transported to the hospital. A judge has denied Knight bail, deeming him a flight risk and danger to the community.