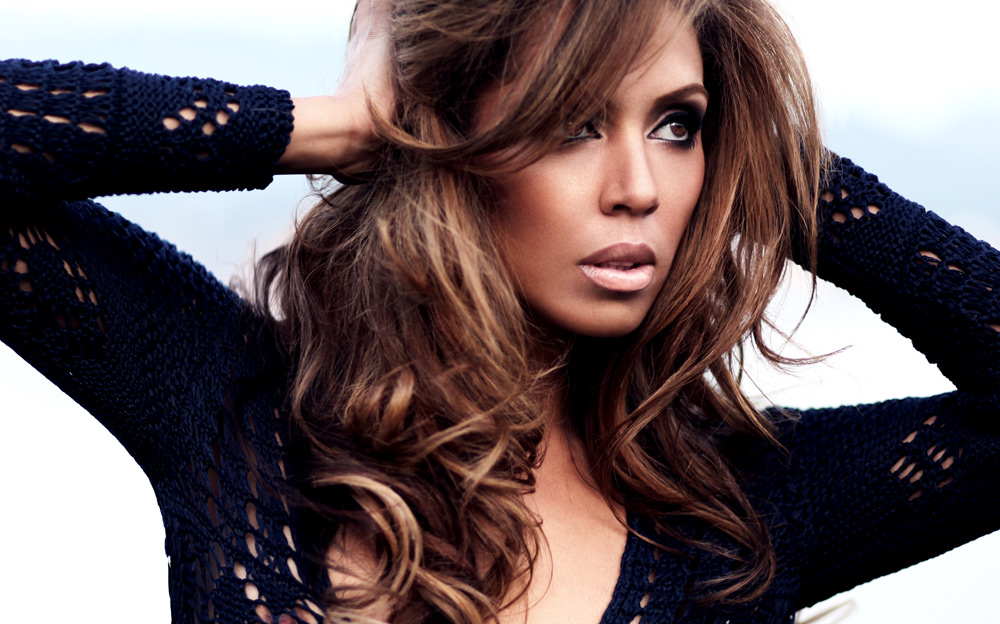 Stephanie Moseley
TMZ posted a rough item on Floyd Mayweather, the richest boxer in the world, regarding his friend, Earl Hayes, who shot his wife, Stephanie Moseley, to death in their Los Angeles apartment, before turning the gun on himself. Moseley is the star of the
copyright infringing VH1 show "Hit The Floor".
Earl is the rapper son of legendary singer/actor Isaac Hayes.
TMZ is blaming Mayweather for the murder suicide, stating he "riled up" Hayes on the social networking app Facetime, about Moseley cheating with famous men, such as singer Trey Songz, to the point the rapper stormed into the bathroom and shot Moseley 10 times while she was taking a bath. Their family members identified the bodies at the bloody crime scene.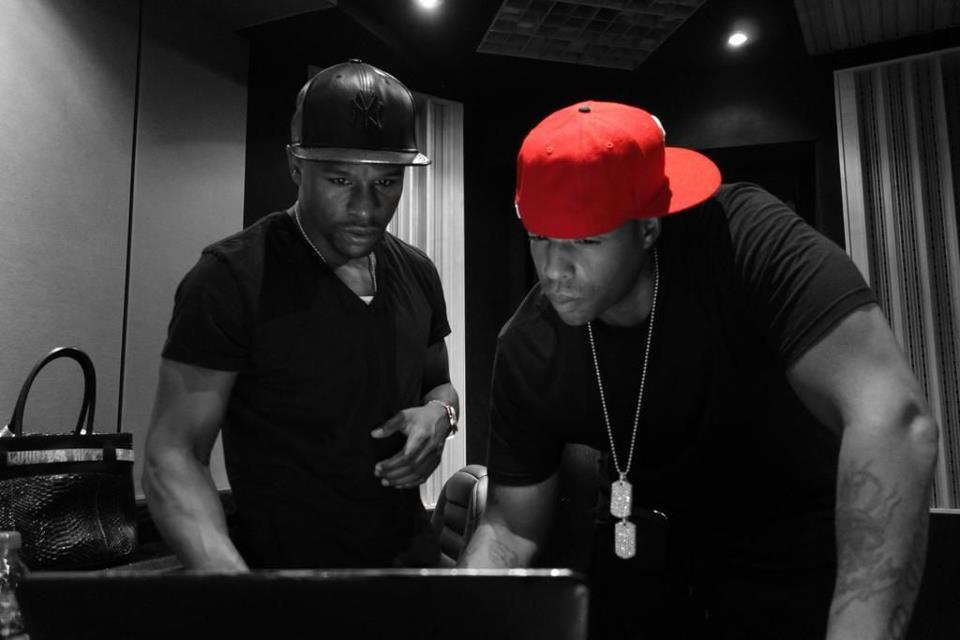 Floyd Mayweather and Earl Hayes
When police entered the premises minutes later, after being summoned by residents, who heard Moseley's screams and the gunshots, Hayes committed suicide, via shooting himself in the head. It is being stated, the Los Angeles Police Department's SWAT team found 10-pounds of illegal marihuana in the couple's apartment. Due to the fact it is a large amount of marijuana, it is not considered for personal use, but a saleable quantity. As a result, it is being stated the couple were selling drugs.
For TMZ to make such sweeping claims about Mayweather, without publishing proof of their claims, is legally dangerous. If there is no proof present, it can be considered defamation to state he incited a murder suicide. To obtain such proof someone in Mayweather's camp would have had to leak the information to TMZ or the website obtained it from police (which would be illegal) or via hacking which they've been busted doing before (also illegal). Therefore, who or what is TMZ's real source in this matter.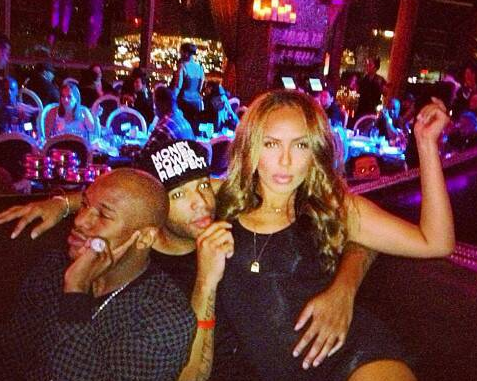 Floyd Mayweather, Earl Hayes and Stephanie Moseley
STORY SOURCE
VH1 Star, Rapper Murder-Suicide Ridiculous Amount of Weed Recovered
12/10/2014 1:00 AM PST - There was so much weed in the house where a rapper shot his famous wife Monday in a murder-suicide, it required an armed guard to protect the stash as it was taken to a police lab. Law enforcement tells TMZ it's a significant twist to the tragedy. We broke the story ... rapper Earl Hayes shot and killed his wife, VH1 star Stephanie Moseley, in the bathtub and then turned the gun on himself. This all happened as Floyd Mayweather listened on FaceTime as his friend repeatedly fired shots.
We're told cops found nearly 10 pounds of high-grade marijuana inside the L.A. apartment. It's an enormous amount of pot ... way more than for personal use. The estimated street value approaches $40K...
Floyd Mayweather Riled Up Killer Before Murder-Suicide Dump Your Wife
12/9/2014 10:45 AM PST BY TMZ STAFF - Floyd Mayweather whipped his friend Earl Hayes into a frenzy over his wife's infidelity ... to the point Hayes gunned her down ... and now the LAPD wants to sit the boxer down for questioning ... multiple sources tell TMZ. TMZ broke the story ... Floyd was on FaceTime with his rapper friend Monday morning when the shots were fired. Now we're told, Floyd was telling Hayes he should leave his wife, Stephanie Moseley -- a well-known backup dancer and star of VH1's "Hit the Floor" -- because she was bad for his career.
As we reported, Hayes was distraught over what he believed was repeated infidelity, including a fling he said Stephanie had with Trey Songz. One Mayweather source says Floyd challenged Hayes, saying he was weak for not leaving her. At that point, as Floyd was on FaceTime, Hayes went off and said he was going to gun down Stephanie. We're told when the boxer realized Hayes was going to shoot Stephanie, he begged Hayes not to go through with it.
Our law enforcement sources say Hayes went into the bathroom and fired 10 to 12 shots as Stephanie was taking a bath. We're told she was hit multiple times...We're now told the LAPD wants to interview Floyd ... presumably because he was a witness to the murder-suicide.