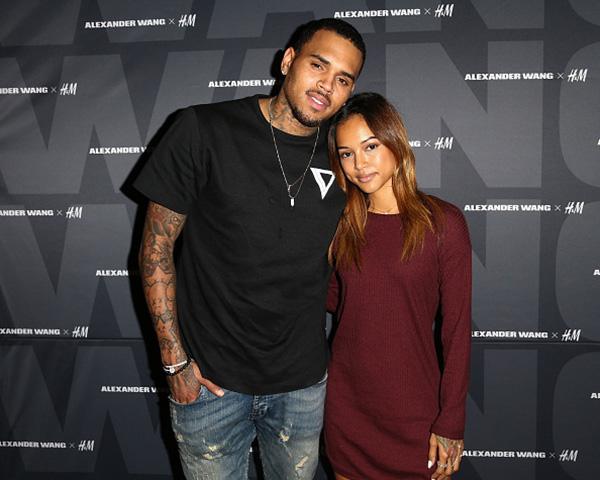 Chris Brown and Karrueche Tran
R&B singer Chris Brown accused ex-girlfriend, Karrueche Tran, of going on secret dates with rapper Drake, who was once his rival. The two ended up in a club brawl, where bottles were thrown, as instigated by their ex-girlfriend, industry mattress, Rihanna. Drake is very promiscuous. As stated on the site previously, all of you women on social networking believing Drake is lonely, due to his sometimes sensitive lyrics, don't feel sorry for him. Drake is wild with too many women to count, in what is a destructive habit, as it is not good for his sexual health and life.
Brown was informed that Tran had secret dates with Drake in Toronto. The two have spent time together, but Drake was after her, she was not after him. Drake has a thing for going after women who are not available. He likes the challenge. He gets off on that. To the women who fall for it, they find out the hard way he's not serious about them and he was just interested in sex.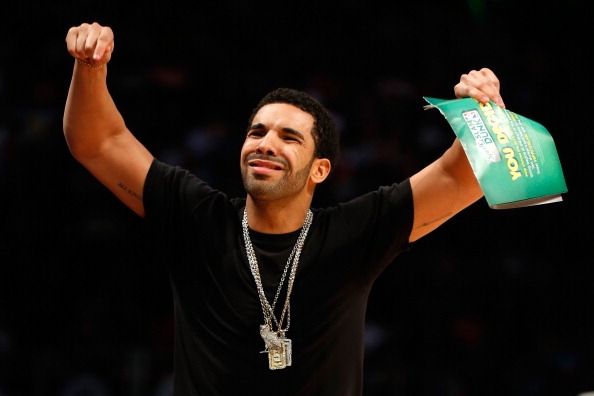 Drake
The following is not about Chris Brown and Karrueche Tran. There's one instance where Drake lied to a woman about her man messing around with someone else, just so he could have sex with her and she fell for it. After they had sex, he moved on to his next conquest. There's another instance where Drake told another woman, whose boyfriend is famous, that her boyfriend is gay. The famous man in question is actually bisexual. Drake told her and I quote, "That ni*ga is gay!" and she should come to his hotel room and he'll take care of her. She did, they had sex, then Drake moved on to his next conquest.
When it comes to women Drake is a snitch (LOL). Don't let him see you doing anything you're trying to hide from your woman, because he will tell her your business and take her from you, then move on to the next woman. Next thing you know your girl will be singing "Started From The Bottom" and you won't truly know why.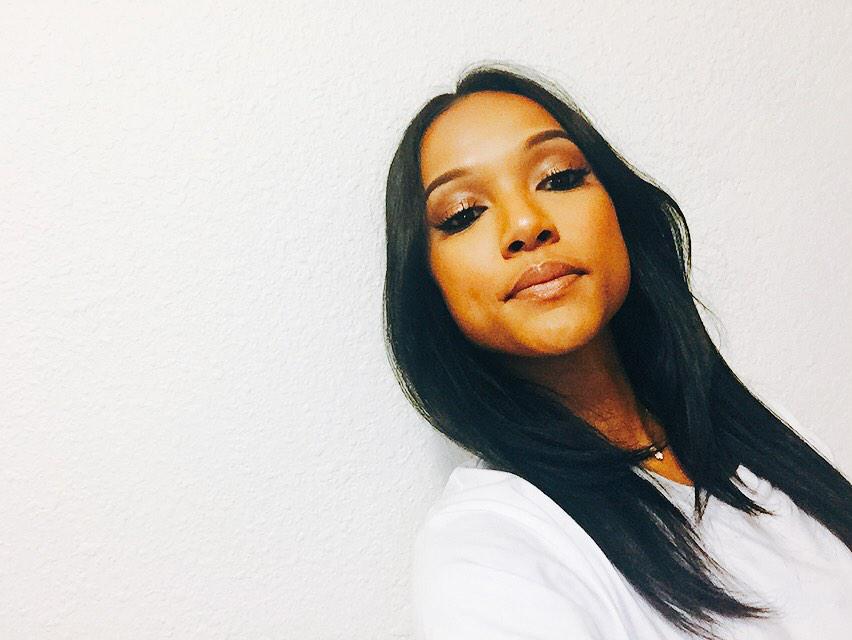 Karrueche Tran
At the end of the day, Drake needs to remember that line from the Michael Jackson song "Billie Jean" that states, "Mama always told me, be careful who you love. Don't go around breaking young girls' hearts." It was a good piece of advice. Drake is taking advantage of his fame with woman after woman and it is dangerous to his health and theirs. The sad thing is some of these women believe he is so lonely, fall for it and end up getting hurt.