St. Louis rapper, Nelly, recently launched his new reality show "Nellyville" to strong cable ratings on the B.E.T. network. It has become a favorite among audiences and people on social networking. Nelly is dating Shantel Jackson, the ex-fiancée of the top grossing boxer in the world, Floyd Mayweather. In a recent episode of the show, Nelly offers to help his niece with her homework. He says to her "I'm no Einstein but I'm no Floyd either" poking fun at the boxer's reading skills.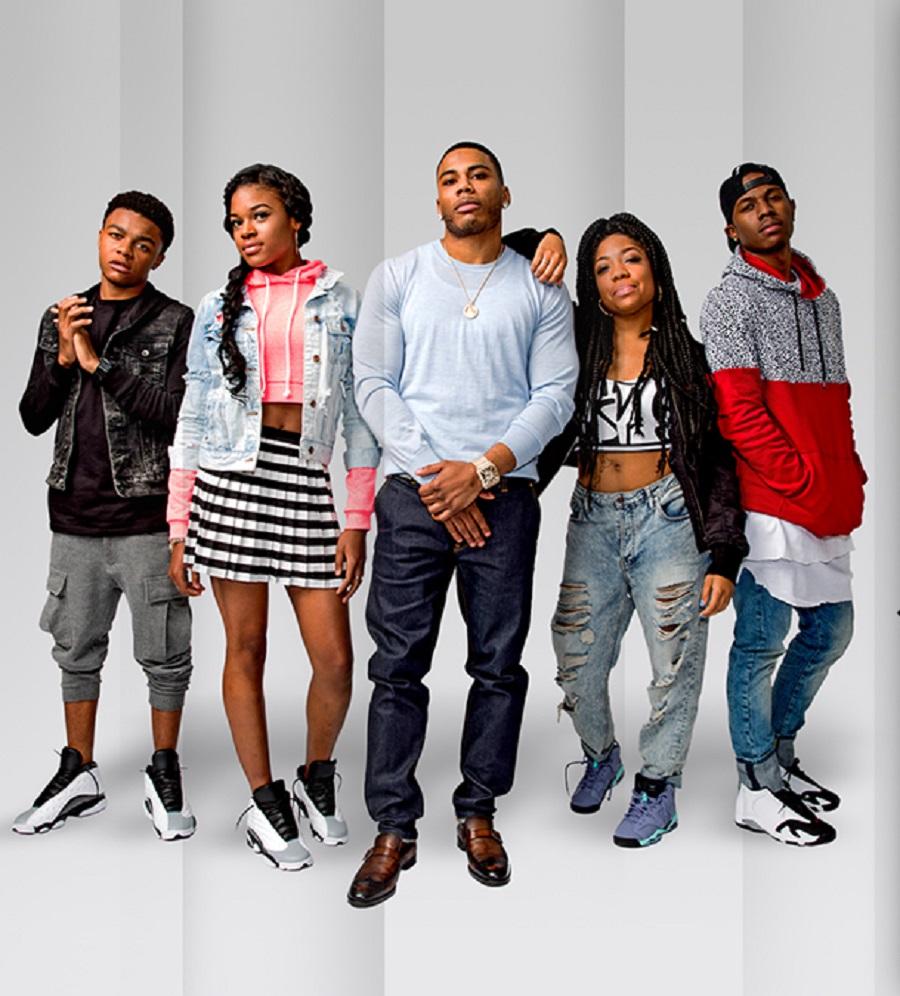 Nellyville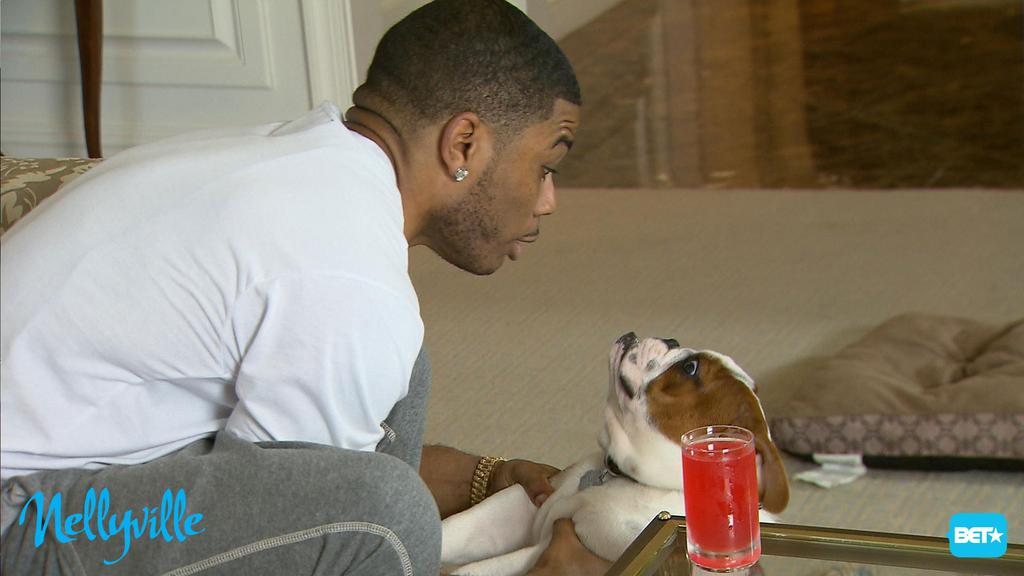 Nelly and Shantel's dog Leo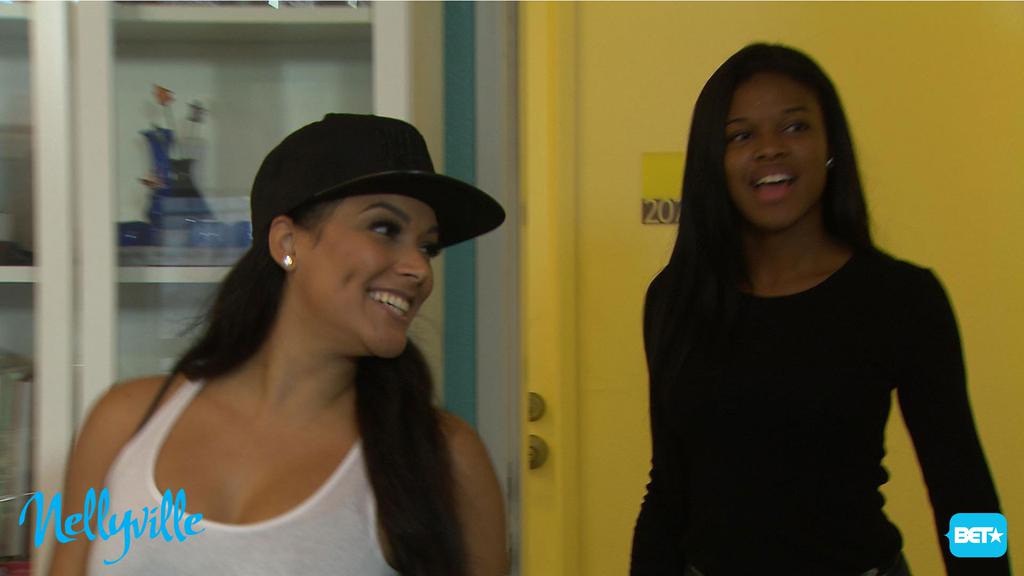 Shantel Jackson and Nelly's niece "Stink"
Nelly also tried to encourage Shantel, who was complaining about people on social networking calling her a gold digger (yea, I did that...a lot. I led the charge with that online, but with good reason, she is a gold digger). Nelly told Shantel she needs to cheer up and be a fighter, pardon the pun and they both laughed (once again, at Floyd). Thus far Floyd has been silent regarding the show, but people want to know what he thinks of it.