Something Strange Is Going On
Ramsey Orta, 22, filmed the killing of unarmed asthmatic, Eric Garner, at the hands of New York police officer, Daniel Pantaleo. Garner was killed by an illegal chokehold Pantaleo administered. Orta has since been arrested on weapons possession charges, regarding a gun he states he does not own and was not in his possession. Orta also states police have been showing up at his wife's place of employment, as a form of harassment.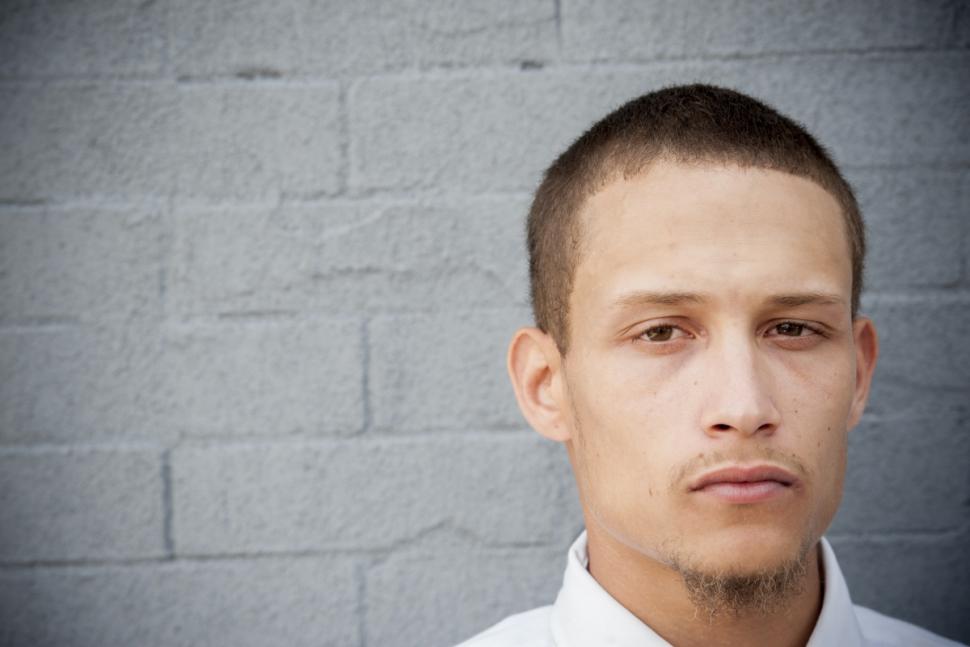 Ramsey Orta
His wife, Chrissie Orta, stated he is being targeted over the mobile phone video he filmed and uploaded to You Tube showing Garner's death that was a direct result of police brutality and excessive force. The video has since been viewed 900,000 times on the You Tube page Orta placed it on and several million more times on other pages that have reposted the video. The video then hit mainstream news channels all over America, creating an even larger scandal.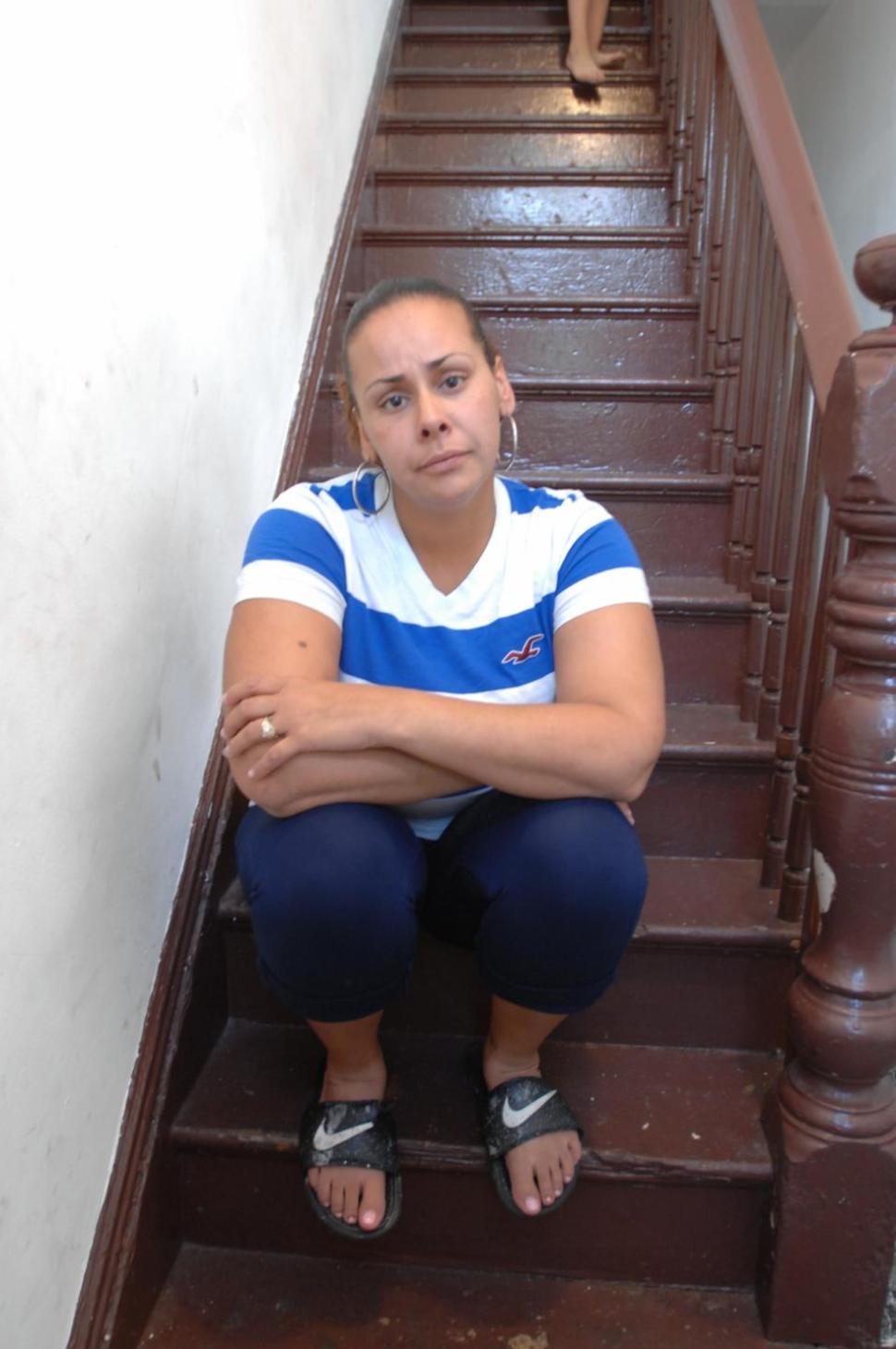 Chrissie Orta
In a strange twist, Chrissie Orta was recently arrested by the same police force for allegedly attacking someone outside a store on Bay Street in Staten Island, New York. In her interview with PIX11 in New York, Orta spoke about her ordeal. She stated police began driving by their place and shining squad car lights in their window disturbing them at late hours as a form of harassment over the video exposing Garner's death at their hands. Orta also questions why police, who are trained in first aid, did not resuscitate Garner and left handcuffs on him, even as paramedics arrived on the scene and loaded him into an ambulance. Garner's pleas were ignored and he was allowed to die.