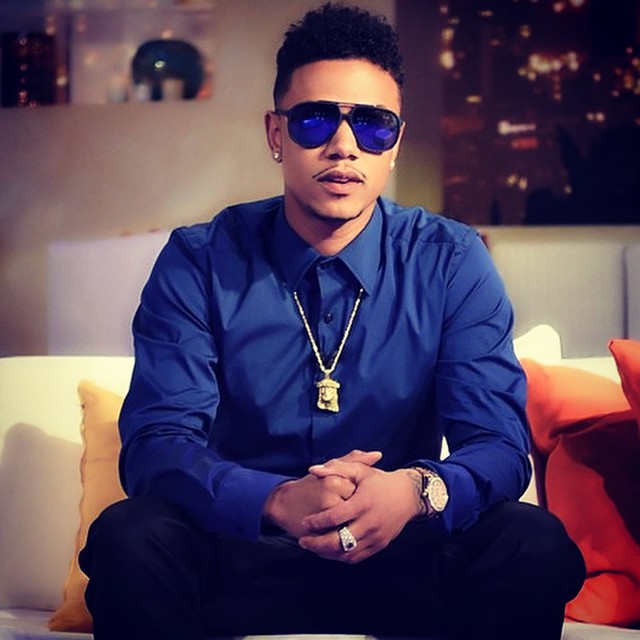 Lil Fizz
Rapper turned reality star, Lil Fizz, started the year on the heels of a big financial setback, after filing for bankruptcy in 2013, losing his condo and business. His relationship with girlfriend, Amanda Secor, was in trouble, as she cheated on him with a man in Miami. Secor was not supportive of Fizz, choosing at times to insult his ambitions.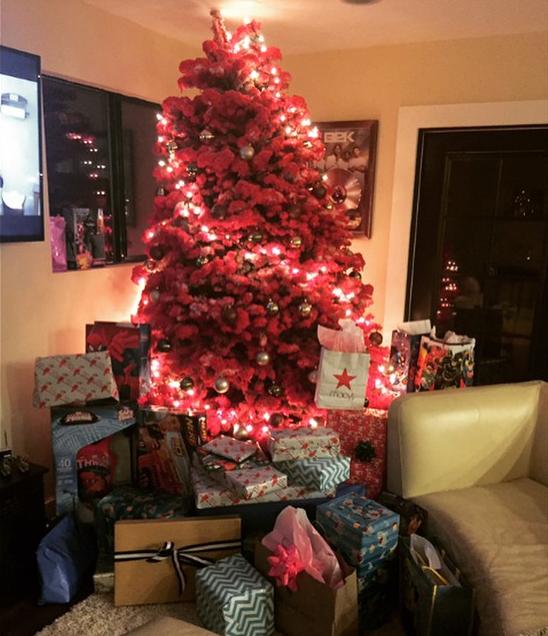 Lil Fizz Christmas tree in his new place
During the course of the year (2014), Fizz signed up for a reality show, "Love And Hip Hop Hollywood" dropped a new song and via the program made paid public appearances all over America, earning enough money to get a new place for himself and his 4-year-old son, Kameron. Fizz definitely saw progress and improvement in 2014.