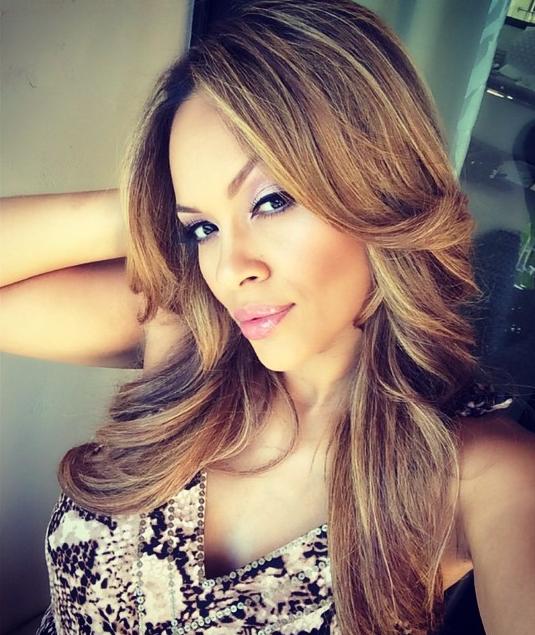 Evelyn Lozada
2013 was not a great year for Evelyn Lozada, her marriage to NFL football player, Chad Ochocinco crumbled, due to a domestic violence incident that left her with two black eyes. The two ended up in an argument, when not even one month after marriage, Lozada, found out Johnson was cheating on her. He really could have done better than that.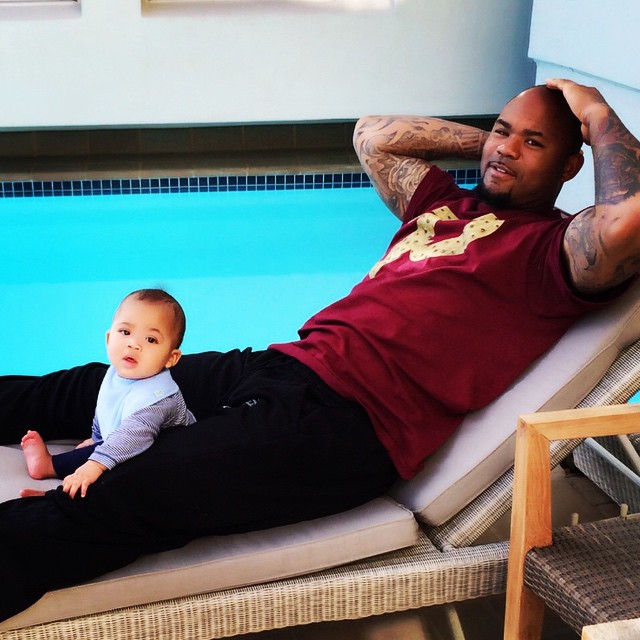 Carl Leo Crawford Jr. and Carl Leo Crawford Sr.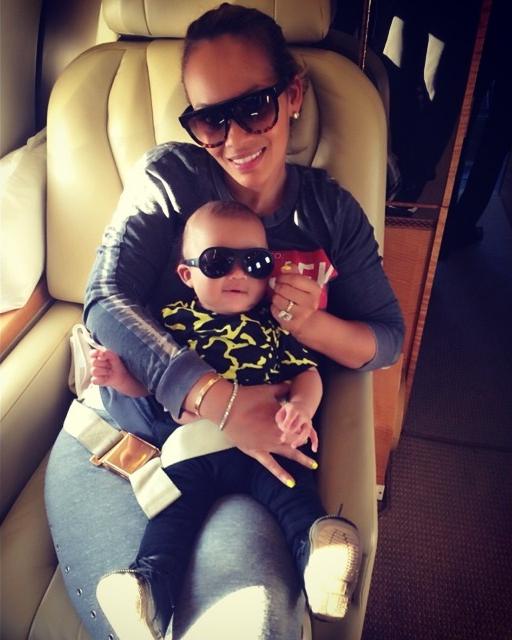 Evelyn Lozada and her son Carl Leo Crawford Jr on a private jet
After years as a groupie for sports stars, Lozada was on the receiving end of what she had put other wives and girlfriends through. She was devastated. Lozada had her marriage annulled. She met multi-millionaire baseball player, Carl Crawford. The two are now engaged and parents to a beautiful little boy, Carl Crawford Jr. (that baby is so adorable, such a little sweetie pie).