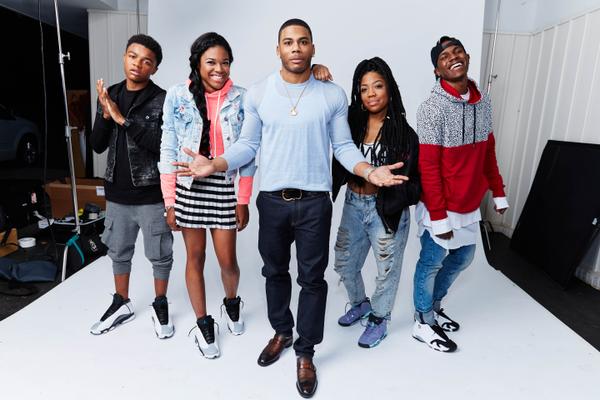 Nellyville
St. Louis, Missouri rapper Nelly debuted his reality show "Nellyville" this year to strong ratings, pulling in one million viewers on the BET network. It has breathed new life into his career and given the public an insight into his life, as Nelly raises his daughter, son, niece and nephew, after the passing of his sister to leukemia. Nelly was right to raise them in St. Louis, rather than Hollywood, which has messed up many a kid. The show also features Nelly's girlfriend, Shantel Jackson, the ex-fiancée of boxer Floyd Mayweather.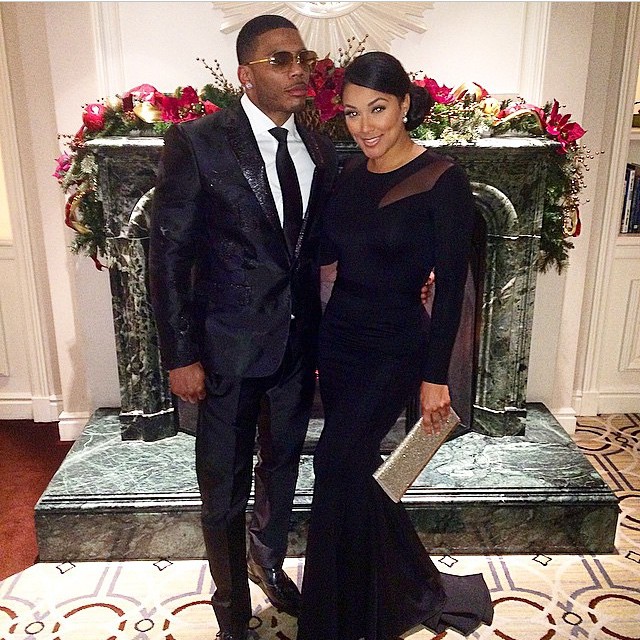 Nelly and Shantel Jackson
Nellyville concluded last night with his daughter and nephew recording their own single with a cousin and they sound good. The song has the makings of a hit. Nelly is protective of his virginal daughter and niece, but have been encouraging them to pursue higher education, as he did. However, that did not stop Nelly from flunking the written portion of his driving test, right along with his niece, who has done so 11 times (LOL). Girl, get that license in the new year.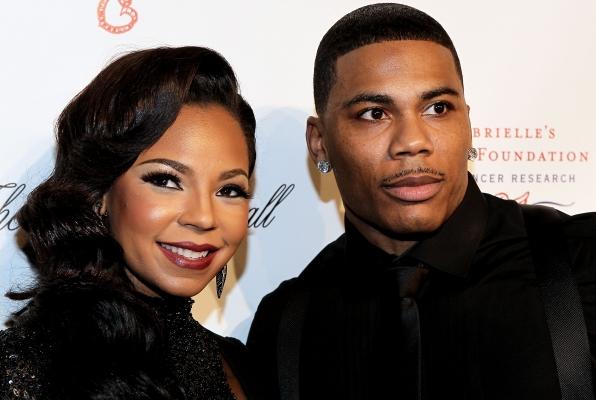 Will Nelly's ex-girlfriend, singer Ashanti, make an appearance on the show next season
Side Bar: Nellyville was relatively short. Only 8 episodes were ordered, leaving fans on social networking wishing the season had been longer. BET should have ordered more episodes. However, with new shows, networks are always cautious, as they sometimes do not know which will be a hit or miss.