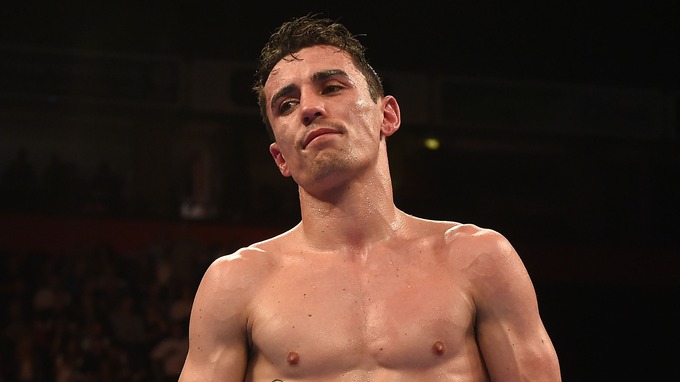 Anthony Crolla
Rising British boxing star, Anthony Crolla, was viciously attacked in a home invasion near his property in Manchester, England. It is thought he stumbled upon a burglary happening in the vicinity of his property. Crolla was due to fight fellow boxer, Richar Abril, in January 2015 for the WBA lightweight title, but due to the severe head injury and broken ankle he sustained in the burglary, the fight has been cancelled. Crolla was hospitalized with a fractured skull, after he was hit over the head with a concrete slab. The Judiciary Report wishes him a speedy recovery.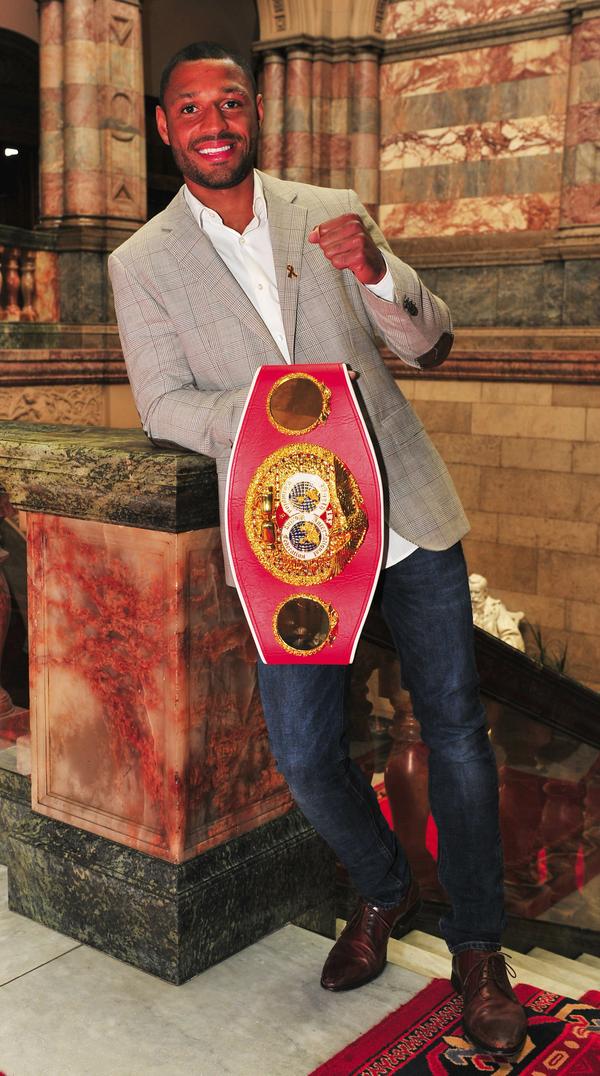 Crolla is the second Matchroom boxer to be attacked in the past few months, in what is a disturbing pattern. He is also the third boxer to be attacked in the past few months, in acts that resulted in the cancellation of a Matchroom fight. Boxers,
Kell Brook
and
Jamie Moore
, were attacked in Spain in separate incidents, while on vacation. Now Crolla has been attacked at home. One has to wonder if the company is being targeted due to its success and rising status in the boxing world. Be safe.