When I was a kid "The Cosby Show" was the top rated sitcom in America. I still watch the reruns on cable. So it saddens me to hear of the serious rape allegations against the show's star Bill Cosby. 16 women have come forward alleging he drugged and raped them. In light of the new rape allegations against Cosby, the NBC television network and the Netflix television subscriber service, have cancelled their planned programs with the comedic actor.
During an Associated Press interview, Cosby demanded questions about the rape allegations be buried. When asked about the rape claims Cosby stated, "We don't answer that." When someone accuses a person of something so serious, answers should be forthcoming. Issuing a "no comment" gives an air of guilt.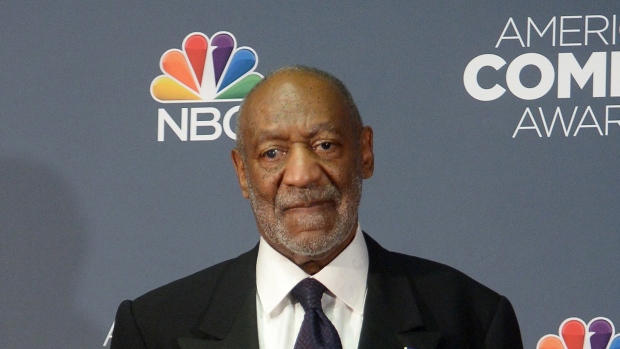 Bill Cosby
The most recent rape allegations against Cosby come from 1980s supermodel, Janice Dickinson, famous 1970s "One Flew Over The Cuckoo's Nest" actress Louisa Moritz and publicist, Joan Tarshis. Dickinson and Tarshis allege Cosby drugged them, via pills with wine and when they later woke up, found evidence they had been raped and penetrated. Moritz alleges Cosby showed up in her dressing room, unzipped his pants and pushed her face to crotch with his hands, forcing her to perform oral sex. Moritz stated Cosby threatened, "Now you don't want to upset me and the plans for your future, do you?"
Many of the women accusing Cosby of rape exhibited the fear the superstar would destroy their careers if they did not accept the rapes and sexual assaults. There are other men in the industry, who engage in this thoroughly unethical behavior that is patently illegal. There are men and women in Hollywood, who arrogantly threaten and attempt to destroy the careers and lives of those who sexually rebuff them. Hollywood is a crazy, sexually deviant and largely unregulated place, where anything goes, even at innocent people's expense.