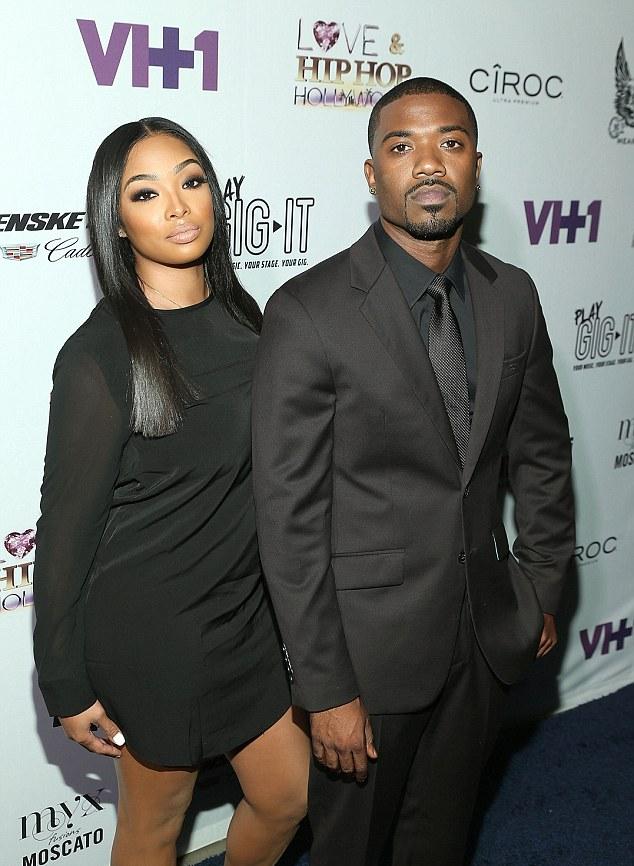 Princess and Ray J
Reality star and rapper Ray J, has broken up with girlfriend, Princess, who had moved into his Los Angeles home. Princess is one of the ex-girlfriends of boxer, Floyd Mayweather. Ironically, when Ray J dumped her last week, Princess posted an old photo of herself and Mayweather, to insult the rapper.
This is the same Princess, who had slammed Mayweather on Instagram and Twitter, after their break up, but now she wants him back. This is the same Princess who broke up Mayweather and Ray J's friendship, after the boxer brought the rapper into his Money Team collective.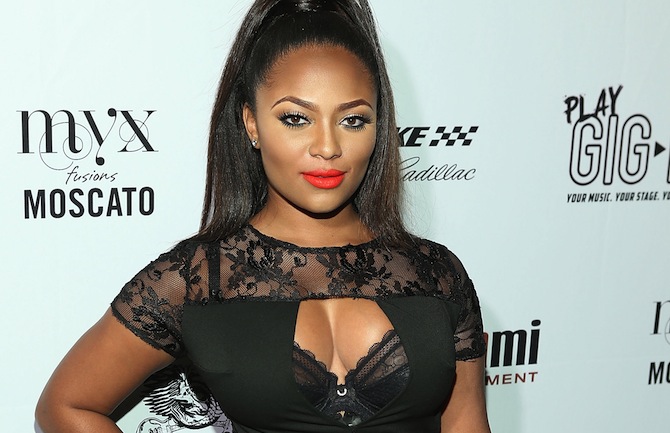 Teairra Mari
A friend told Mayweather Princess stole several Rolex watches and over $10,000 in cash from the boxer's condo he allowed her to live in. Mayweather has several women and they are using him for all they can get out of him, because that's the kind of women, who would tolerate being modern day concubines, all knowing they are not the only one and accepting it. They tolerate it in exchange for cash and leeching off his fame. He is placing his health in serious jeopardy.
Now Princess wants Mayweather back, which is insincere and self-serving. She posted on Twitter "#Single" and "Not everyone you lose is a loss." However, that could be applied to her opportunistic ways. Princess just wants Mayweather's money back.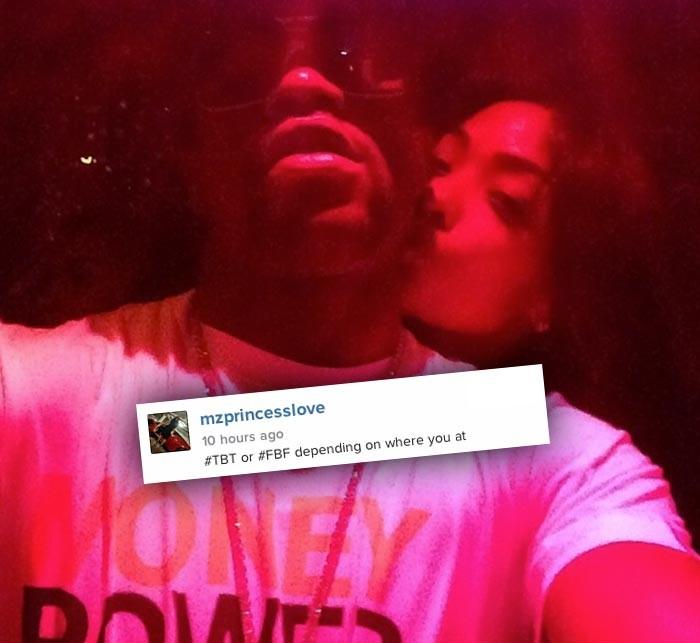 Throwback photo of Floyd Mayweather and Princess
Another of Ray J's ex-girlfriends, Teairra Mari was terribly insulted by Princess, who mocked her for having left vaginal odor products in his home. She referred to her as "stinky" bragging that she now has Ray J. However, that didn't last long as he's dumped her. Now she's in the same boat as heartbroken Teairra Mari.
There's a reason people should be humble in life. I'm not talking about false humility, to create an image and good sound bites for publicity and to fool the public. I'm talking real humility that's genuine. First of all, it's good manners and the right thing to do. Secondly, the same people you see on your way up are the same ones you'll see on your way down, in the event you experience setbacks.