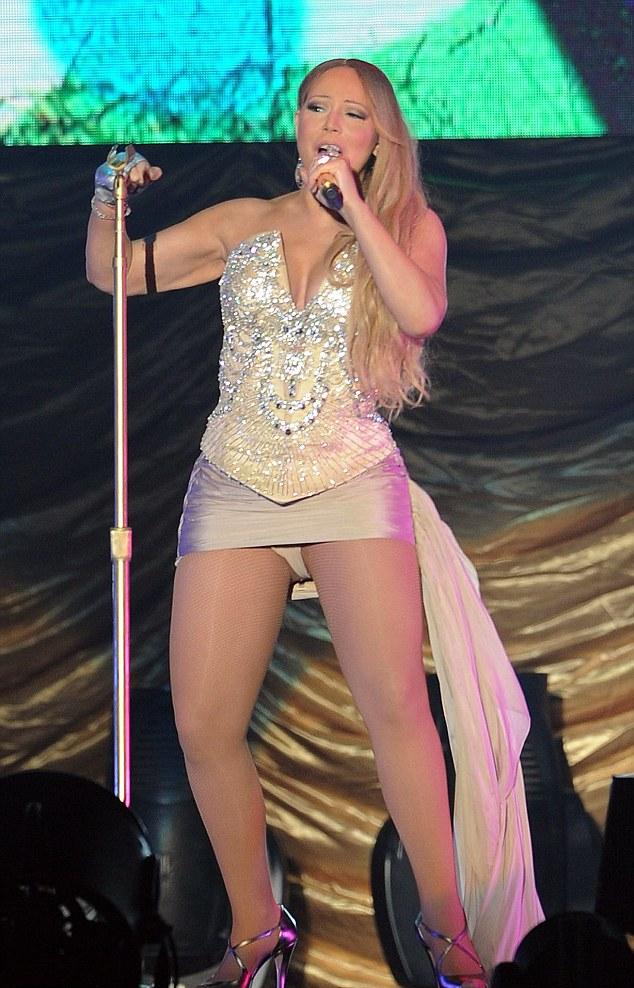 Who put Mariah Carey in this
Mariah Carey's latest tour, to back her flopped CD "Elusive Chanteuse" has been a vocal disaster. Now it has turned into a costume disaster as well. Tight, short and ill-fitting clothes that do not flatter the singer are provoking criticism and ridicule online. Carey's costume designer needs to take it back to the drawing board.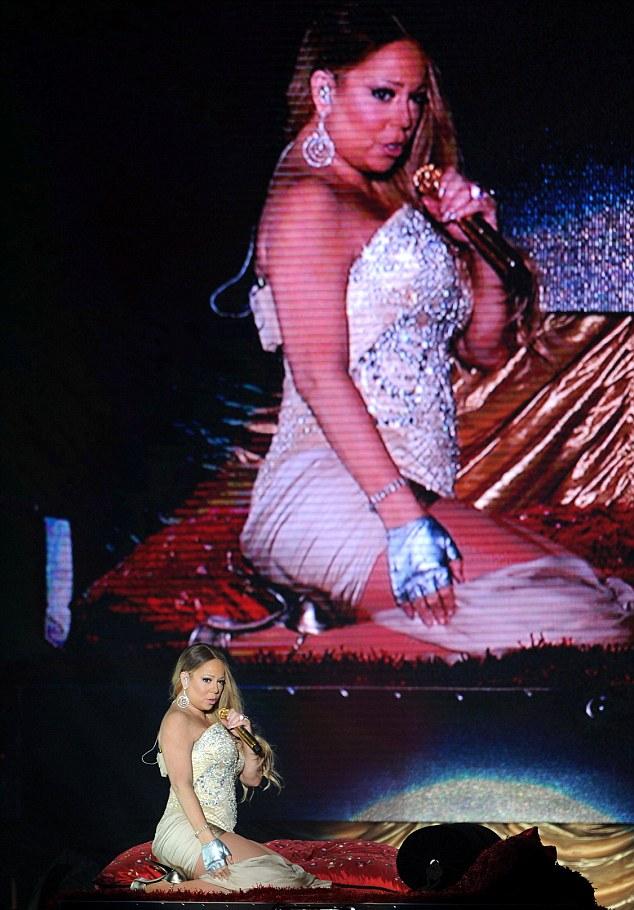 This is not Carey's best look
Meanwhile, Carey's disloyal, soon-to-be ex-husband Nick Cannon is busy dating different women (just like he did when they were still together before she realized what he was up to in cheating). Cannon was connected to soon-to-be divorced Amber Rose.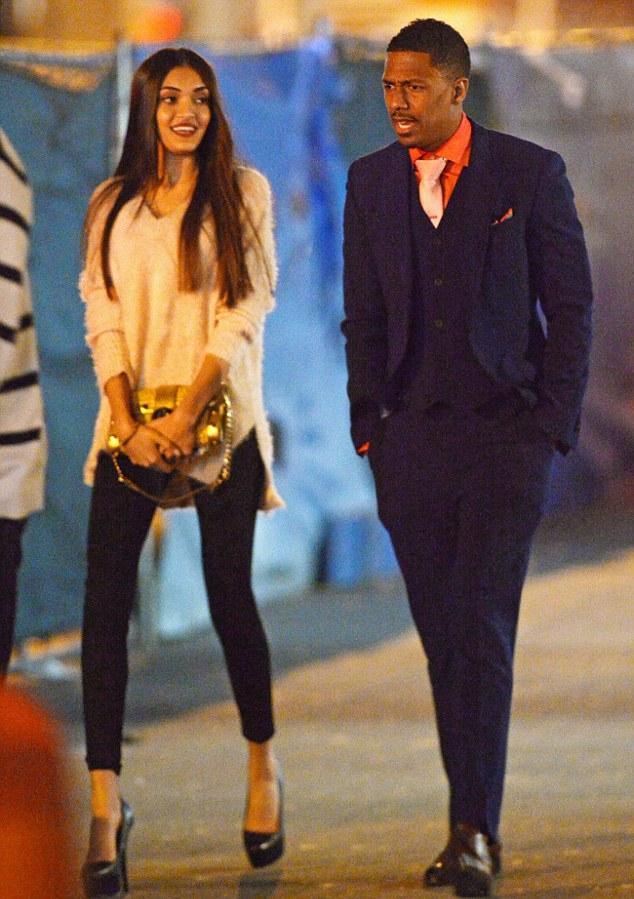 Nick Cannon on date with unnamed woman
This week he has been spotted canoodling with a brunette. The unnamed woman looked giddy on the date. Cannon looked at the paparazzi like he'd been caught in a situation he didn't want publicized in the press. Wait until Carey sees the pics.