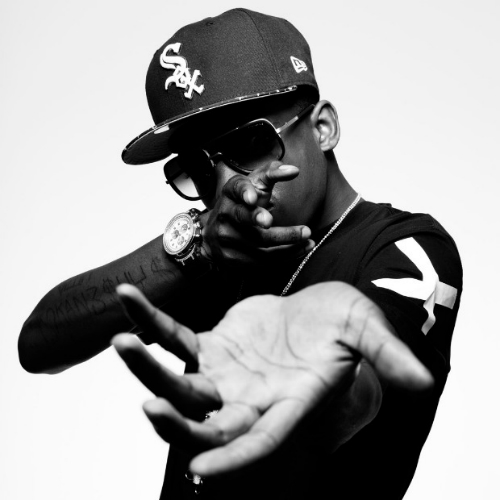 Bobby Shmurda
Rapper Bobby Shmurda is famous for the megahit "Hot N*gga" which dominated the internet this summer. The Miami born rapper, of Jamaican and Haitian parentage, is new to the industry, after the internet made him famous in a few short months. He's finding out the hard way that the industry is smoke and mirrors, filled with financial corruption and pitfalls at every turn.
Shmurda complained online that he is not being paid for concerts he has done. With record sales in America the lowest in decades, artists lean on concert performances and endorsements to earn revenue. Shmurda stated, "Nah idgaf I'm doing all theses show not getting ma money dey got me doing s**t every f***ing day so its hard to keep up Witt dis s**t den I ain't got nobody to trust ain't no help in dis b**** I'm ready to go back to da trap be4 jail #RNS dats how I feel foh."
Shmurda's mother stated, "It's not that he's not getting paid, it's that he's new to the business. There's a chain of command that he has to go through before he gets his payment. I guess he's thinking all the money should go from the front man to his hands — it doesn't work like that. Of course they hold onto it so he actually does the show. Then it goes to his business manager, then to the touring accountant, and then to him."