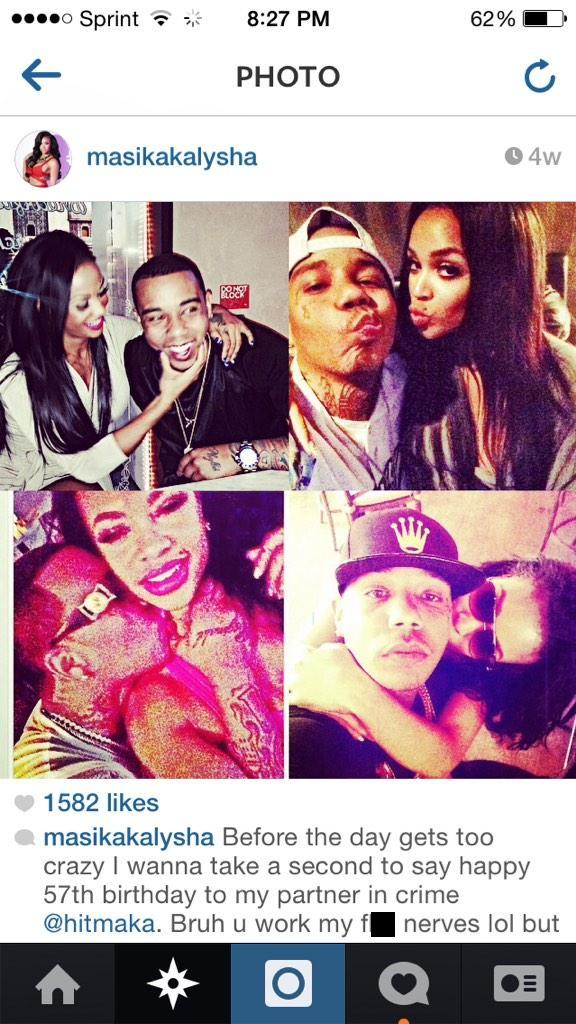 Masika Instagram post about Yung Berg
"Jumping Jehosiphat!" Love And Hip Hop Hollywood reality star Yung Berg was spotted on a date with co-star Masika. This news will not go over well with co-star, Hazel, who is madly in love with Berg, though he treats her badly. Masika and Berg were spotted condoling, walking and holding hands in Hollywood. Mind you, Masika and Hazel are supposed to be friends.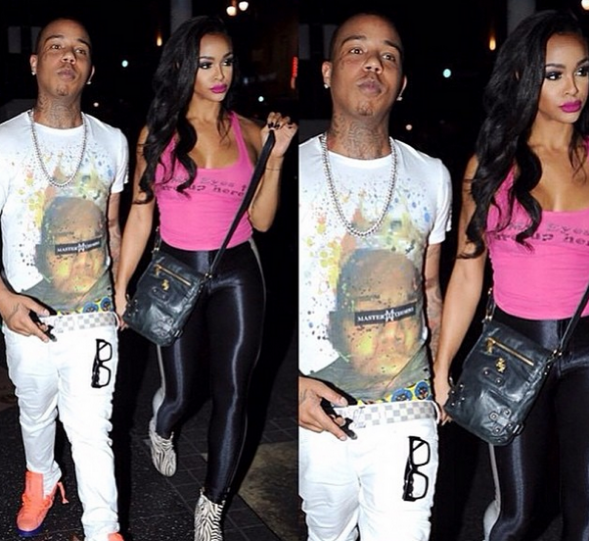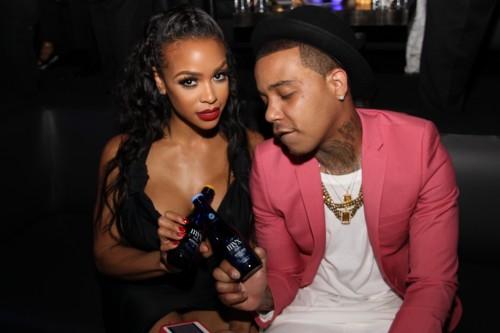 Masika and Yung Berg
Masika was even there when Berg brought another woman to the ASCAP awards and Hazel threw a drink at him for it. Masika told Hazel to get over Berg (clearly so she could get under him). Chris Brown was right, "These girls ain't loyal." The Judiciary Report would like to remind Hazel, if you beat Masika, you could get arrested and sued.