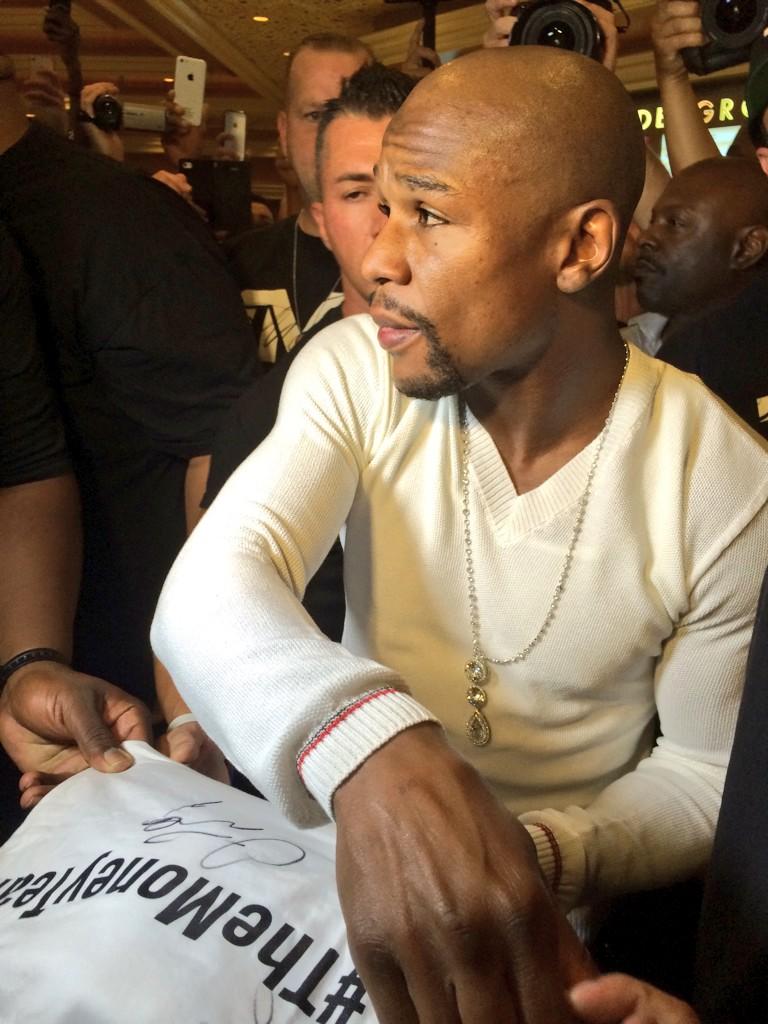 Floyd Mayweather
The Shantel Jackson domestic violence lawsuit poses several problems for boxer, Floyd Mayweather, who is coming off a win against fellow pugilist, Marcos Maidana. Jackson's threats of telling-all about her 8-years with Mayweather, could prove very damaging to his name and career, if she begins divulging all she saw.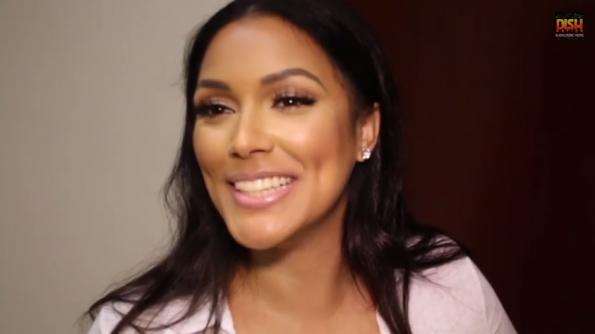 Shantel Jackson: Floyd needs to cut me a check
Jackson's attempts at syncing her lawsuit to create a scandal before Mayweather's fight failed to cost him the bout, as he handily routed Maidana, who took such a beating, he forgot which corner to return to after the match. However, Jackson's lawyer Allred is very good at extracting settlements for clients in exchange for their silence. The question is does Mayweather believe Jackson knows enough to really damage him.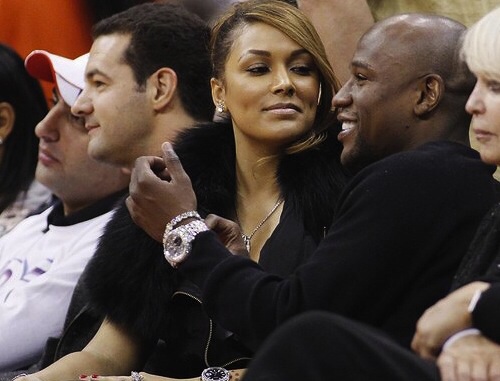 Shantel Jackson and Floyd Mayweather
When high profile individuals get into relationships, they really should consider having their significant other sign a confidentiality agreement, because in the event things do not work out, some will betray your confidence. It's one thing to go to law enforcement with allegations of criminal activity, but divulging non-criminal and embarrassing details of someone's life for money is something altogether different.
RELATED ARTICLE