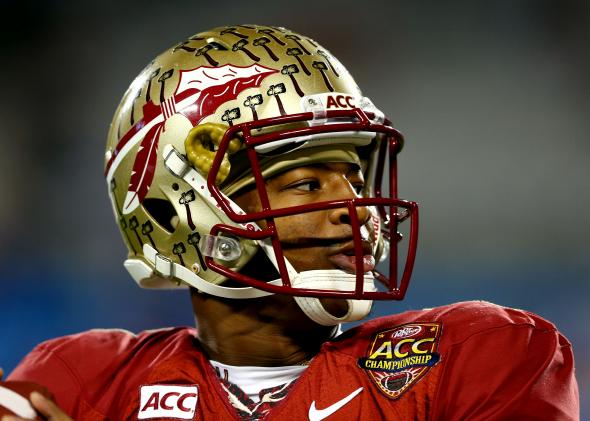 Jameis Winston
Erica Kinsman, the university student who accused Florida State University quarterback, Jameis Winston, of rape, but the case collapsed when doctors found semen from two men in her shorts, attempted to extort $7,000,000 from the athlete in exchange for her silence, prior to going to the police.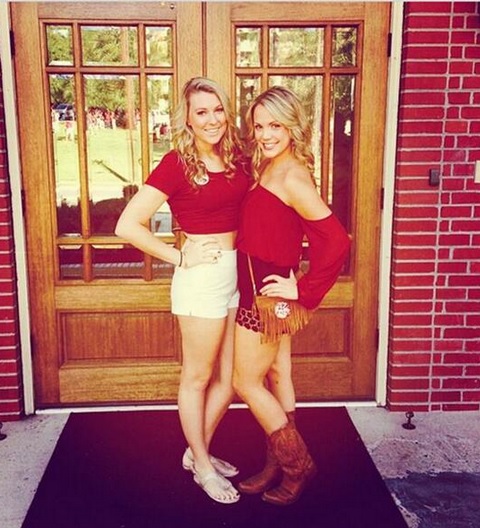 Erica Kinsman (left)
Today, Winston's attorney David Cornwell, released a letter to the press regarding the matter. Kinsman's lawyer, who is also her aunt, Patricia Carroll, is said to have stated, "To settle her client's claims against FSU and Winston" the young athlete would have to promise to give them $7,000,000 when he turns pro and "you will never hear from my client or me again — in the press or anywhere." Their offer was declined by Winston and his attorney. A credible and true rape case would not be bought out in exchange for silence.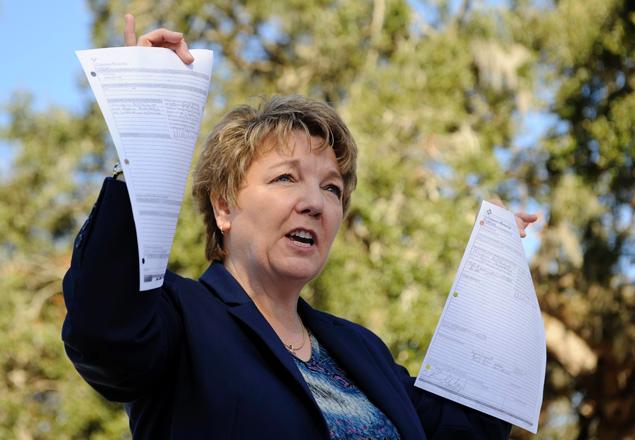 Patricia Caroll
Winston and his friends insist the athlete's encounter with Kinsman was consensual. In fact, the police investigation revealed Winston's friends were present in the living room of his apartment, while Kinsman had sex with Winston in his bedroom. His friends state Kinsman willingly had sex with Winston. Kinsman claimed she was drunk but toxicology tests revealed she was not. These facts coupled with the fact doctors found the sperm of two men in her underwear, one belonging to Jameis Winston and the other she refused to identify to police, destroyed her credibility.