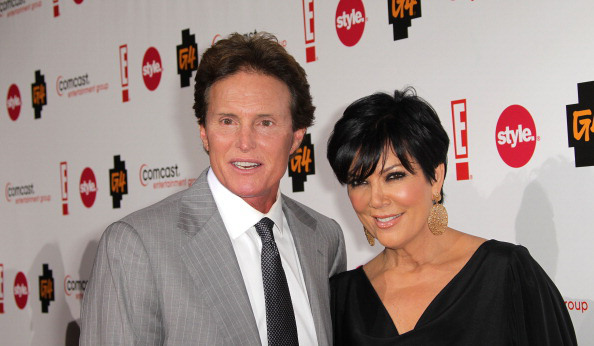 Bruce Jenner And Kris Jenner
'Keeping Up With The Kardashians' stars Kris Jenner And Bruce Jenner are officially in divorce court. Kris Jenner filed for divorce from her husband of 23-years, citing irreconcilable differences. The couple is seeking joint custody of their 17-year-old daughter, Kylie Jenner. Their other offspring, Kendall Jenner is of age.
Money hungry Kris repeatedly humiliated her husband Bruce on their reality show. Adulterous Kris aired their dirty laundry for ratings and repeatedly disrespected her husband on the air, in conduct that was uncomfortable to watch. She so exploited their offspring and her own from a previous marriage to O.J. Simpson's defense attorney, Robert Kardashian, they became the most overexposed family in America and ratings plunged.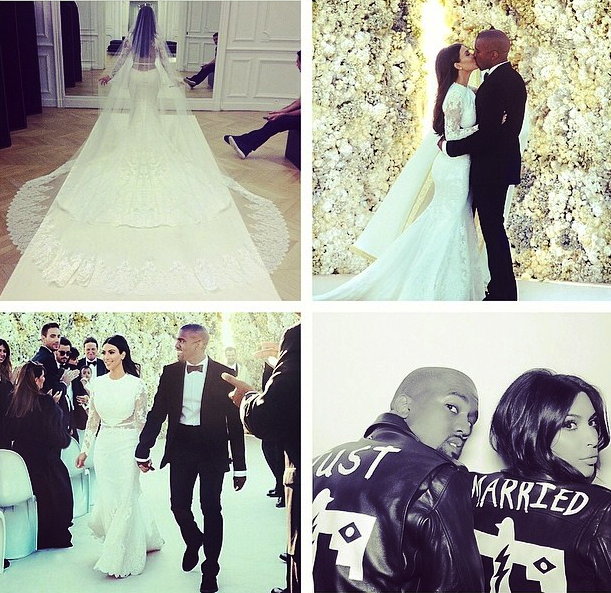 Kim Kardashian and Kanye West
Kris repeatedly stole intellectual property belonging to people all over America for a line of products for her children, resulting in lawsuit after lawsuit, regarding the preexisting products that were already trademarked and registered with the Library of Congress. Even many of the storylines on the family's reality shows were stolen.
Sadly, Kris repeatedly embarrassed and made a fool of her husband on television. It led to problems in their marriage. Rumors in Hollywood persist that Kris has so emasculated Bruce, he began undergoing treatments to feminize himself, such as Adam's apple reduction and hormones to promote breast growth. Bruce also underwent cosmetic surgery procedures designed to make him look more feminine. This is in addition to growing out his hair, then cutting and coloring it in a feminine style. He also grew out his nails and polished them.