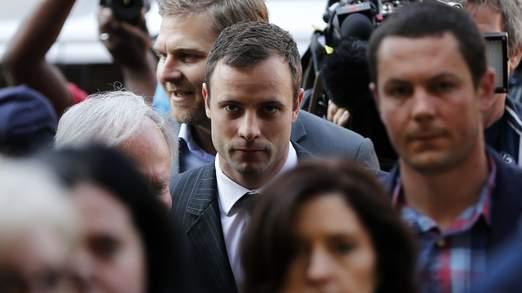 After being acquitted of "premeditated murder" athlete Oscar Pistorius has been found guilty of manslaughter in the shooting death of girlfriend Reeva Steenkamp. The beautiful model and reality star was shot dead by Pistorius in his home. Pistorius stated he mistook Steenkamp for an intruder. Prosecutors in his native South Africa are of the belief, the couple had a fight, Steenkamp fled to the bathroom and Pistorius in a rage shot her to death through the door.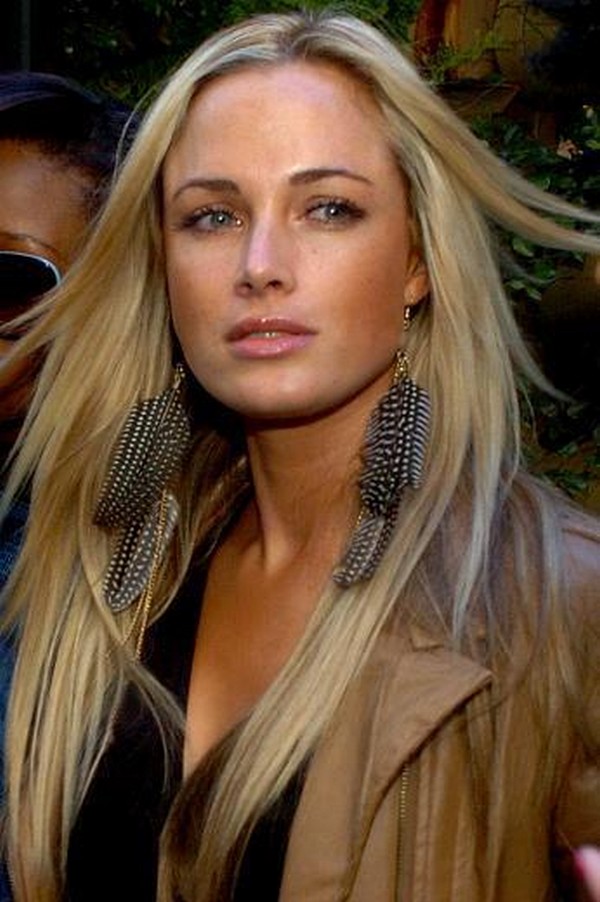 Reeva Steenkamp
South African judge, Thokozile Masipa, ruled Pistorius shooting Steenkamp four times would cause anyone to believe death could result from discharging a firearm multiple times. Other items have created pause among the public. Why would Steenkamp have locked herself in the bathroom, putting the lock on, if she was not afraid of being attacked. Secondly, why did Pistorius wait so long to call for help. The life drained out of Steenkamp while Pistorius waited so long after shooting her to call an ambulance. It gives a certain impression.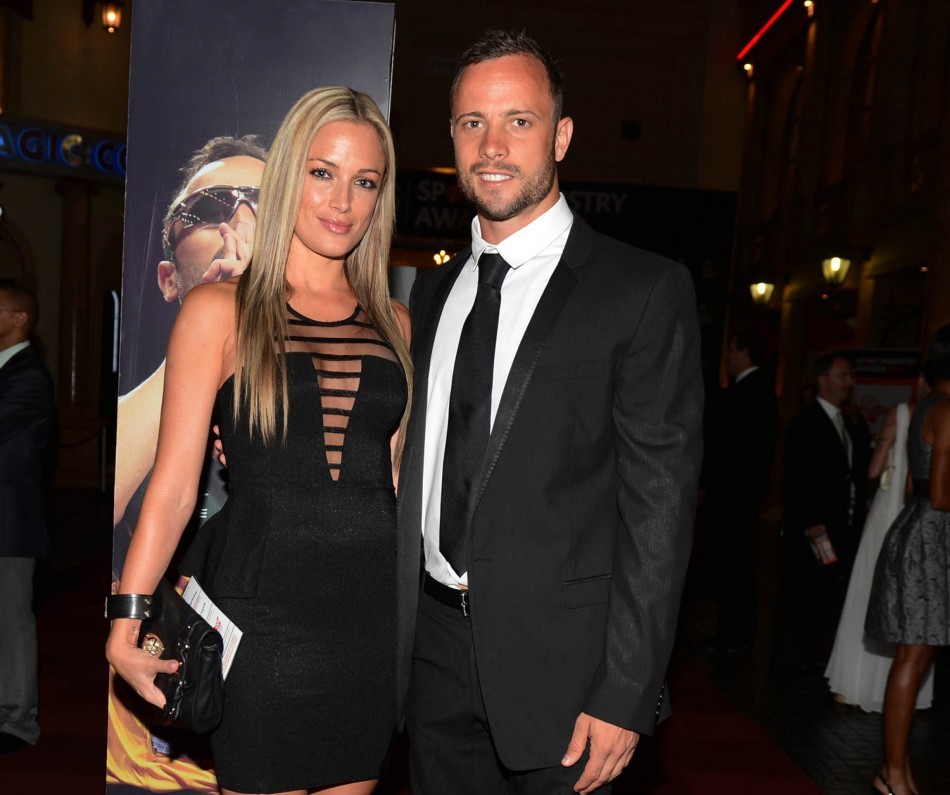 Reeva Steenkamp and Oscar Pistorius
Pistorius, who cried uncontrollably in court, is currently free on bail in South Africa and must return to the court next month to be sentenced regarding his manslaughter conviction. Pistorius faces up to 15-years in prison on the manslaughter conviction.