Love And Hip Hop Hollywood
"Love And Hip Hop Hollywood" premiered last night and as was to be expected, it is as debauched as it counterparts. The reality series stars rappers Ray J and Soulja Boy, former B2K boyband members Lil Fizz and Omarion, one time singer Teairra Mari and Floyd Mayweather's ex-concubine, stripper Princess.
The most adversarial and violent person on the show thus far, is singer, Teairra Mari, who is like wannabe rapper, Joseline Hernandez from "Love And Hip Hop Atlanta." Teairra sexed rapper Jay Z for career favors and was signed to his frequently sued, copyright infringing, Rockafella Records. Her career fizzled fast and she was left bitter over the whole experience.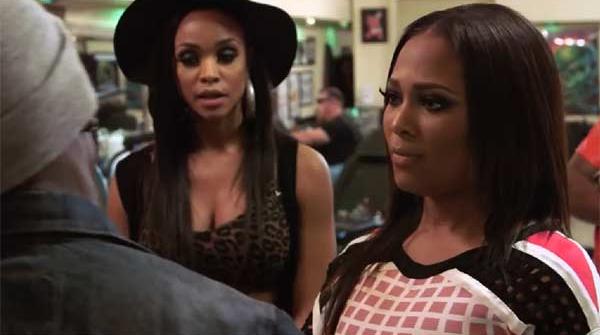 Teairra Mari before a fight
Teairra dated rapper Ray J, notorious for the sex tape with reality star, Kim Kardashian. However, Teairra and Ray J's relationship did not last and was on and off for quite sometime. Recently, Ray J began living in sin with stripper Princess, who was being kept by boxer Floyd Mayweather, until she betrayed him with the rapper and was accused of robbing the pugilist of 10 Rolex watches and thousands in cash.
Ray J was kicked off Mayweather's Money Team for messing with Princess, a woman Floyd took off the stripper pole and from escorting, only for her to stab him in the back. Princess always resented Floyd's now former fiancée, Shantel Jackson and waged an online war with the beautiful, but deceitful aspiring model, who is also releasing her own reality show with rapper Nelly.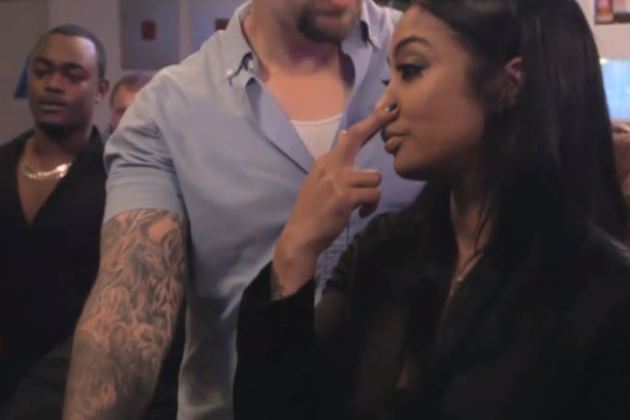 Princess mocking Teairra Mari about vaginal odor due to finding Vagisil and Monistat among her possessions left at the home of ex-boyfriend Ray J
Teairra Mari hates Ray J's new girlfriend, Princess, as the singer is still in love with the rapper. Teairri left items at Ray J's home and demanded them back. However, Princess took photos of the items, among them Monistat (a vaginal yeast infection cream) and Vagisil (a vaginal wash) and used the photos to insult Teairra.
Princess began mocking Teairra stating in a crude manner that she has vaginal odor problems, referring to her vagina as "stinky." Teairra countered it is from sleeping with a man Princess had sex with, Ray J, which would imply she passed on a bacteria that permeates his sperm. It's very low brow that a reality show has resorted to trading barbs about vaginal odor for ratings, when it indicates a gynecological issue, as the vagina is not supposed to "stink."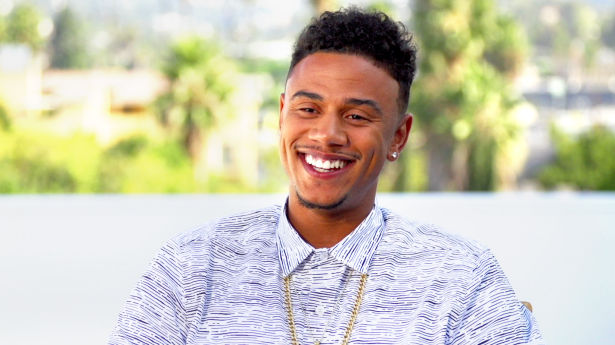 Lil Fizz
Rapper Lil Fizz, has a cute little son, by mentally unstable and bitter, Moniece Slaughter. The couple are no longer together and Moniece lost custody, only seeing their child once every two weeks. Their parental relationship is a very unhealthy one. One gets the impression she wants to physically attack Lil Fizz, who has a new girlfriend.