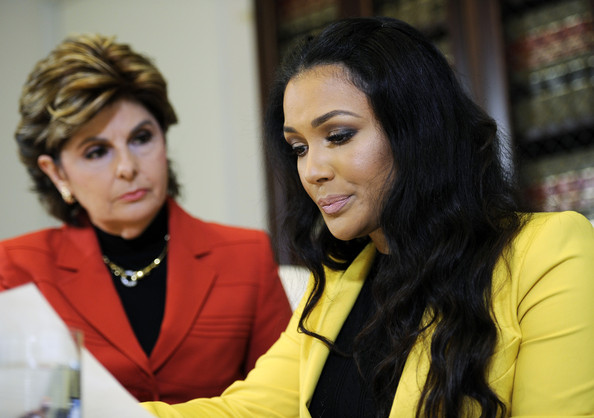 Gloria Allred and Shantel Jackson
Famous attorney Gloria Allred did an interview with the CNN network last night and went for boxer Floyd Mayweather's throat. During the interview, Allred discussed the lawsuit she filed a week ago on behalf of Mayweather's former fiancee, Shantel Jackson, who alleges assault, battery and invasion of privacy by the star athlete. Mayweather stated this week there is no proof he ever assaulted any woman he's dated.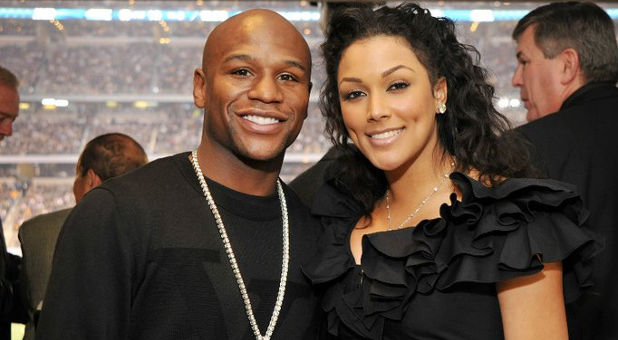 Floyd Mayweather and Shantel Jackson
Allred is going after Mayweather in every way she can. She has announced she is seeking the revocation of Mayweather's boxing license with the Nevada Boxing Commission. Allred is also demanding the cancellation of Mayweather's fight this coming weekend, the rematch against fellow pugilist Marcos Maidana.