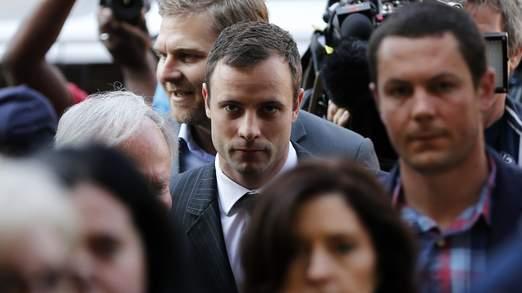 Oscar Pistorius
The internet reacted in shock yesterday when athlete Oscar Pistorius was acquitted of premeditated murder charges in the shooting death of girlfriend, Reeva Steenkamp. As the verdict was read from the South African court and filtered out around the world, people voiced their opinions on social networking calling it an injustice.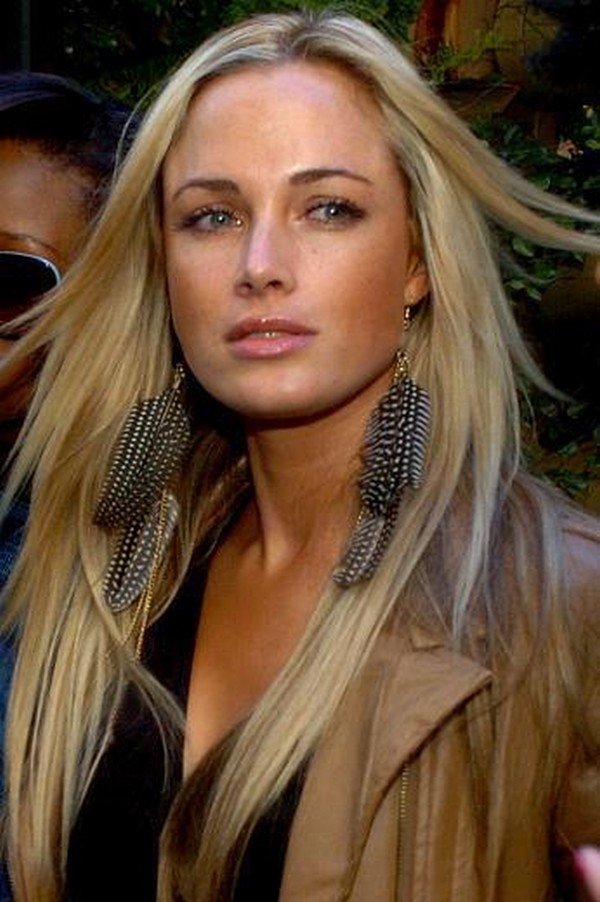 Reeva Steenkamp

Judge Thokozile Masipa stated prosecutors had not proven their case. She further stated "manslaughter" was a "competent" charge, as he did in fact kill Steenkamp. However, the prosecutors went for the highest charges they could muster, due to Pistorius' history of domestic violence with other women, the gruesome nature of the crime scene and the fact he did not call for help after shooting Steenkamp.
The case should not be about Pistorius being famous, an Olympian and a Paralympian. At the end of the day, a woman was shot dead under bizarre circumstances. Her family is devastated and demanding justice. Those are the only factors that should be of relevance.