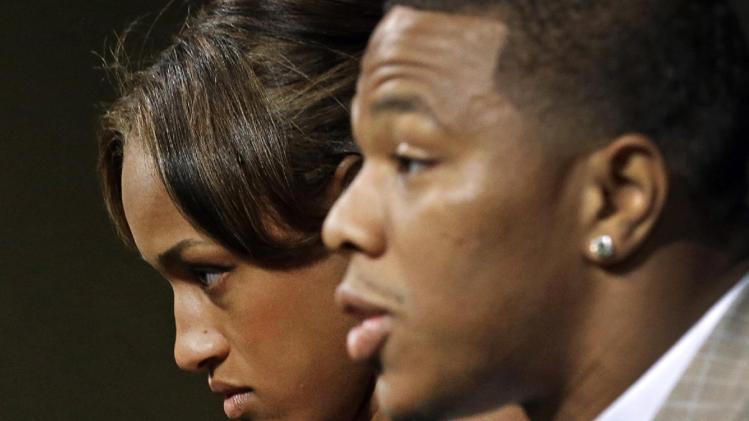 The Ray Rice domestic violence scandal is going from bad to worse for the NFL as a new report by ESPN revealed the football player went to Commissioner Roger Goodell and came clean stating he had punched and knocked out his wife in a casino elevator in Atlantic City, New Jersey.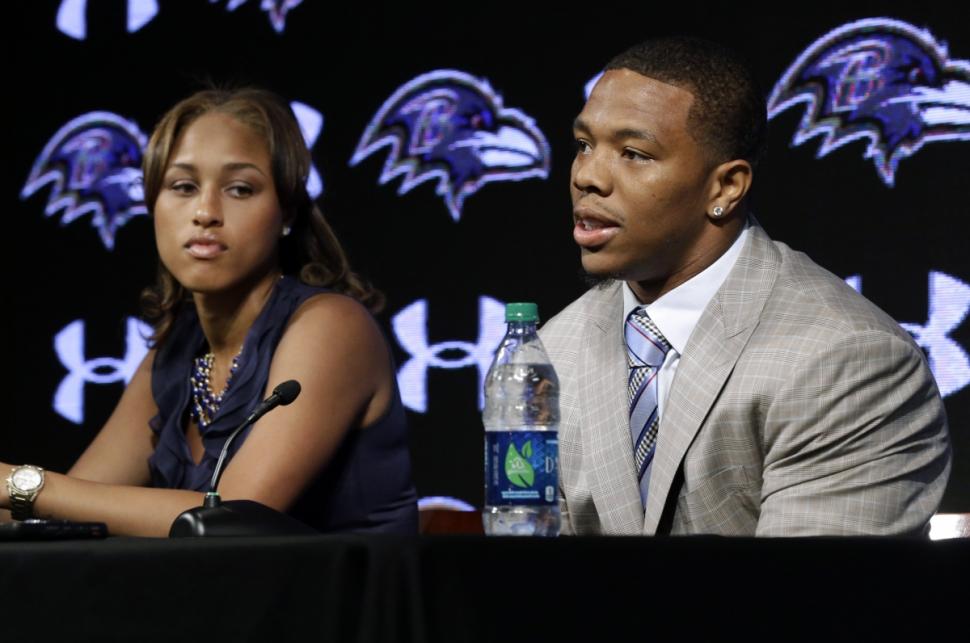 Goodell has hired former FBI Director, Robert S. Mueller, one of the most corrupt, racist men in existence, to do an investigation into what transpired at the NFL regarding the scandal. Mueller has done worse than Rice in deeds that led to people's deaths.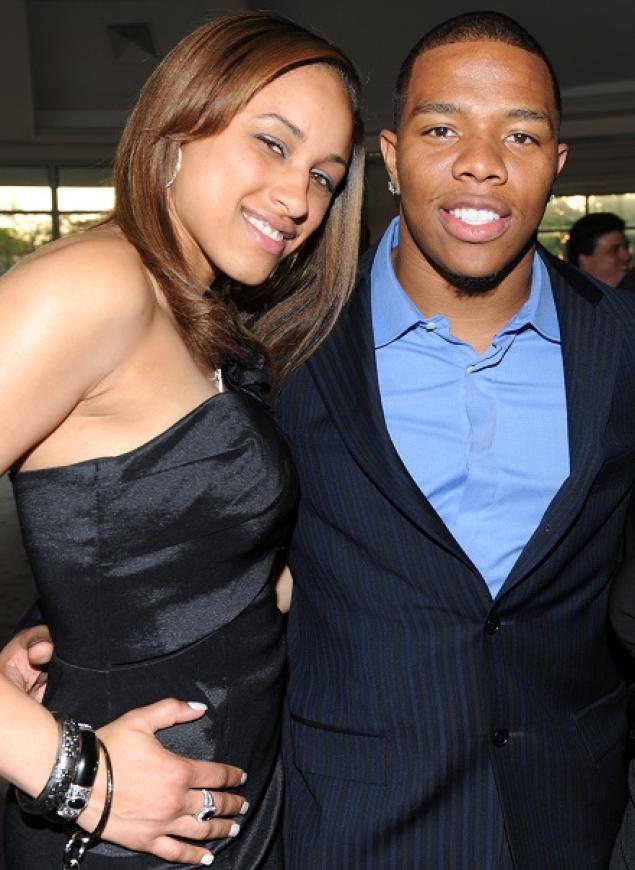 What is said investigation going to prove? The NFL does not tell players to beat their significant others. That's not NFL policy. However, I do agree, the punishment of a two game suspension was light, but it is not for me to decide that Rice should never play again. At the end of the day, people need to be careful that they do not let a regrettable scandal involving one man and his girlfriend, destroy an entire league.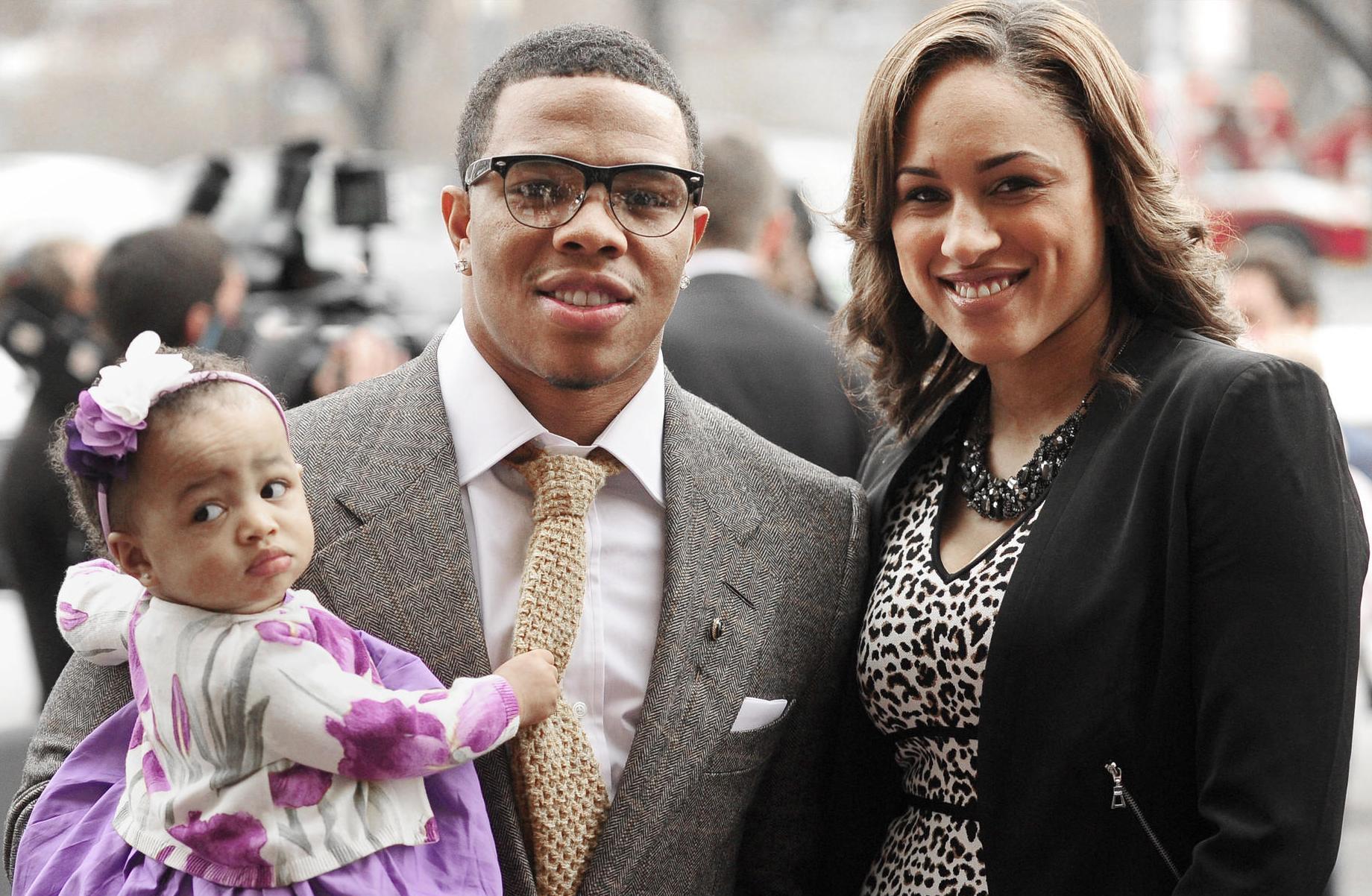 Ray Rice, Janay Rice and their daughter
The NFL is a private organization. Who knew what, when and in what fashion is not going to solve anything in terms of law enforcement, as Mueller has no authority in that realm anymore (thank God). Frankly speaking, Rice's brutal beating of his wife is a law enforcement matter. However, the case was already adjudicated. As it appears to be his first offense, the court ordered Rice to undergo counseling, which was a light punishment for the crime. Frankly, I'm concerned for his wife and child and hope nothing like this ever happens again.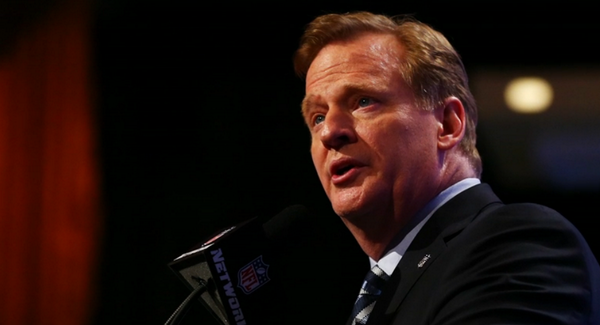 Roger Goodell
The NFL has implemented new rules for misbehavior in the league. Rice has been dropped from the Baltimore Ravens and suspended indefinitely. He may have lost his career in football. Choices have consequences. Many on social networking believe there should be a code of conduct in the NFL. That should go for all sports. At the end of the day, it is a privilege to play in any organized sporting league, anywhere in the world, not a right. Cherish it and act accordingly.
STORY SOURCE

Sources: Rice told NFL he hit fiancee
Updated: September 12, 2014, 1:13 AM ET - Ray Rice told NFL commissioner Roger Goodell on June 16 that he punched his then-fiancee in a casino elevator, four sources have told "Outside the Lines," an assertion that contradicts Goodell's statement this week that "when we met with Ray Rice and his representatives, it was ambiguous about what actually happened."
Goodell made the statement Tuesday during an interview with CBS News, saying the latest video released by TMZ Sports about the incident was "inconsistent" with what the former Baltimore Ravens running back had told him. But four sources close to Rice say that during the disciplinary meeting in the commissioner's office on June 16, Rice told Goodell he had hit Janay Rice, then his fiancee, in the face inside a Revel Casino Hotel elevator in Atlantic City, New Jersey, and had knocked her unconscious.
"Ray didn't lie to the commissioner," a source with knowledge of the meeting told "Outside the Lines." "He told the full truth to Goodell -- he made it clear he had hit her, and he told Goodell he was sorry and that it wouldn't happen again."
"He told the truth," a second source said. "This is a public lynching of Ray." A third source with knowledge of Rice's discussion with the commissioner said: "There was no ambiguity about what happened [in the elevator]." A fourth source also confirmed how the information was relayed at the meeting; however, a fifth source with knowledge of the meeting said Rice told Goodell he had "slapped" his fiancee.
The accounts given by the sources, who spoke on condition of anonymity, contradict Goodell's statement that he did not know precisely what had happened inside the elevator until he watched the TMZ Sports-released videotape on Monday morning. After The Associated Press reported Wednesday that a copy of the in-elevator video was sent by a law enforcement official to an unnamed NFL executive last April, the league announced former FBI chief Robert Mueller would lead an independent inquiry of the Rice matter, overseen by New York Giants owner John Mara and Pittsburgh Steelers owner Art Rooney.
The discrepancy raises additional questions about Goodell's decision to give the former Ravens running back a two-game suspension on July 24 for hitting his now-wife.
In his letter explaining the reasons for the two-game suspension and financial penalties of $500,000, Goodell wrote to Rice, "As you acknowledged during our meeting, your conduct was unquestionably inconsistent with league policies and the standard of behavior required of everyone who is part of the NFL. The league is an entity that depends on integrity and in the confidence of the public, and we simply cannot tolerate conduct that endangers others or reflects negatively on our game. This is particularly true with respect to domestic violence and other forms of violence against women."...